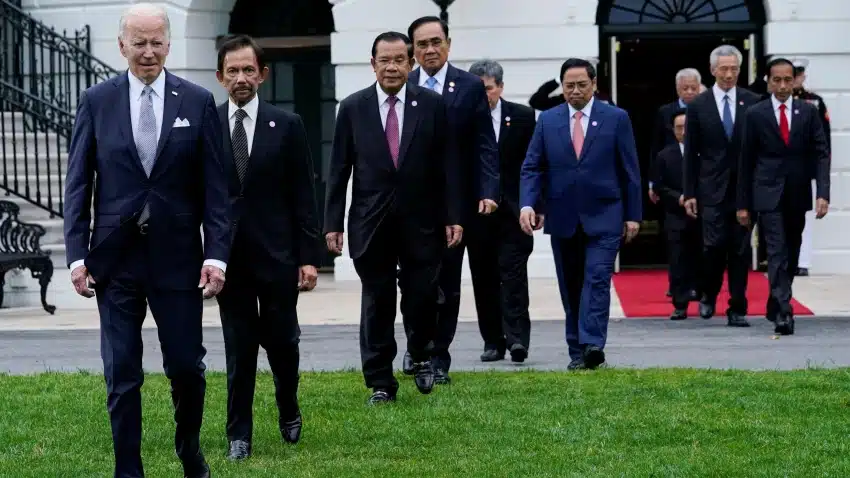 Over the past five years, Beijing has adopted a much more assertive military and diplomatic approach in Southeast Asia, as it has in many other parts of the world. It has stepped up its militarization of the South China Sea as well as its use of fishing vessels—and even troops—to keep fishing boats from Southeast Asian states from operating in regional waters. It has increasingly menaced Taiwan, and its diplomats around the world have adopted an aggressive, sometimes bullying "wolf warrior" style of diplomacy.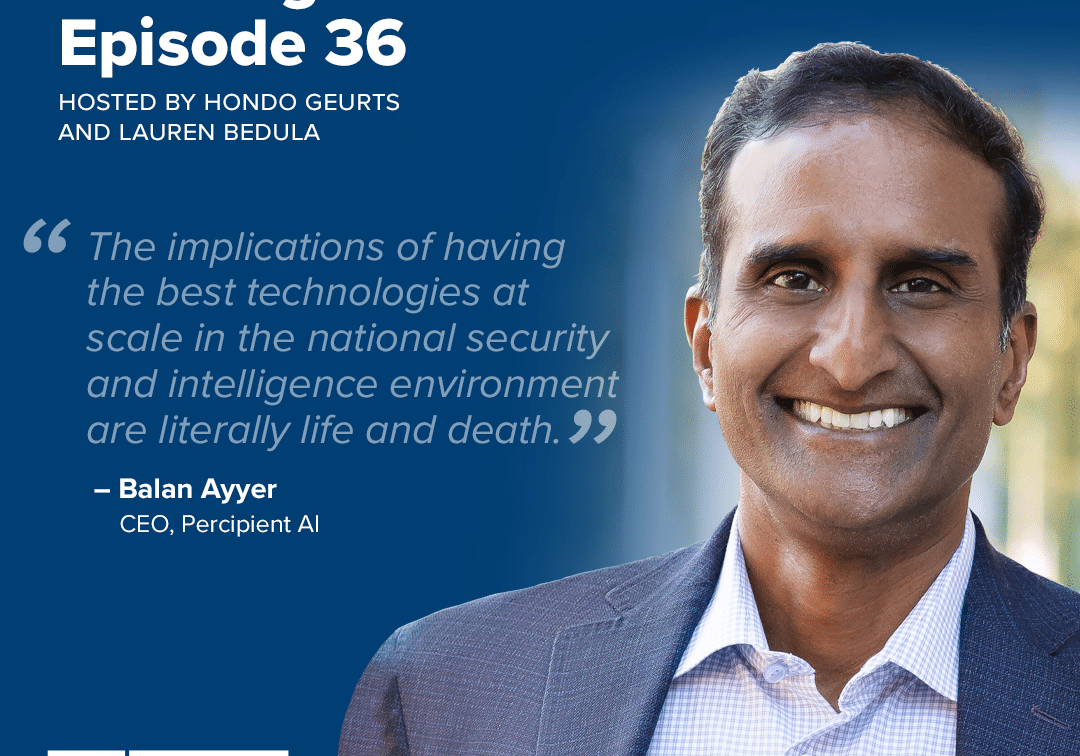 Building the Base Episode 36: Balan Ayyar
In episode one of Building the Base, hosts Lauren Bedula and Hondo Geurts chat with Balan Ayyar, retired US Air Force General Officer and now CEO of Percipient AI, a…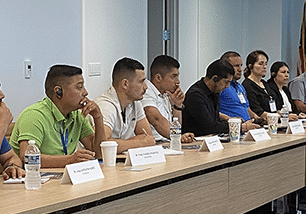 Event Recaps – September 18, 2023
BENS hosted a panel for the State Department's International Visitor Leadership Program (IVLP) to discuss communication and cooperation between the private sector and federal law enforcement. In attendance were law…
Receive BENS news and insights in your inbox.