The U.S. Navy Submarine Force Could Sink the Chinese Fleet and Save Taiwan, But at the Cost of Half of its Boats
If and when China attacks Taiwan, the U.S. Navy's submarines could be the first defenders to take shots at the Chinese invasion fleet.
How many Chinese ships the American attack boats can sink, and how quickly, could make all the difference in the apocalyptic "ultra-mega" war, to borrow a phrase from Ian Easton, an analyst with the Virginia-based Project 2049 Institute.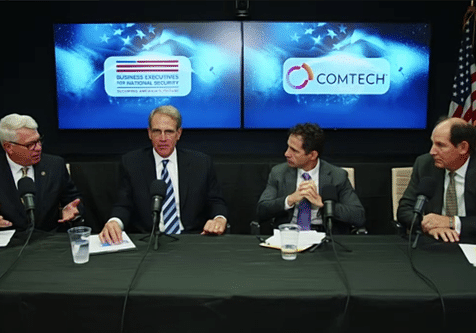 Event Recaps – October 01, 2023
Thursday, BENS Chairman Mark Gerencser moderated a distinguished panel of BENS board members: Sam Cole, Frank Finelli, and Ed Kania to discuss "Re-Imagining the Military Industrial Complex – Leveraging the Power of Networks." The important conversation…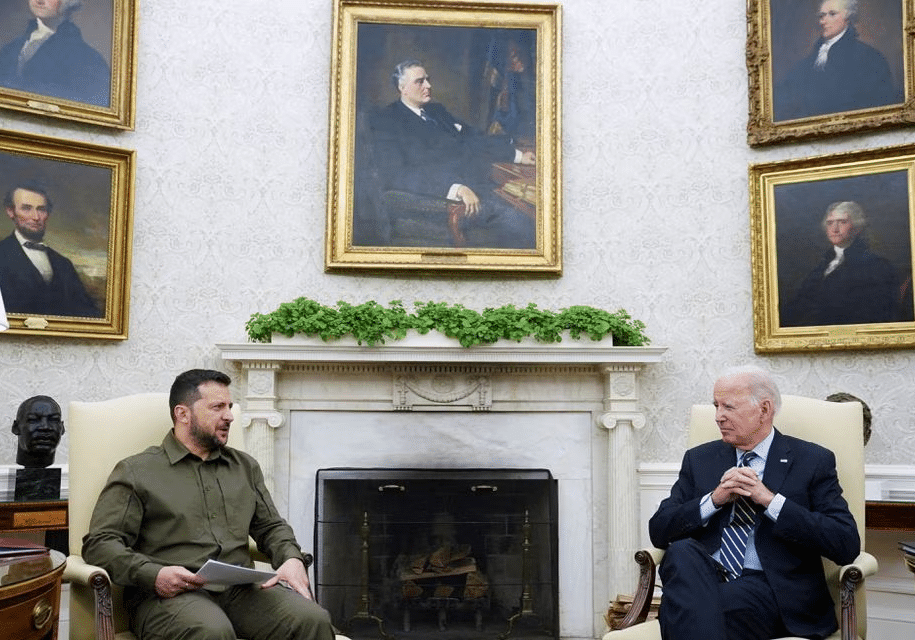 Ukraine to Launch Joint WeaponsProduction with US, Zelensky Says
Ukraine and the United States have agreed to launch joint weapons production in a step that will enable Kyiv to start producing air defence systems, President Volodymyr Zelenskiy said on…
Receive BENS news and insights in your inbox.