The U.S. Navy Submarine Force Could Sink the Chinese Fleet and Save Taiwan, But at the Cost of Half of its Boats
If and when China attacks Taiwan, the U.S. Navy's submarines could be the first defenders to take shots at the Chinese invasion fleet.
How many Chinese ships the American attack boats can sink, and how quickly, could make all the difference in the apocalyptic "ultra-mega" war, to borrow a phrase from Ian Easton, an analyst with the Virginia-based Project 2049 Institute.
Building the Base Episode 29: Billy Thalheimer
In this episode, Hondo, Lauren, and Billy discuss the intersection of national security and public/private cooperation. They delve into the development of a full-scale sea glider prototype that can carry…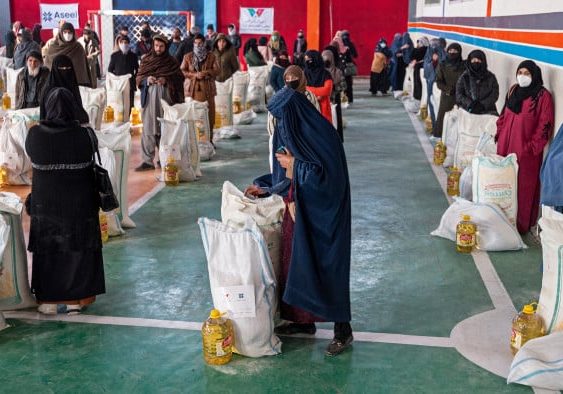 International Institutions Confront Taliban Troubles
International leaders are struggling to manage a Taliban-ruled Afghanistan; they are torn between their commitment to alleviate Afghans' suffering and their reluctance to legitimize a Taliban government that violates its…
Receive BENS news and insights in your inbox.