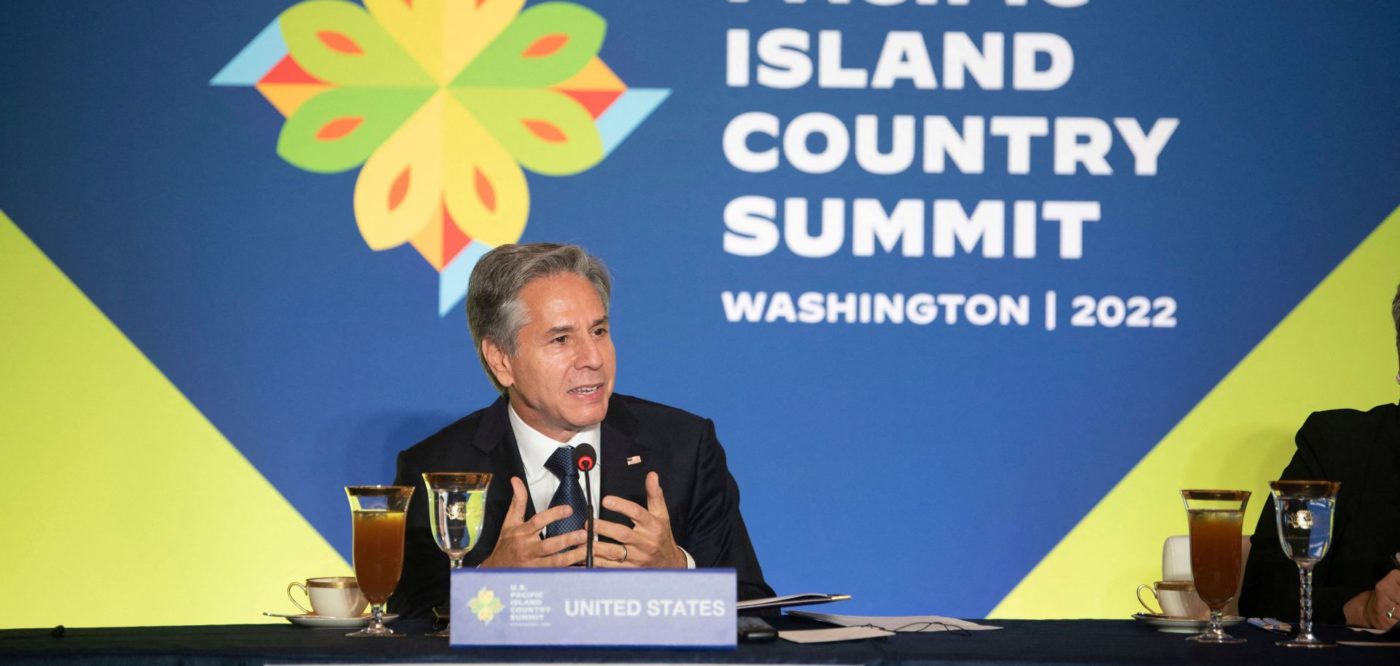 The historic U.S. Pacific Partner Strategy highlights the United States' desire to reassert its presence in the Pacific Islands region amid rising threats from China. But the success of such renewed cooperation will depend on whether Washington can meet island nations' needs more effectively than Beijing, without letting U.S. security imperatives or other diplomatic priorities get in the way. On Sept. 29 during an inaugural Pacific Island summit in Washington, the U.S. government unveiled its first-ever strategic document dedicated to the Pacific Islands region.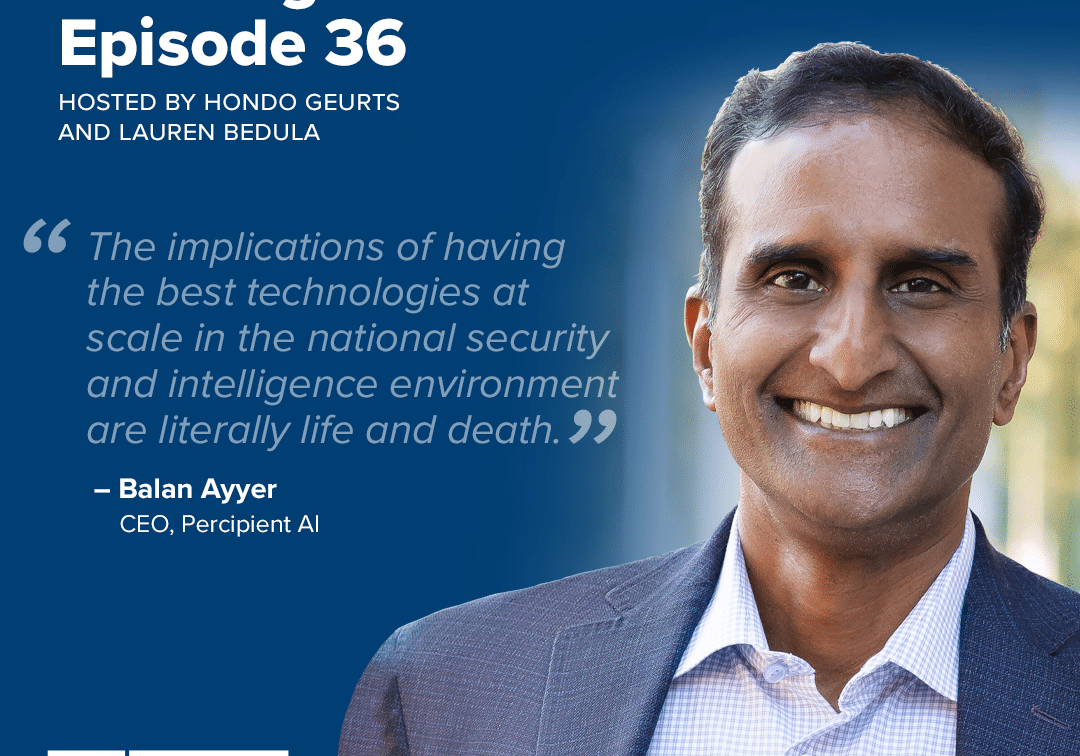 Building the Base Episode 36: Balan Ayyar
In episode one of Building the Base, hosts Lauren Bedula and Hondo Geurts chat with Balan Ayyar, retired US Air Force General Officer and now CEO of Percipient AI, a…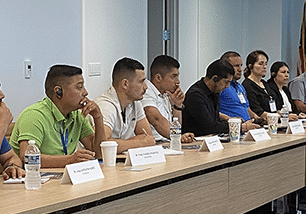 Event Recaps – September 18, 2023
BENS hosted a panel for the State Department's International Visitor Leadership Program (IVLP) to discuss communication and cooperation between the private sector and federal law enforcement. In attendance were law…
Receive BENS news and insights in your inbox.