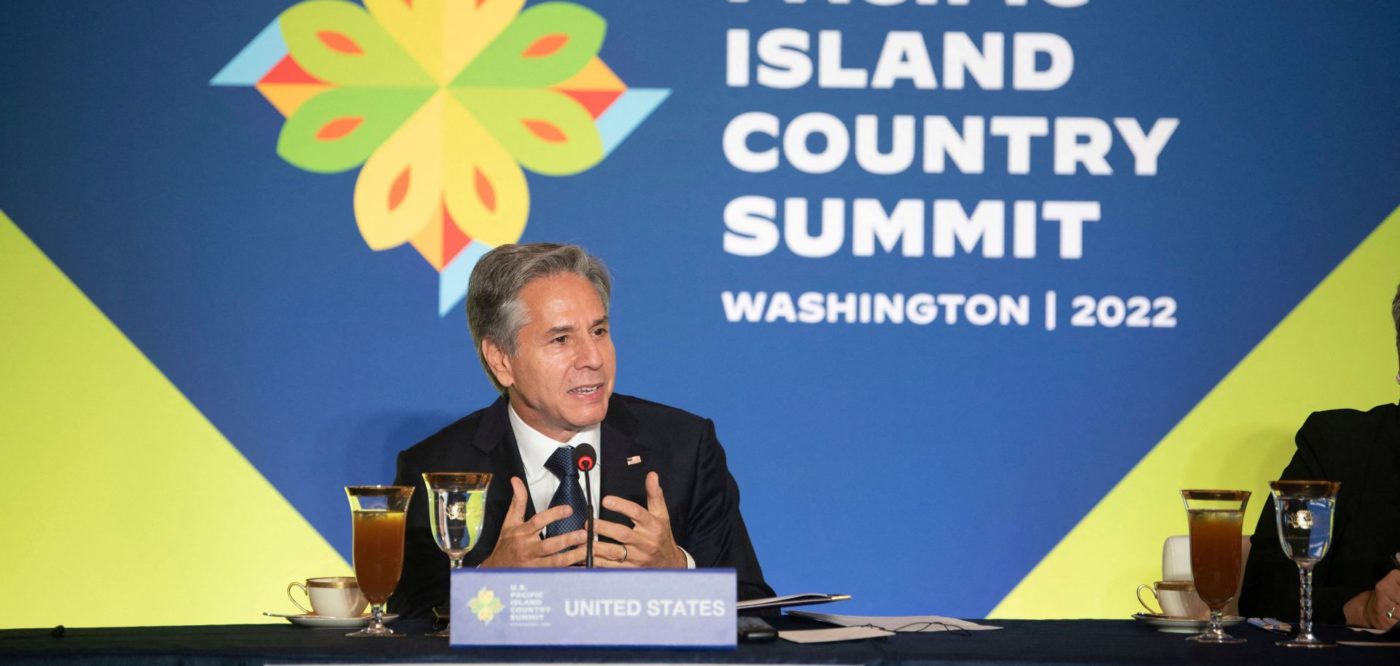 The historic U.S. Pacific Partner Strategy highlights the United States' desire to reassert its presence in the Pacific Islands region amid rising threats from China. But the success of such renewed cooperation will depend on whether Washington can meet island nations' needs more effectively than Beijing, without letting U.S. security imperatives or other diplomatic priorities get in the way. On Sept. 29 during an inaugural Pacific Island summit in Washington, the U.S. government unveiled its first-ever strategic document dedicated to the Pacific Islands region.
Event Recap
On November 21st, General Daniel R. Hokanson, Chief of the National Guard Bureau, visited BENS Members in Chicago. GEN Hokanson discussed that with long-term and multiple deployments to combat theaters…
Receive BENS news and insights in your inbox.