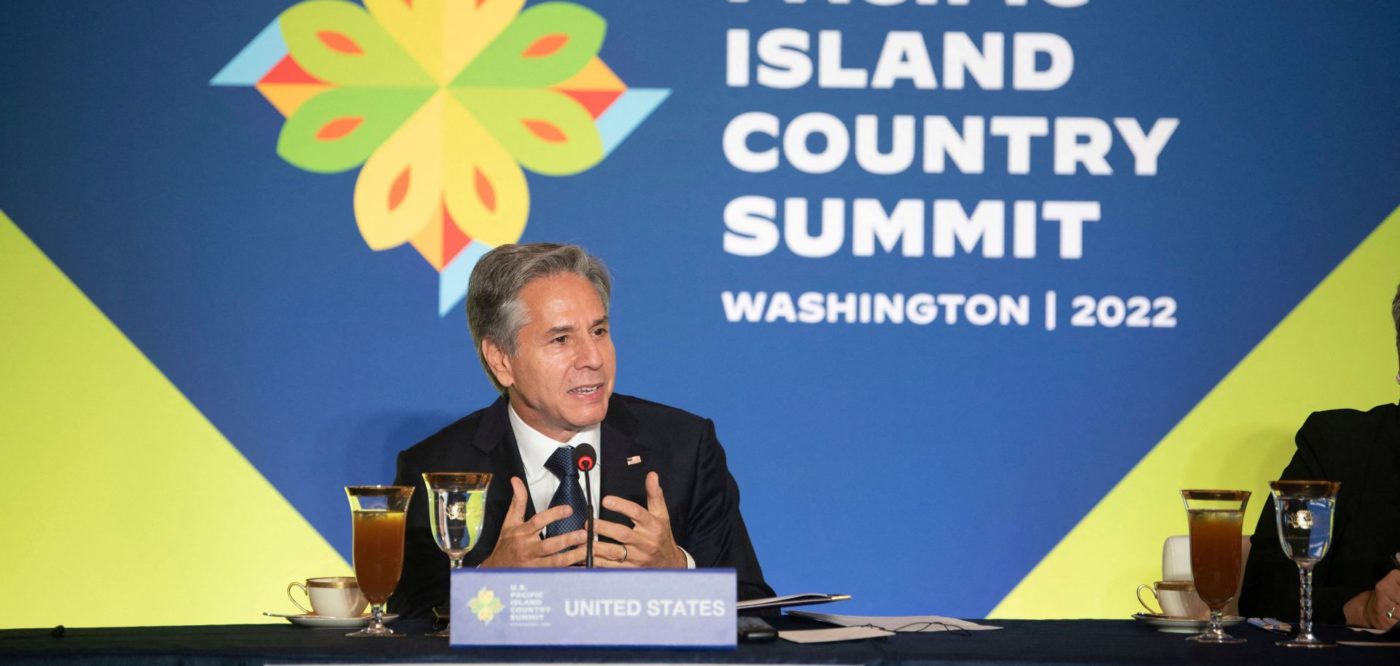 The historic U.S. Pacific Partner Strategy highlights the United States' desire to reassert its presence in the Pacific Islands region amid rising threats from China. But the success of such renewed cooperation will depend on whether Washington can meet island nations' needs more effectively than Beijing, without letting U.S. security imperatives or other diplomatic priorities get in the way. On Sept. 29 during an inaugural Pacific Island summit in Washington, the U.S. government unveiled its first-ever strategic document dedicated to the Pacific Islands region.
International Institutions Confront Taliban Troubles
International leaders are struggling to manage a Taliban-ruled Afghanistan; they are torn between their commitment to alleviate Afghans' suffering and their reluctance to legitimize a Taliban government that violates its…
U.S. Launches New Task Force in Middle East to Train Naval Partners
"This task force enables the United States to have less direct focus on this naval harassment campaign by building up the skills of local navies that will offset the security…
Receive BENS news and insights in your inbox.