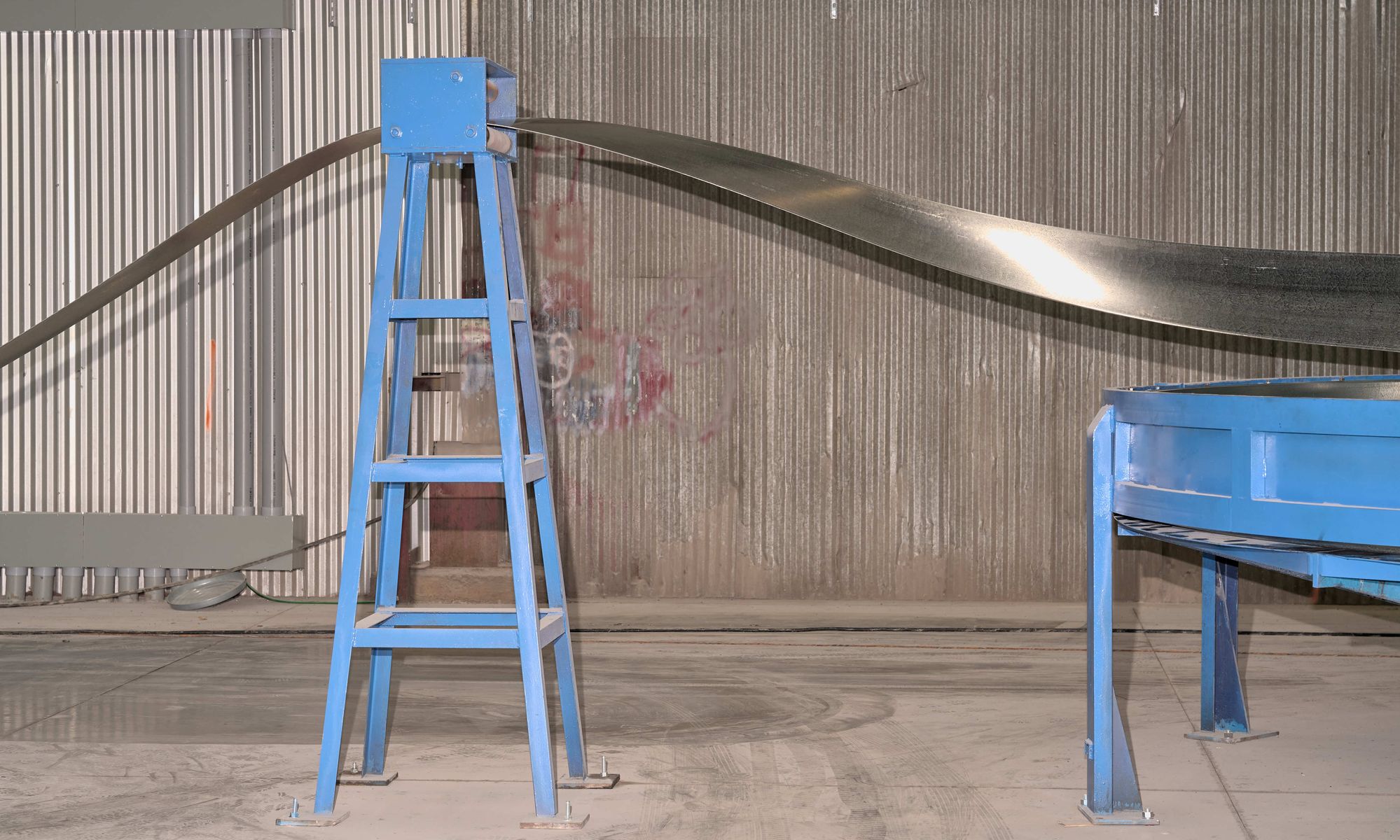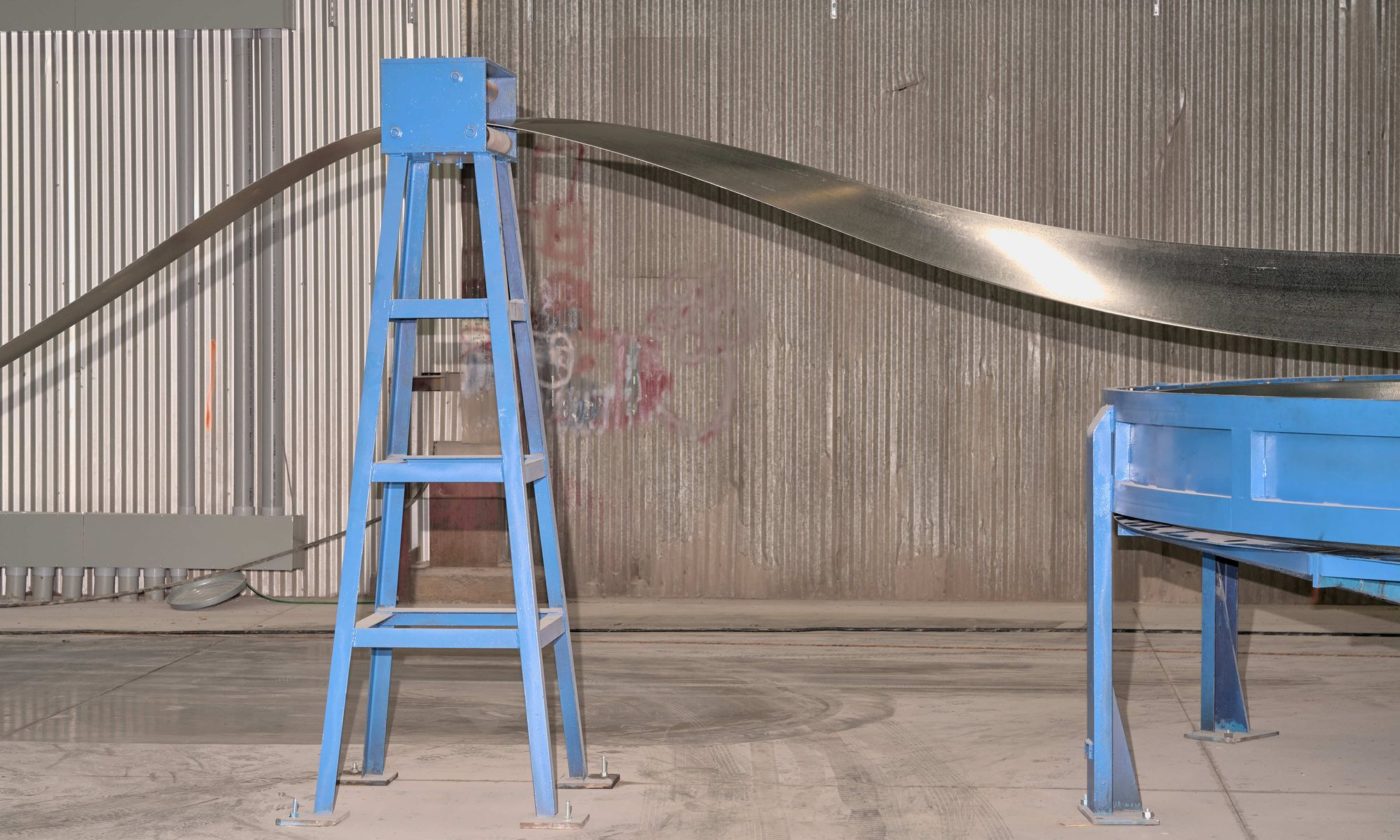 Solar accounts for about 4% of U.S. power generation. President Biden and other advocates of green energy are trying to boost that number significantly.
To make that happen, though, the U.S. would need to build a supply chain almost from scratch.
Event Recap
On November 21st, General Daniel R. Hokanson, Chief of the National Guard Bureau, visited BENS Members in Chicago. GEN Hokanson discussed that with long-term and multiple deployments to combat theaters…
Receive BENS news and insights in your inbox.