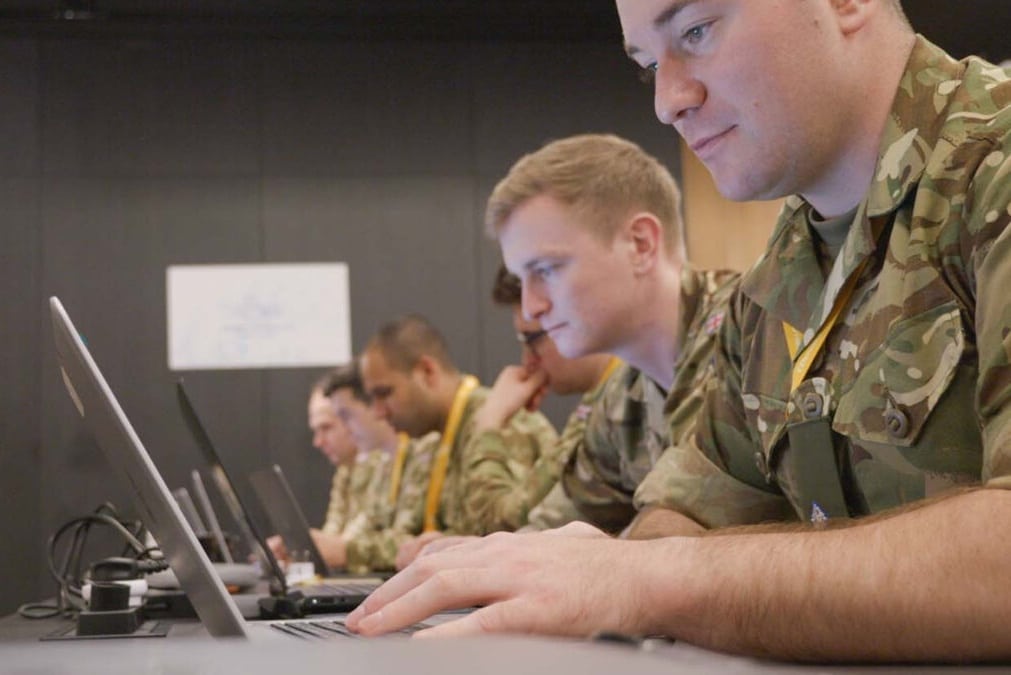 On May 11, 2022, the Ukrainian Ministry of Defense Twitter account highlighted the results of a deadly artillery assault on a failed Russian pontoon crossing of the Siverskyi Donets river. The tweet generated over 14,000 likes and nearly 2,000 retweets. Another tweet, posted by a Ukrainian soldier that same day, on the same assault, read simply, "What I did to destroy Russian pantonne bridge over Siverskyi Donets — a thread." In this tweet, a self-described Explosive Ordnance Disposal specialist told the story of his personal role in the Ukrainian attack. He wrote how he scouted the location, instructed observers to listen for "the sound of [Russian] motorboats," and set the artillery's sights on the river crossing. The tweet reverberated quickly, generating over 45,000 likes, over 12,000 retweets and serving as the central source of information for Newsweek, France24, and various other news blogs.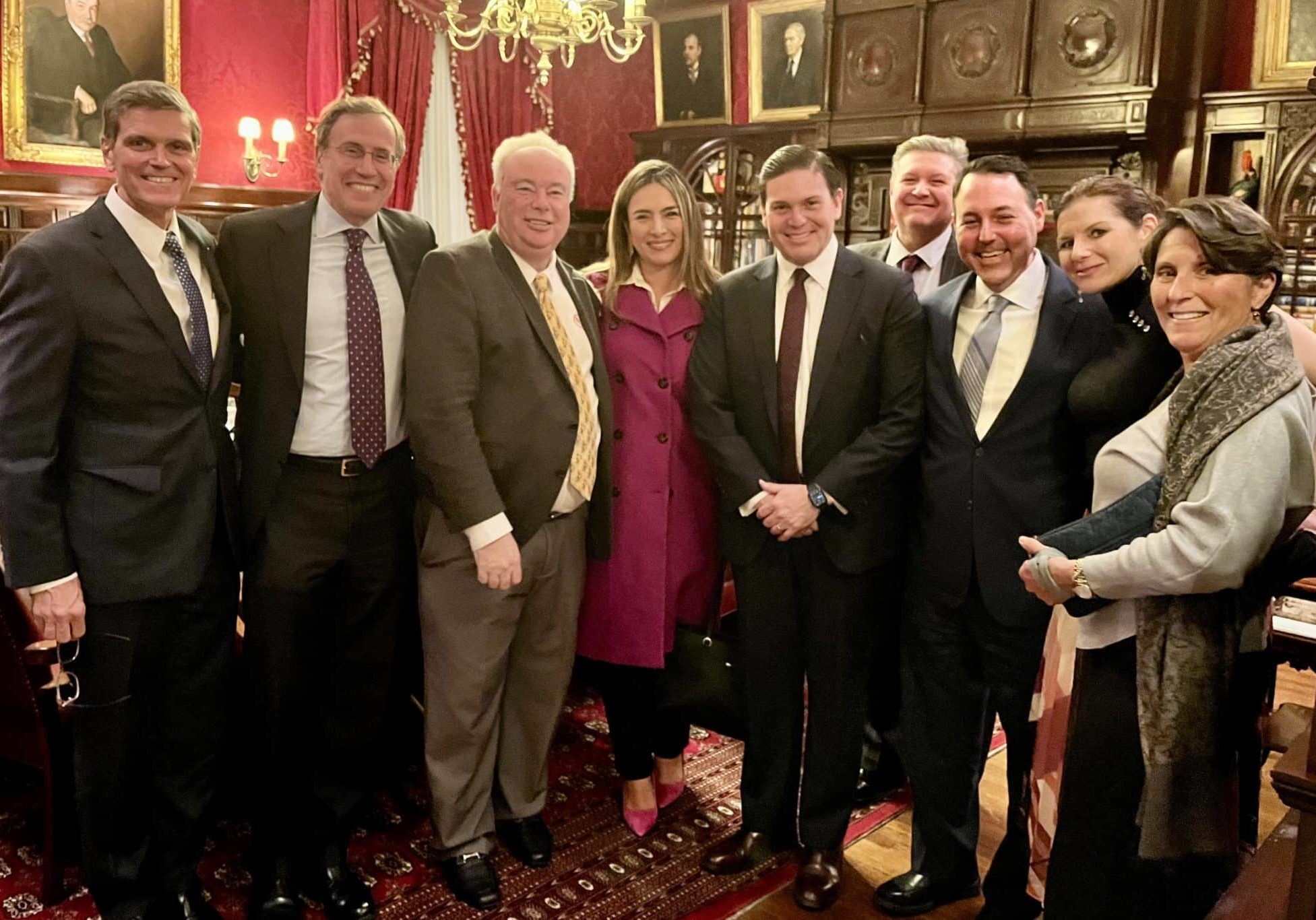 Event Recaps – March 26, 2023
A select BENS Member delegation traveled to Norfolk, Virginia as guests of US Navy's Fleet Forces Command. Our Members visited a variety of shipyards and drydocks and attended a series…
BENS Member Mark Shenkman
BENS Member Mark Shenkman, Founder and President of Shenkman Capital Management was honored with the Museum of American Finance's Lifetime Achievement Award for his outstanding career in the investment industry.
Receive BENS news and insights in your inbox.