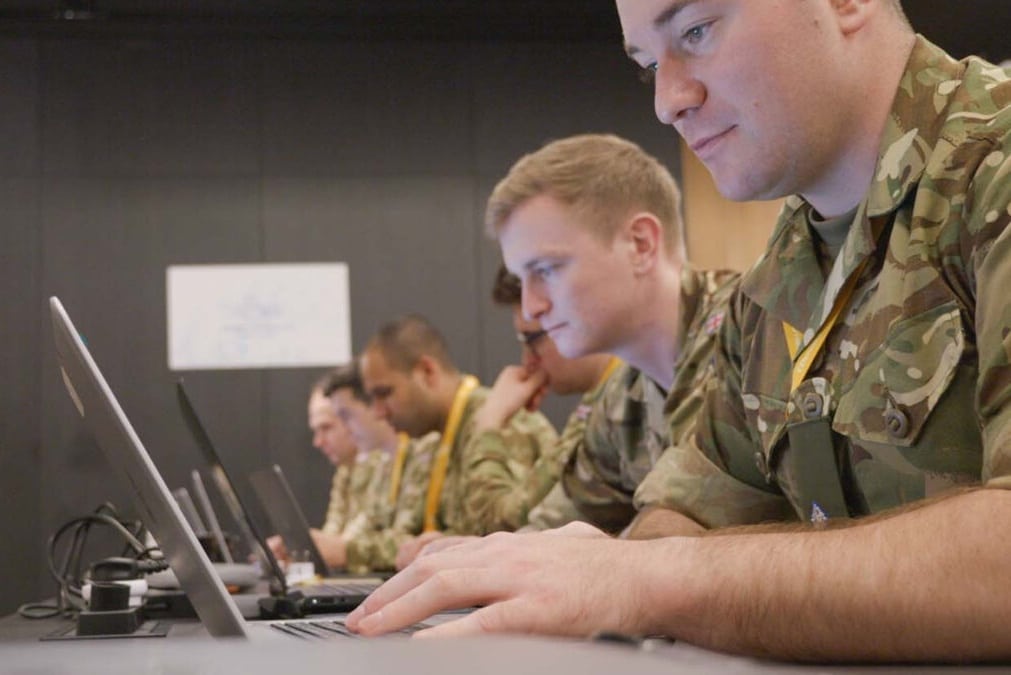 On May 11, 2022, the Ukrainian Ministry of Defense Twitter account highlighted the results of a deadly artillery assault on a failed Russian pontoon crossing of the Siverskyi Donets river. The tweet generated over 14,000 likes and nearly 2,000 retweets. Another tweet, posted by a Ukrainian soldier that same day, on the same assault, read simply, "What I did to destroy Russian pantonne bridge over Siverskyi Donets — a thread." In this tweet, a self-described Explosive Ordnance Disposal specialist told the story of his personal role in the Ukrainian attack. He wrote how he scouted the location, instructed observers to listen for "the sound of [Russian] motorboats," and set the artillery's sights on the river crossing. The tweet reverberated quickly, generating over 45,000 likes, over 12,000 retweets and serving as the central source of information for Newsweek, France24, and various other news blogs.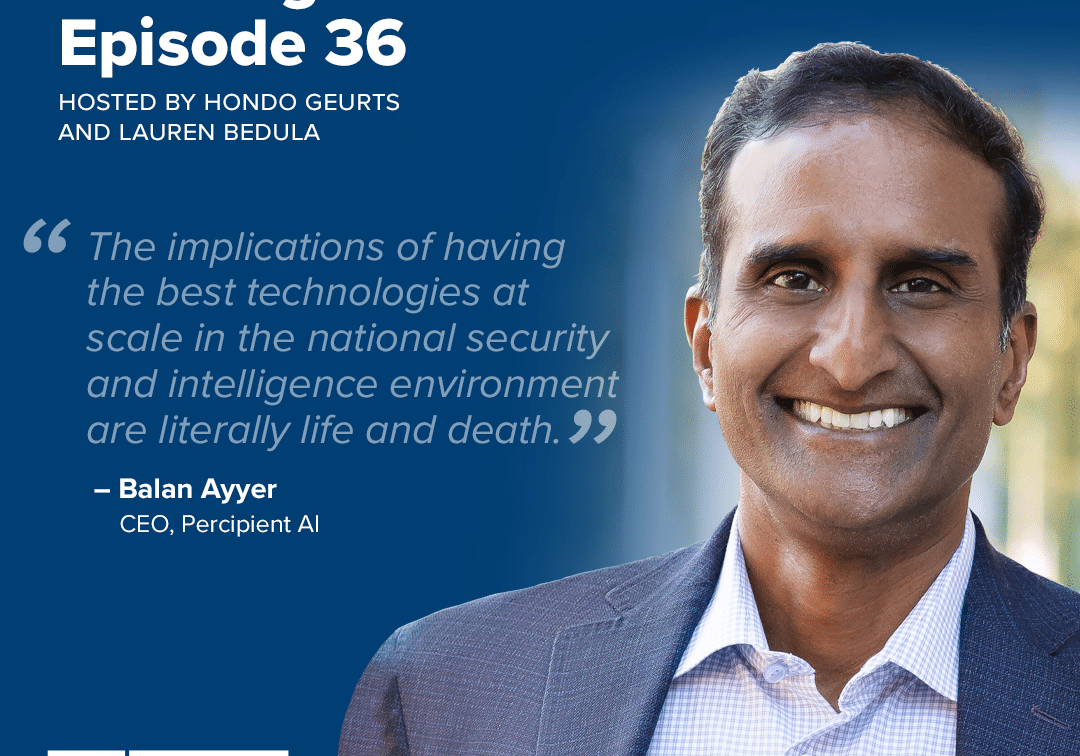 Building the Base Episode 36: Balan Ayyar
In episode one of Building the Base, hosts Lauren Bedula and Hondo Geurts chat with Balan Ayyar, retired US Air Force General Officer and now CEO of Percipient AI, a…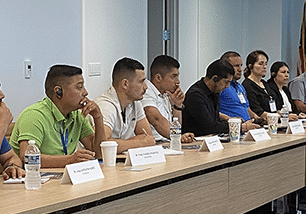 Event Recaps – September 18, 2023
BENS hosted a panel for the State Department's International Visitor Leadership Program (IVLP) to discuss communication and cooperation between the private sector and federal law enforcement. In attendance were law…
Receive BENS news and insights in your inbox.