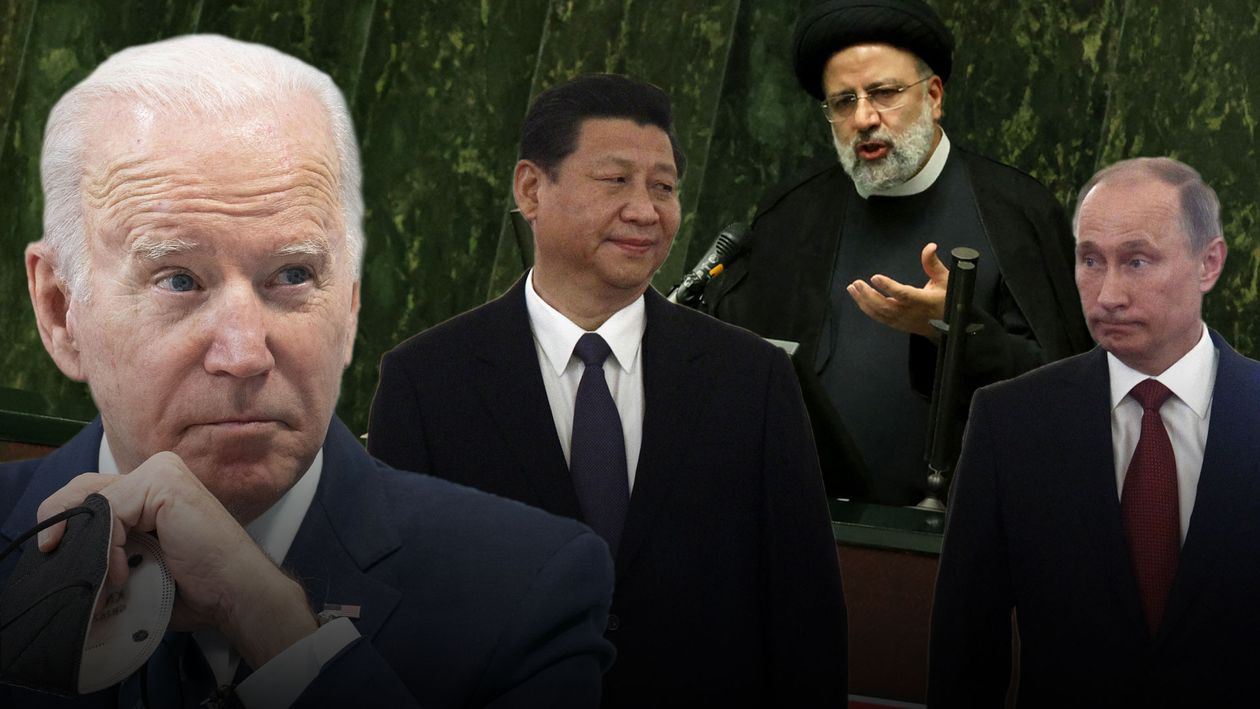 The Biden administration is doubling down on its recognition of China as America's main competitor. The recently released National Security Strategy and the soon-to-be-released National Defense Strategy—Congress has already received a version of the latter—conclude that China poses the most significant threat to the U.S. What administration officials haven't said, however, is that the U.S. isn't fully prepared to fight a major war against China.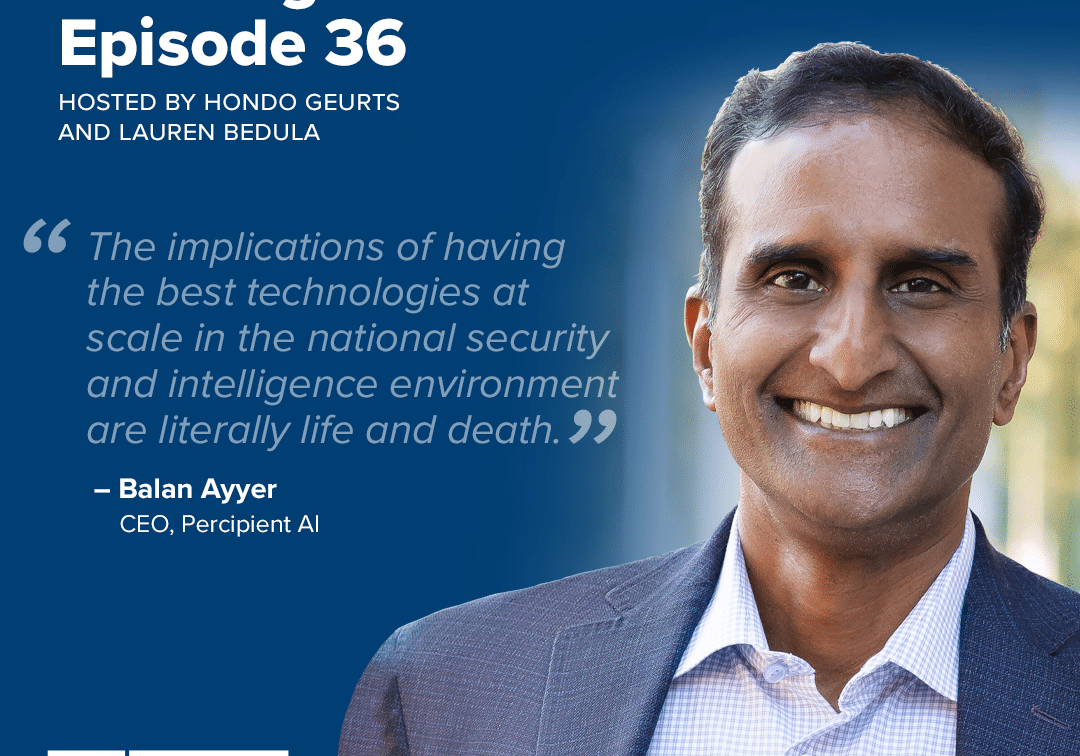 Building the Base Episode 36: Balan Ayyar
In episode one of Building the Base, hosts Lauren Bedula and Hondo Geurts chat with Balan Ayyar, retired US Air Force General Officer and now CEO of Percipient AI, a…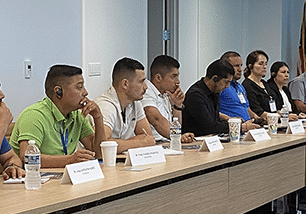 Event Recaps – September 18, 2023
BENS hosted a panel for the State Department's International Visitor Leadership Program (IVLP) to discuss communication and cooperation between the private sector and federal law enforcement. In attendance were law…
Receive BENS news and insights in your inbox.