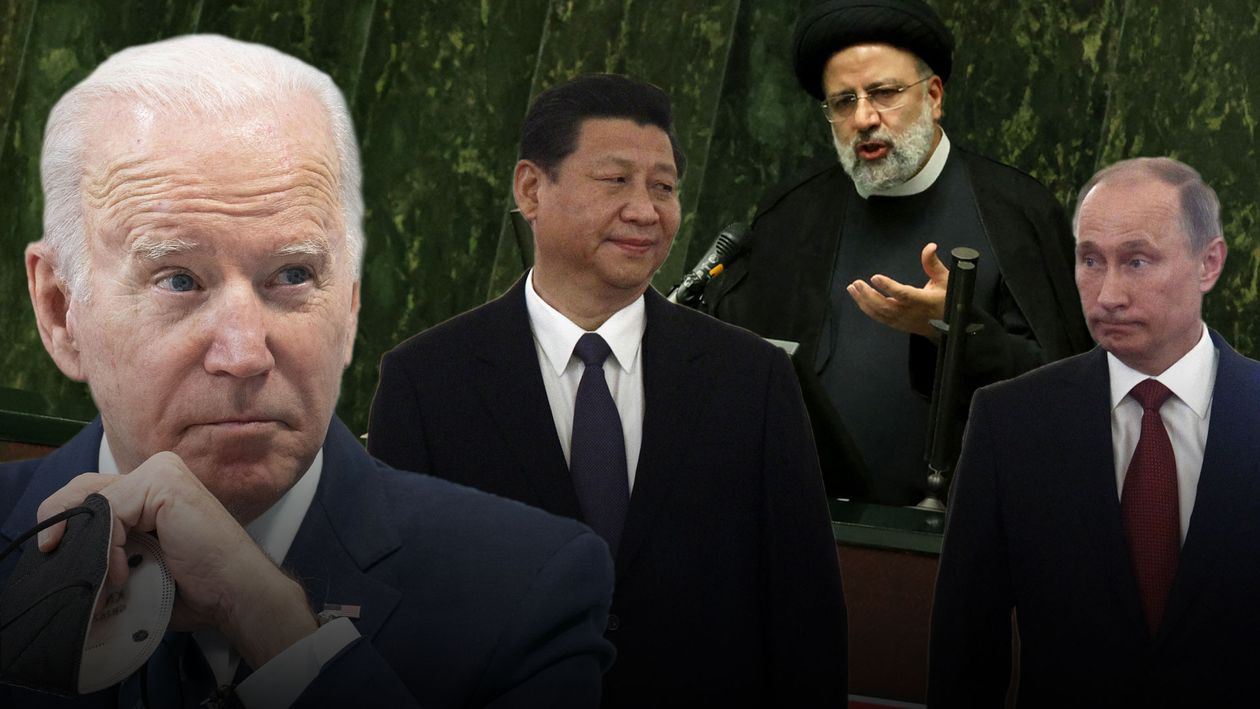 The Biden administration is doubling down on its recognition of China as America's main competitor. The recently released National Security Strategy and the soon-to-be-released National Defense Strategy—Congress has already received a version of the latter—conclude that China poses the most significant threat to the U.S. What administration officials haven't said, however, is that the U.S. isn't fully prepared to fight a major war against China.
Event Recap
On November 21st, General Daniel R. Hokanson, Chief of the National Guard Bureau, visited BENS Members in Chicago. GEN Hokanson discussed that with long-term and multiple deployments to combat theaters…
Receive BENS news and insights in your inbox.