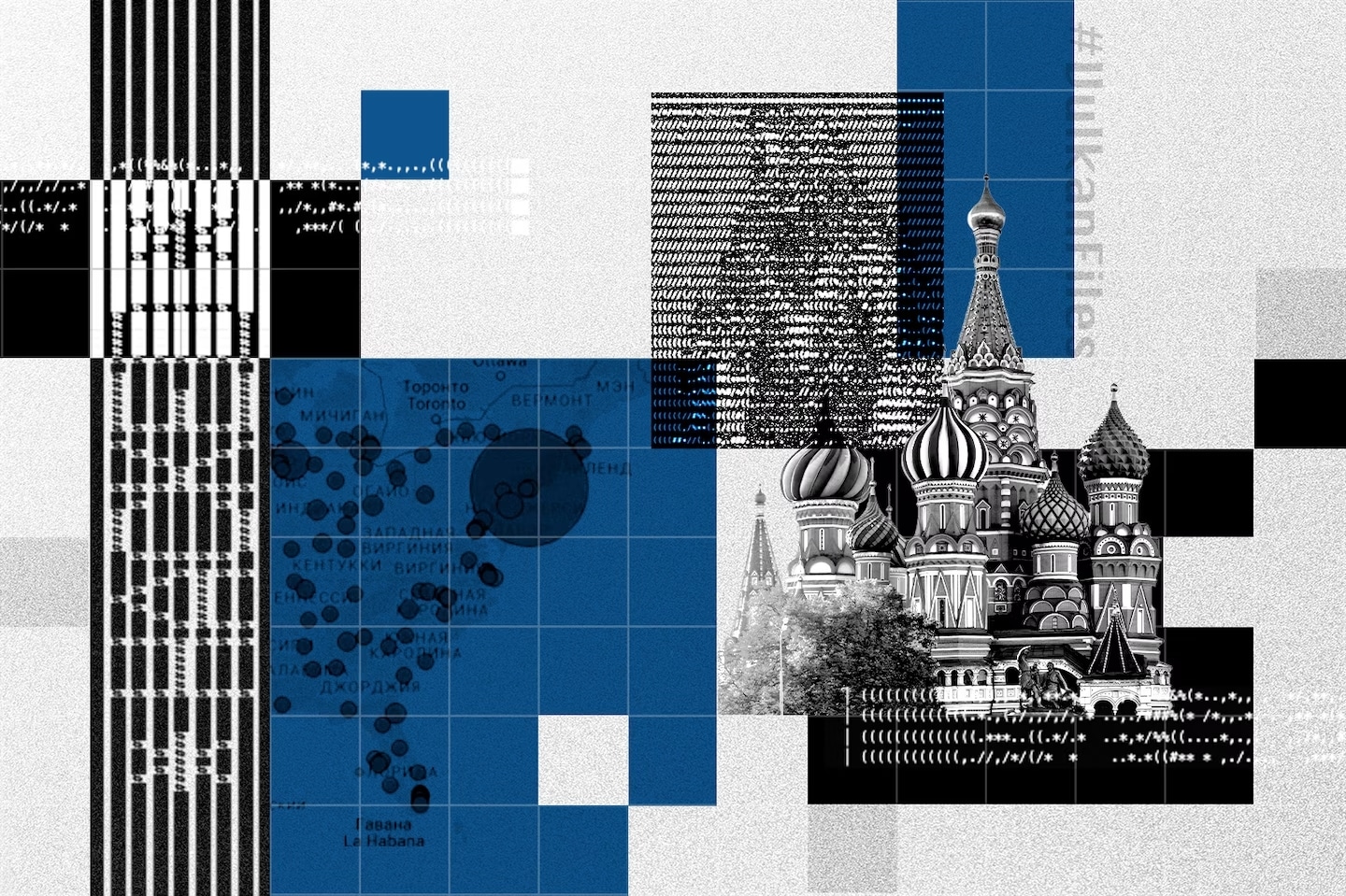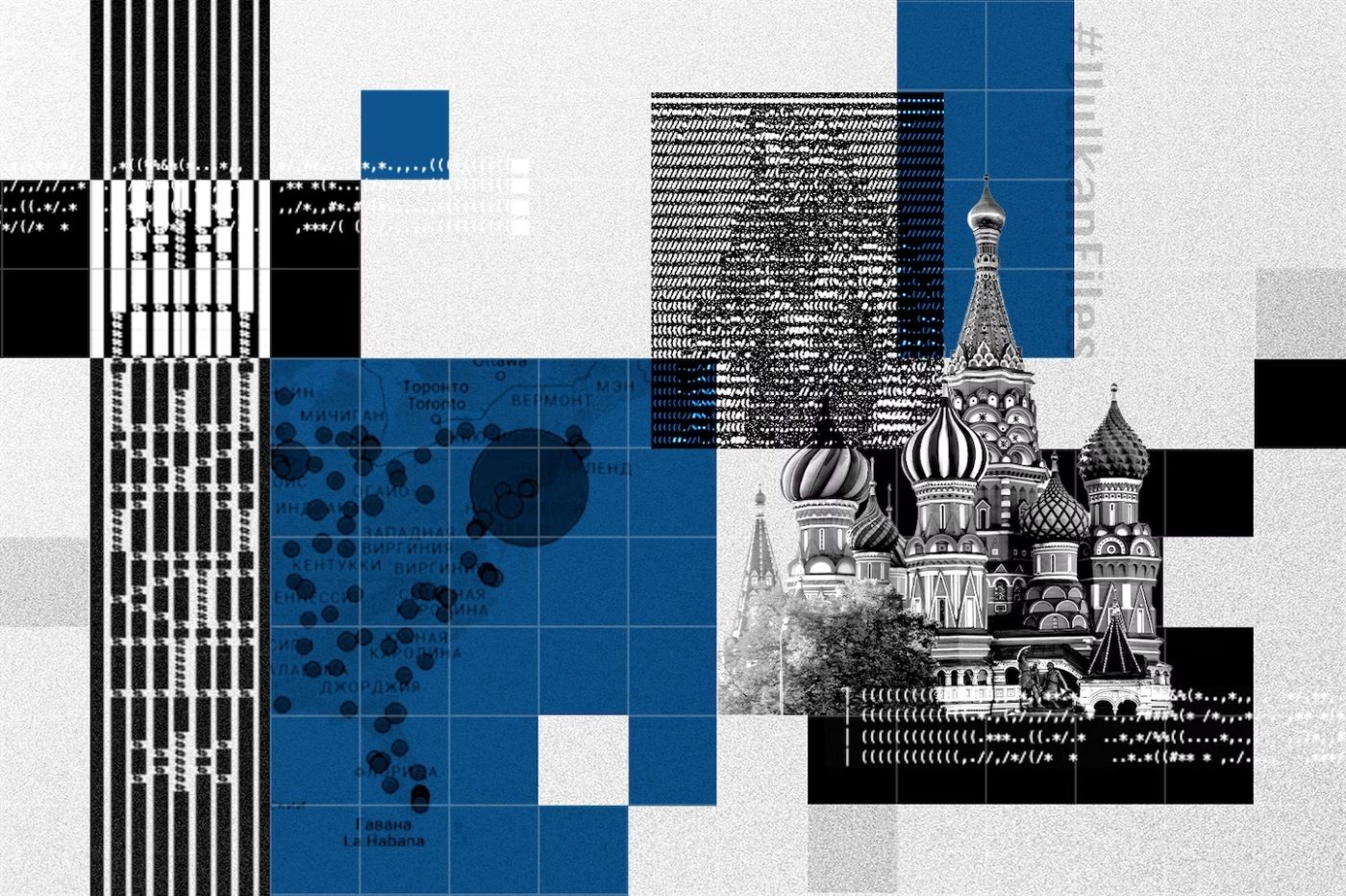 Russian intelligence agencies worked with a Moscow-based defense contractor to strengthen their ability to launch cyberattacks, sow disinformation and surveil sections of the internet, according to thousands of pages of confidential corporate documents.
The documents detail a suite of computer programs and databases that would allow Russia's intelligence agencies and hacking groups to better find vulnerabilities, coordinate attacks and control online activity. The documents suggest the firm was supporting operations including both social media disinformation and training to remotely disrupt real-world targets, such as sea, air and rail control systems.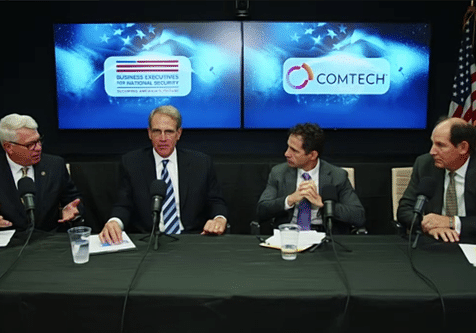 Event Recaps – October 01, 2023
Thursday, BENS Chairman Mark Gerencser moderated a distinguished panel of BENS board members: Sam Cole, Frank Finelli, and Ed Kania to discuss "Re-Imagining the Military Industrial Complex – Leveraging the Power of Networks." The important conversation…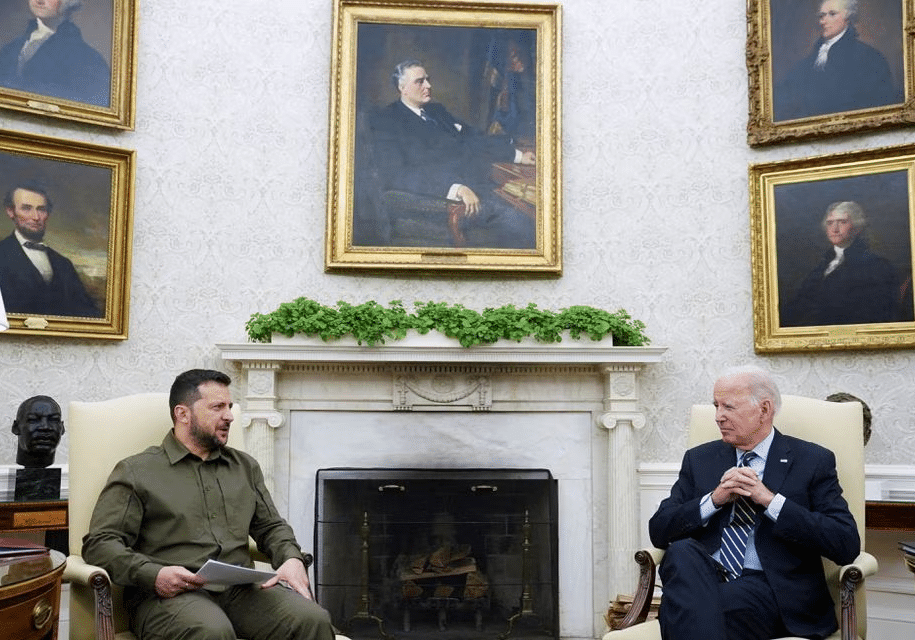 Ukraine to Launch Joint WeaponsProduction with US, Zelensky Says
Ukraine and the United States have agreed to launch joint weapons production in a step that will enable Kyiv to start producing air defence systems, President Volodymyr Zelenskiy said on…
Receive BENS news and insights in your inbox.