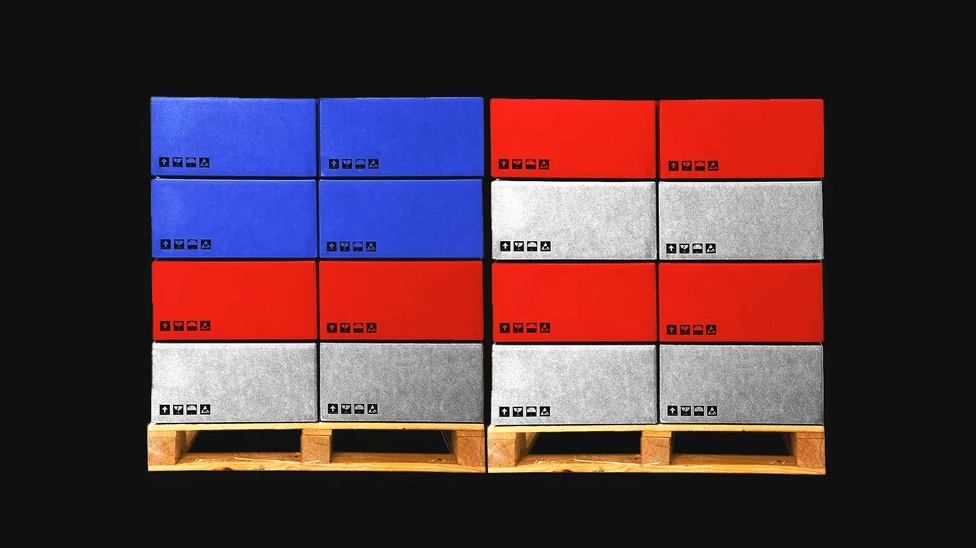 In 1939, when America was emerging from the throes of the Great Depression, our Army ranked 19th-largest in the world, standing behind Portugal and only slightly ahead of Bulgaria. It could muster just 174,000 soldiers, scattered between three and a half divisions. Six years later, the U.S. Army had mobilized more than 8 million men spread across 92 divisions. This unprecedented expansion occurred under the leadership of Chief of Staff of the Army General George C. Marshall.
Building the Base episode 11: The Honorable Sue Gordon, Former Principal Deputy Director of National Intelligence
Sue is currently the Director at CACI International which provides the unique expertise and distinctive technology that address customers' greatest enterprise and mission challenges. She was the fifth Principal Deputy…
Here's How the Air Force Could Change its Job Assignment Process
Air Force leaders are sifting through a list of proposed changes to how airmen are assigned new jobs, and may announce some updates by the end of September. After about…
Receive BENS news and insights in your inbox.