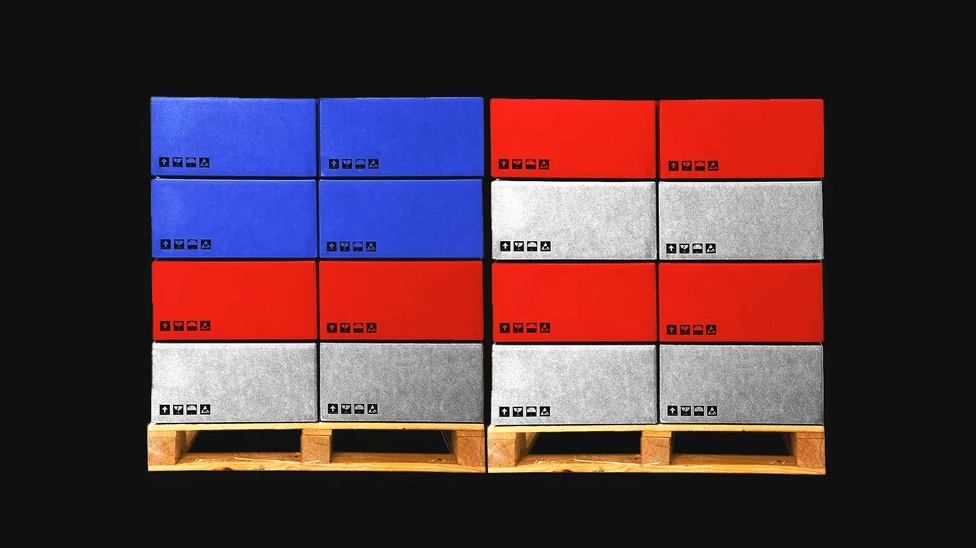 In 1939, when America was emerging from the throes of the Great Depression, our Army ranked 19th-largest in the world, standing behind Portugal and only slightly ahead of Bulgaria. It could muster just 174,000 soldiers, scattered between three and a half divisions. Six years later, the U.S. Army had mobilized more than 8 million men spread across 92 divisions. This unprecedented expansion occurred under the leadership of Chief of Staff of the Army General George C. Marshall.
Building the Base Episode 29: Billy Thalheimer
In this episode, Hondo, Lauren, and Billy discuss the intersection of national security and public/private cooperation. They delve into the development of a full-scale sea glider prototype that can carry…
International Institutions Confront Taliban Troubles
International leaders are struggling to manage a Taliban-ruled Afghanistan; they are torn between their commitment to alleviate Afghans' suffering and their reluctance to legitimize a Taliban government that violates its…
Receive BENS news and insights in your inbox.