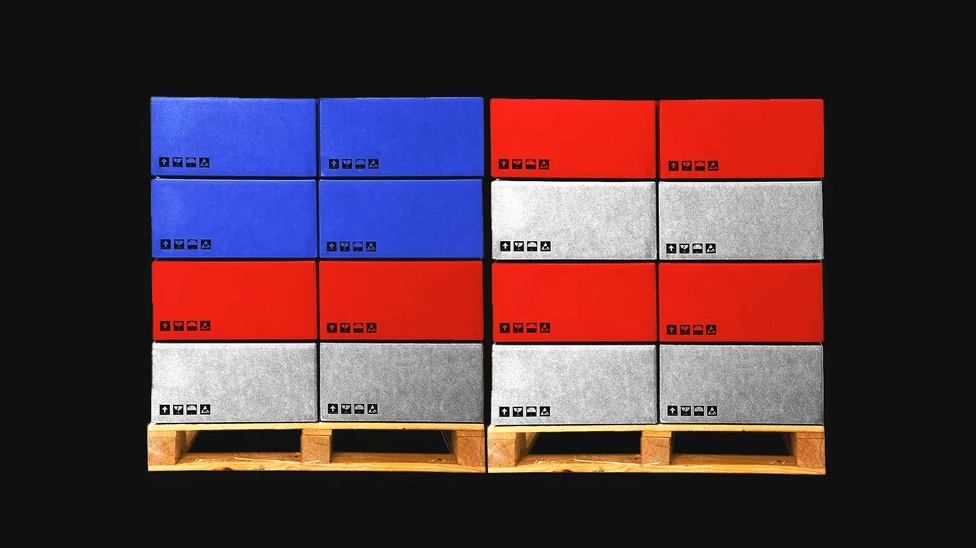 In 1939, when America was emerging from the throes of the Great Depression, our Army ranked 19th-largest in the world, standing behind Portugal and only slightly ahead of Bulgaria. It could muster just 174,000 soldiers, scattered between three and a half divisions. Six years later, the U.S. Army had mobilized more than 8 million men spread across 92 divisions. This unprecedented expansion occurred under the leadership of Chief of Staff of the Army General George C. Marshall.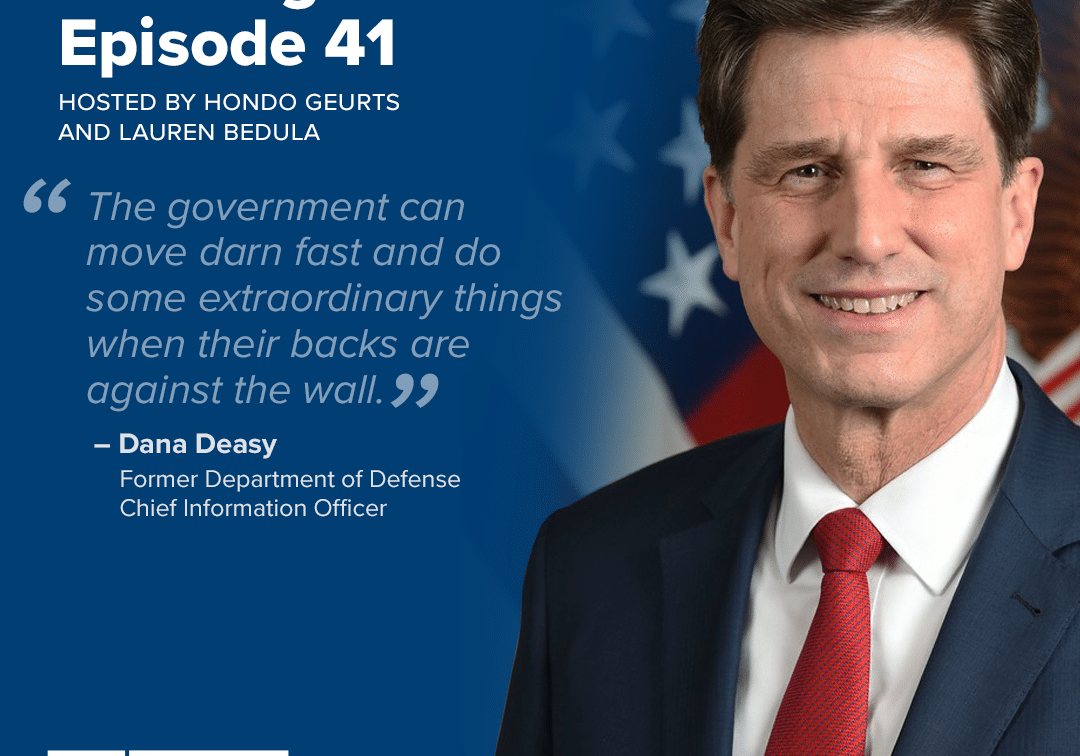 Building the Base Episode 41: Dana Deasy
In this episode of "Building the Base," hosts Lauren Bedula and Hondo Geurts welcome special guest Dana Deasy, former DOD Chief Information Officer with extensive experience in both the private…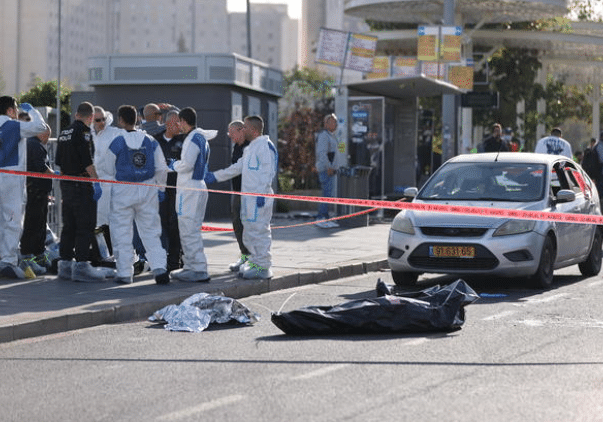 Israel, Hamas reach deal to extend Gaza cease-fire for seventh day despite violence in Jerusalem, West Bank
Israel and Hamas reached an agreement to extend the temporary cease-fire in Gaza for a seventh day, the Qatari government announced early Thursday, not long before the previous two-day extension…
Receive BENS news and insights in your inbox.