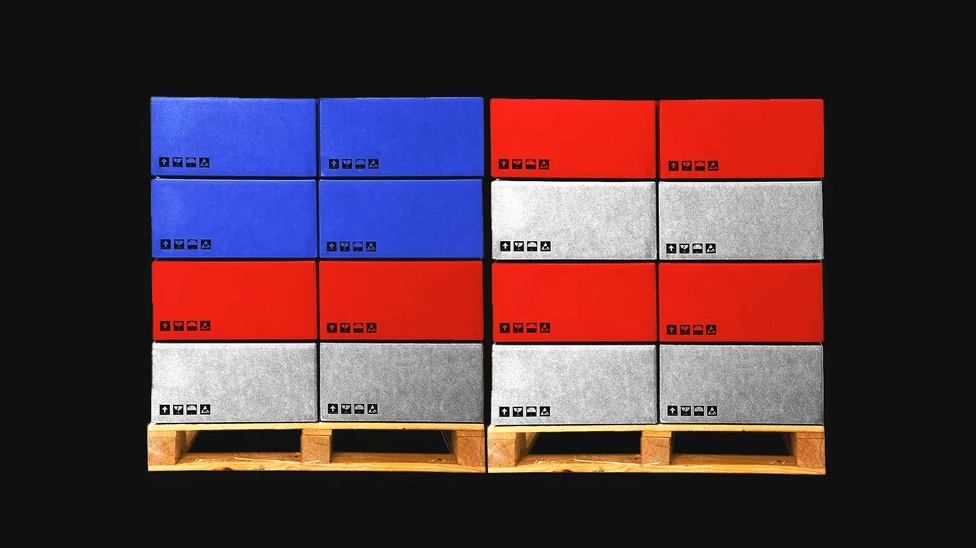 In 1939, when America was emerging from the throes of the Great Depression, our Army ranked 19th-largest in the world, standing behind Portugal and only slightly ahead of Bulgaria. It could muster just 174,000 soldiers, scattered between three and a half divisions. Six years later, the U.S. Army had mobilized more than 8 million men spread across 92 divisions. This unprecedented expansion occurred under the leadership of Chief of Staff of the Army General George C. Marshall.
Forging the Industrial Network the Nation Needs
Op-ed by General Joseph Votel and James Hondo Geurts The National Interest The might of the U.S. industrial base over the last eighty years has served the country well. The…
China's Expanding Surveillance State: Takeaways From a NYT Investigation
China's ambition to collect a staggering amount of personal data from everyday citizens is more expansive than previously known, a Times investigation has found. Phone-tracking devices are now everywhere. The…
Receive BENS news and insights in your inbox.