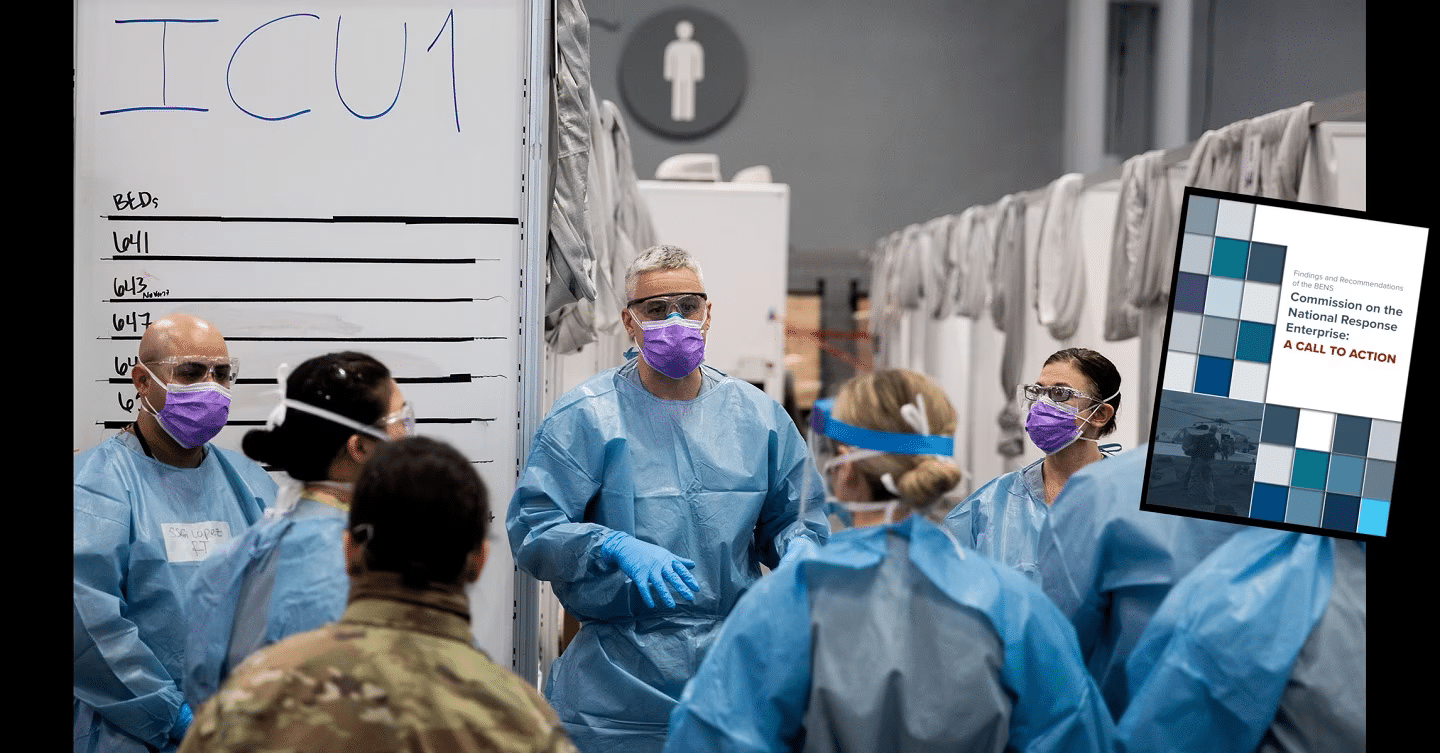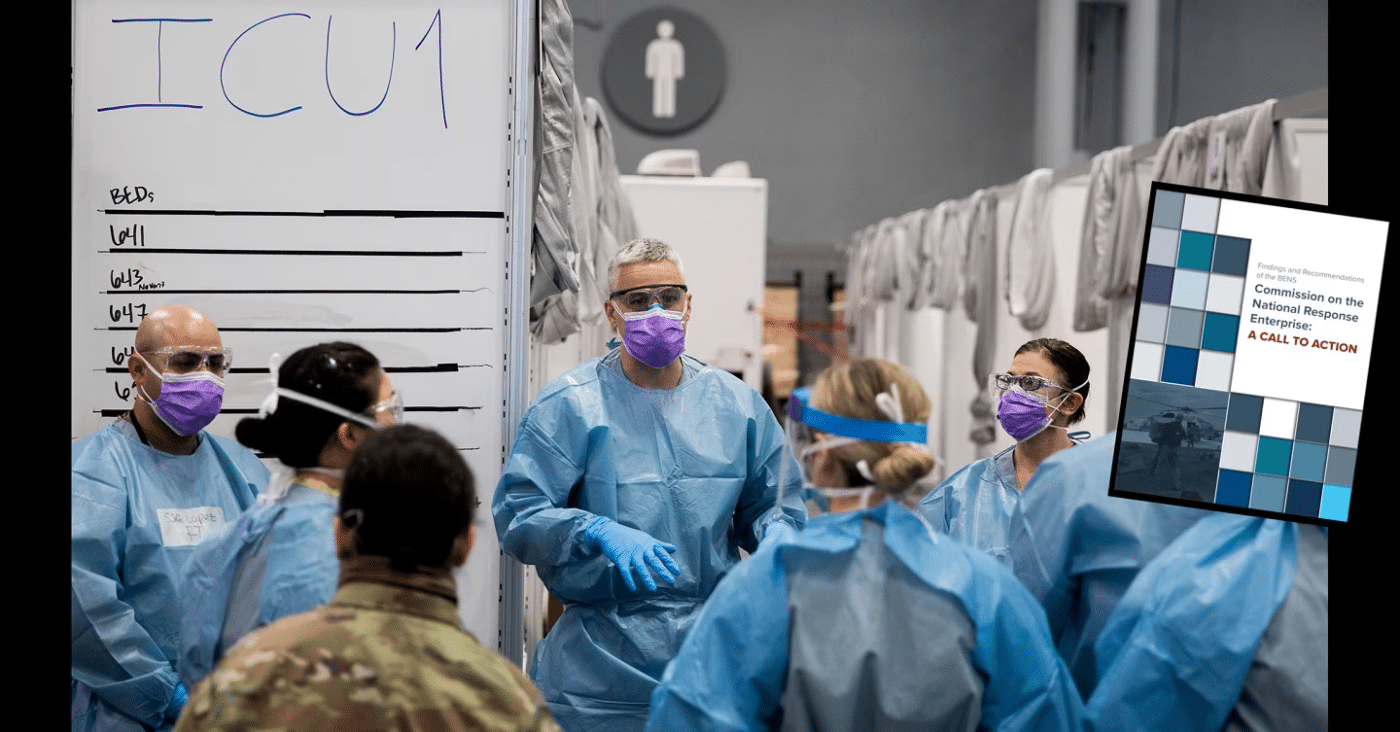 Emergency response in the United States typically relies on one saving tenet of operations — a safe haven to prepare and stage and launch from. Natural disasters tend to be localized. Hurricanes, tornadoes, fires and earthquakes may strike large swaths of the country but typically there is some place outside of the disaster zone that can be used to launch rescue and recovery operations. COVID has challenged that principle for the first time in many years. This is a global pandemic with virtually no "safe zone" to launch from.
Business Executives for National Security (BENS) a nonprofit comprised of senior business and industry executives commissioned a study and produced a report it refers to as "A CALL TO ACTION" to strengthen U.S. emergency response for sustained, widespread events such as the COVID-19 pandemic. BENS President and CEO, Joseph Votel, joins our own Editor-in-Chief in the virtual studio to discuss the findings of the report.
How Robotic Process Automation is Helping Federal Agencies Manage Data
When it comes to government deployments of automation and AI/ML, the spotlight often shines brightest on high profile applications – whether it's augmenting soldier performance on the battlefield, driving intelligence…
Feds in Gen X and Gen Z Both Want More Work Flexibility, But Often for Different Reasons
Improving retention of federal employees is a long-standing challenge for agencies, but the way to incentivize feds to stay in public service may differ, depending on their age. Although federal…
Receive BENS news and insights in your inbox.