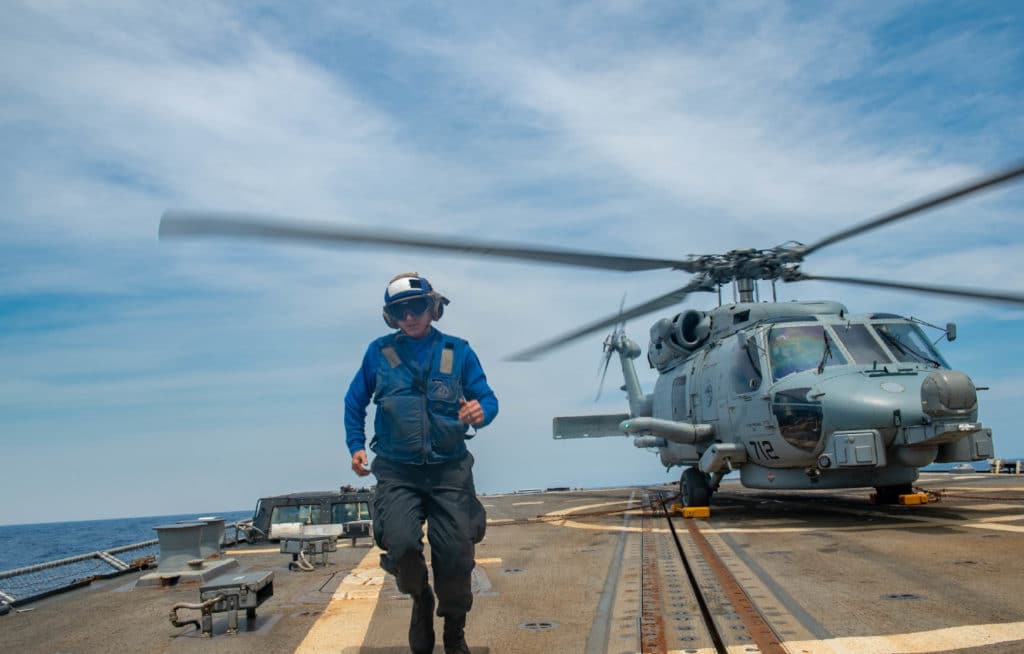 This week, the Biden administration released its proposed defense budget for fiscal year 2023. What should we make of it? We have a powerful resource to help us understand that question: Last year, the American Enterprise Institute, Center for Strategic and International Studies, and War on the Rocks jointly released the Defense Futures Simulator. Our goal was to make defense budget decisions more accessible, transparent, and engaging. After tens of thousands of simulations, we have been able to glean some initial insights into how a subset of national security experts think about defense budget decisions.
This analysis is drawn from a sample of roughly 1,000 simulations run in mid-2021. The simulator does not collect data on user identities, but we expect that users are more educated and focused on defense issues than the average American. Therefore, this should not be seen as a representative sample of the American people, but rather a subset of defense experts in the United States and beyond. Inputs may not reflect individuals' actual preferences since users could simply be testing the software or examining alternative strategies. Nonetheless, our initial assessment of these inputs yields some intriguing results.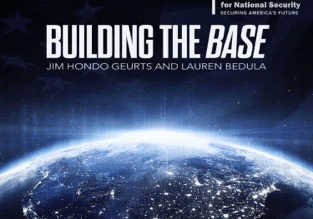 Building the Base episode 6: Dr. David Bray
Technologist and data expert Dr. David Bray is a leader with the World Economic Forum and a scholar with civil service experience. Bray served as an adviser to the Department…
Hondo Geurts on the Defense & Aerospace Daily Podcast
BENS Distinguished Fellow James "Hondo" Geurts visited the Defense & Aerospace Daily Podcast to discuss his op-ed co-authored with General Joseph Votel: Forging the Industrial Network the Nation Needs. Listen…
Receive BENS news and insights in your inbox.