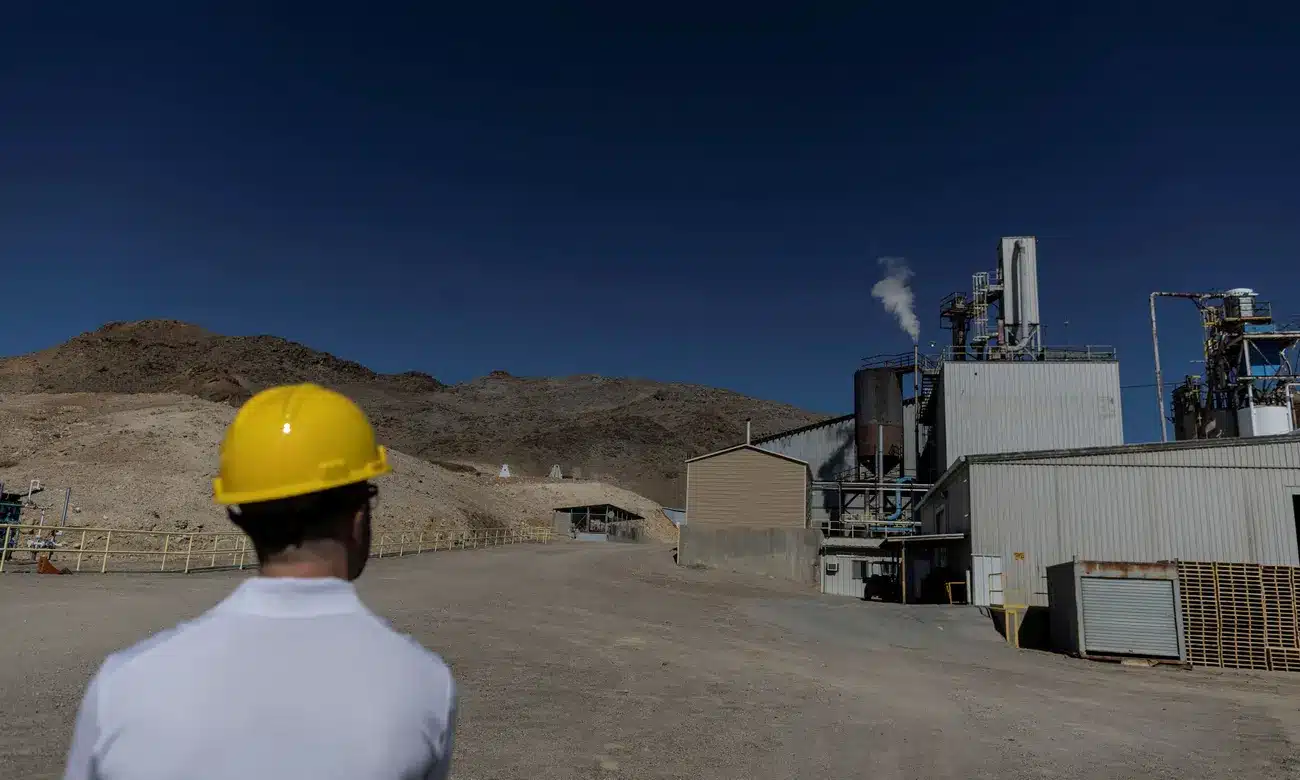 Deep in the parched landscapes of Nevada, there is a stirring boom. The mining of lithium holds the promise of a treasured resource that can help slow disastrous global heating.
Spurred by a growing demand for battery parts essential for electric vehicles, the US's only major lithium mine, in Silver Peak, a remote outpost situated in desert scrub and nascent Joshua trees a three-hour drive north of Las Vegas, is doubling its production.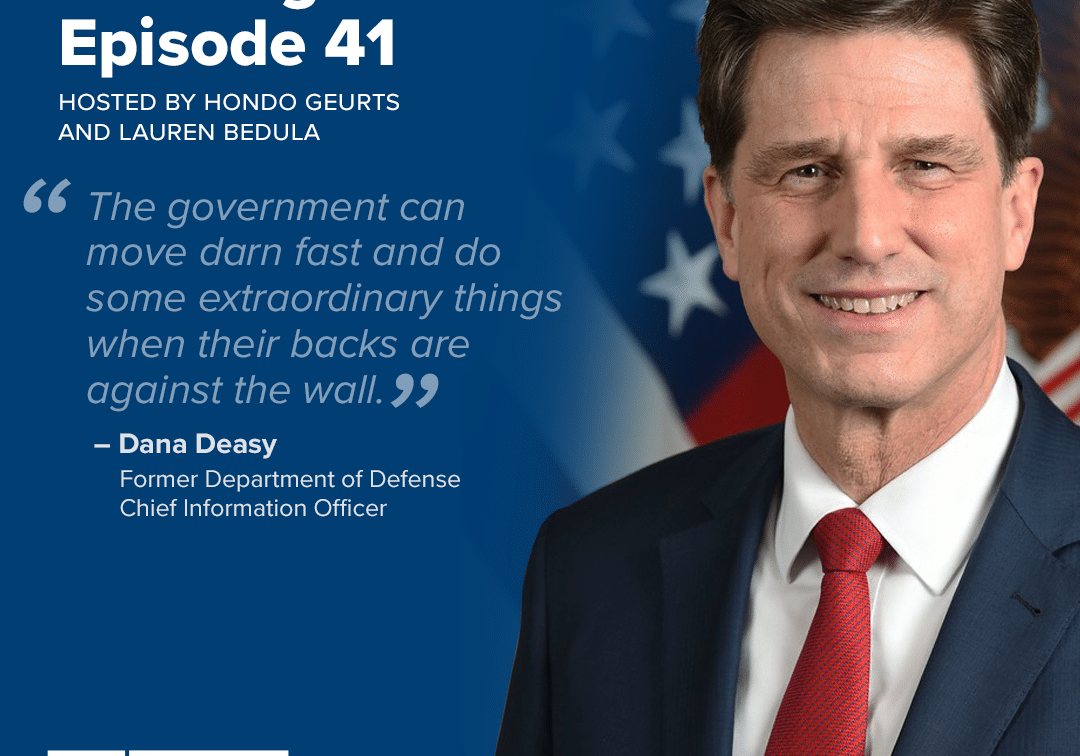 Building the Base Episode 41: Dana Deasy
In this episode of "Building the Base," hosts Lauren Bedula and Hondo Geurts welcome special guest Dana Deasy, former DOD Chief Information Officer with extensive experience in both the private…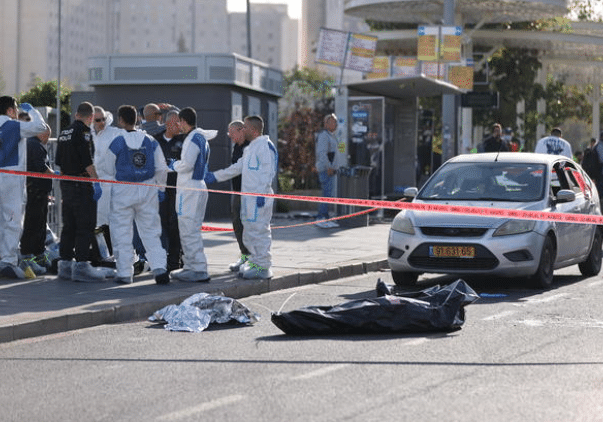 Israel, Hamas reach deal to extend Gaza cease-fire for seventh day despite violence in Jerusalem, West Bank
Israel and Hamas reached an agreement to extend the temporary cease-fire in Gaza for a seventh day, the Qatari government announced early Thursday, not long before the previous two-day extension…
Receive BENS news and insights in your inbox.