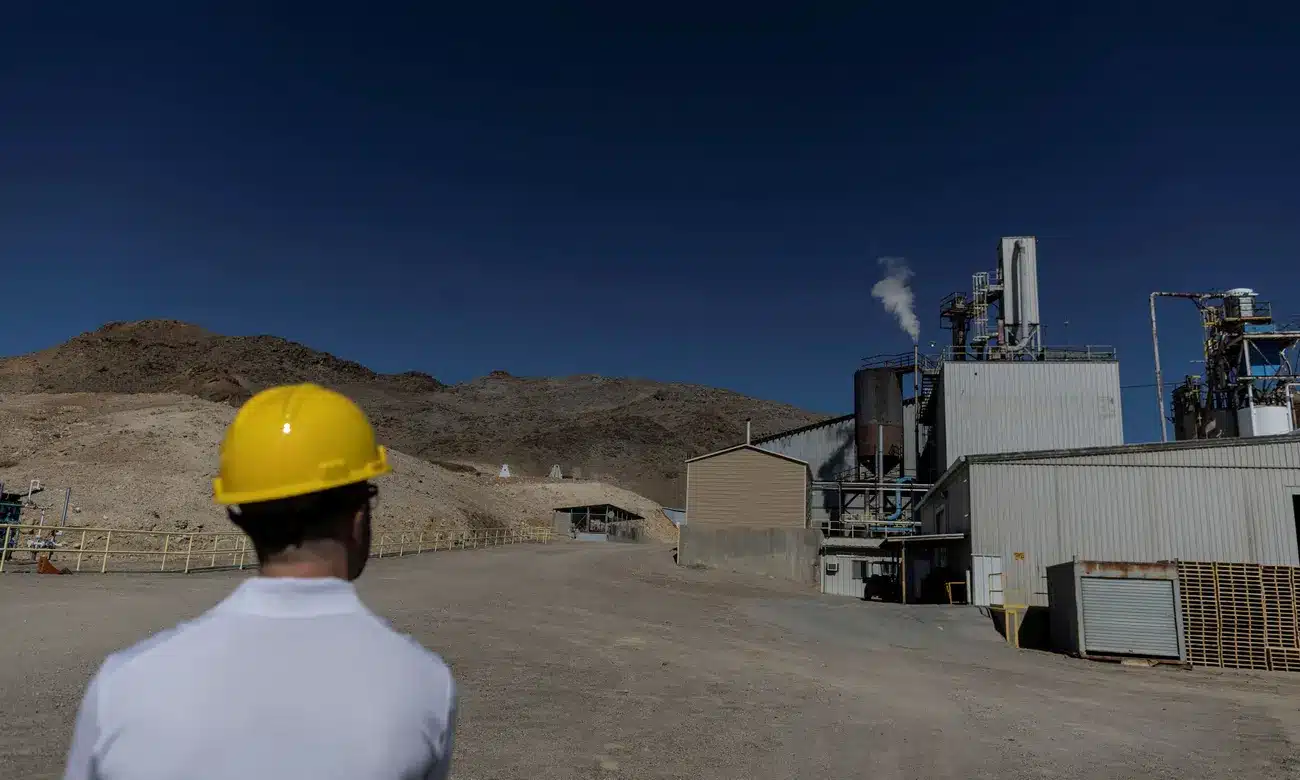 Deep in the parched landscapes of Nevada, there is a stirring boom. The mining of lithium holds the promise of a treasured resource that can help slow disastrous global heating.
Spurred by a growing demand for battery parts essential for electric vehicles, the US's only major lithium mine, in Silver Peak, a remote outpost situated in desert scrub and nascent Joshua trees a three-hour drive north of Las Vegas, is doubling its production.
International Institutions Confront Taliban Troubles
International leaders are struggling to manage a Taliban-ruled Afghanistan; they are torn between their commitment to alleviate Afghans' suffering and their reluctance to legitimize a Taliban government that violates its…
U.S. Launches New Task Force in Middle East to Train Naval Partners
"This task force enables the United States to have less direct focus on this naval harassment campaign by building up the skills of local navies that will offset the security…
Receive BENS news and insights in your inbox.