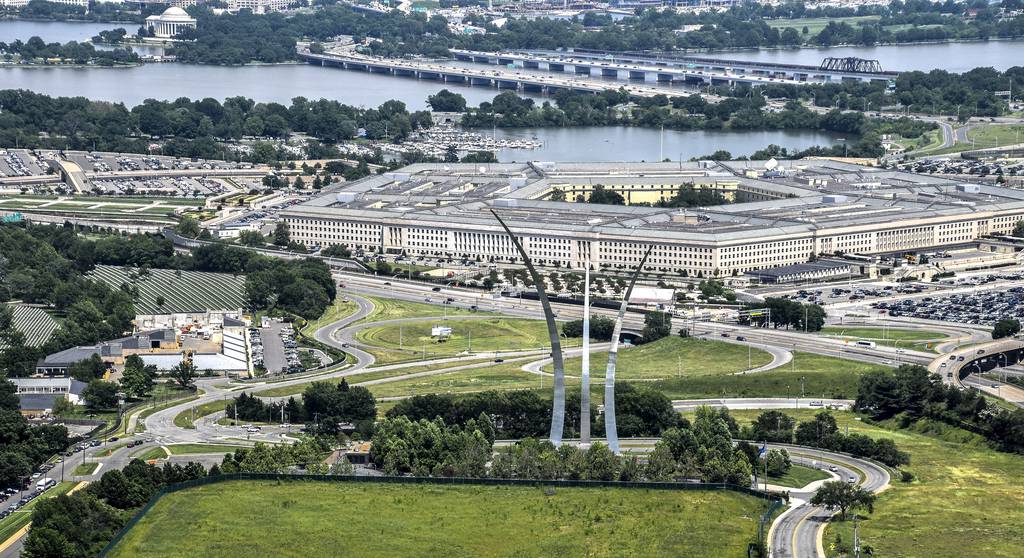 Nearly a decade after it was signed, a directive that laid out the ground rules for U.S. autonomous weapons is due for a refresh, according to the leader of the Pentagon's emerging capabilities policy office.
Given the time passed and significant advancements in artificial intelligence and machine learning, now is "actually an opportune time" for the Department of Defense to "take a look at that directive and figure out what should be done to reflect, sort of, where we are now compared to where we were a decade ago," Director Michael Horowitz said May 17 at the Nexus 22 symposium.
Hondo Geurts on the Defense & Aerospace Daily Podcast
BENS Distinguished Fellow James "Hondo" Geurts visited the Defense & Aerospace Daily Podcast to discuss his op-ed co-authored with General Joseph Votel: Forging the Industrial Network the Nation Needs. Listen…
Happy Independence Day from BENS
On this most American of holidays, we celebrate the birth of the greatest country on earth. The Declaration of Independence was an audacious statement in 1776, issued and adopted by…
Receive BENS news and insights in your inbox.