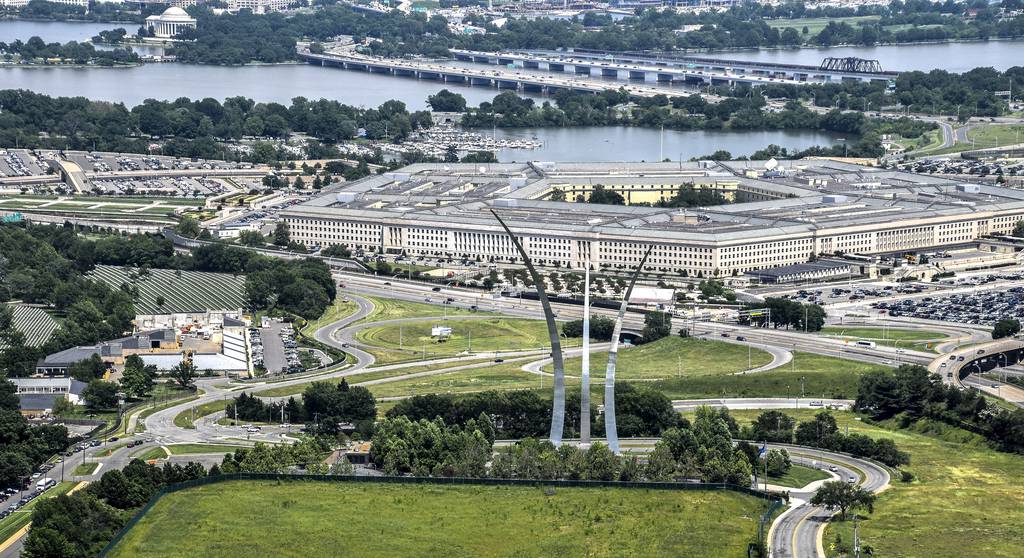 Nearly a decade after it was signed, a directive that laid out the ground rules for U.S. autonomous weapons is due for a refresh, according to the leader of the Pentagon's emerging capabilities policy office.
Given the time passed and significant advancements in artificial intelligence and machine learning, now is "actually an opportune time" for the Department of Defense to "take a look at that directive and figure out what should be done to reflect, sort of, where we are now compared to where we were a decade ago," Director Michael Horowitz said May 17 at the Nexus 22 symposium.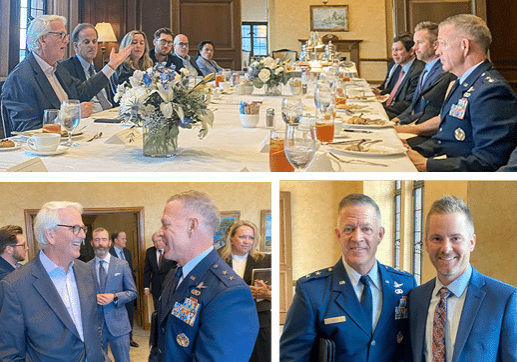 Event Recaps – September 24, 2023
BENS CEO, General Tim Ray, traveled to Atlanta to visit with the Southeast Region's BENS members. Members shared their thoughts and insights on their experiences and engagements with BENS and General…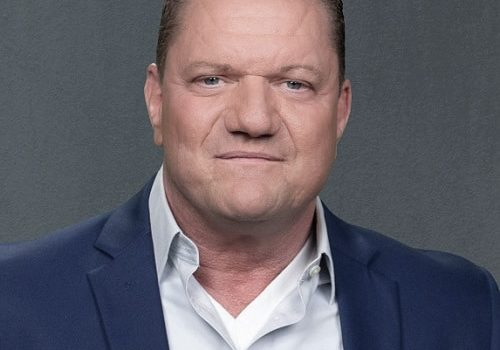 BENS Member, Chris Harris
BENS Member, Chris Harris, Vice President of Defense/Americas for SPEE3D has worked with key staff to train and supply Ukraine with metal 3D printers. The printers will be deployed near the…
Receive BENS news and insights in your inbox.