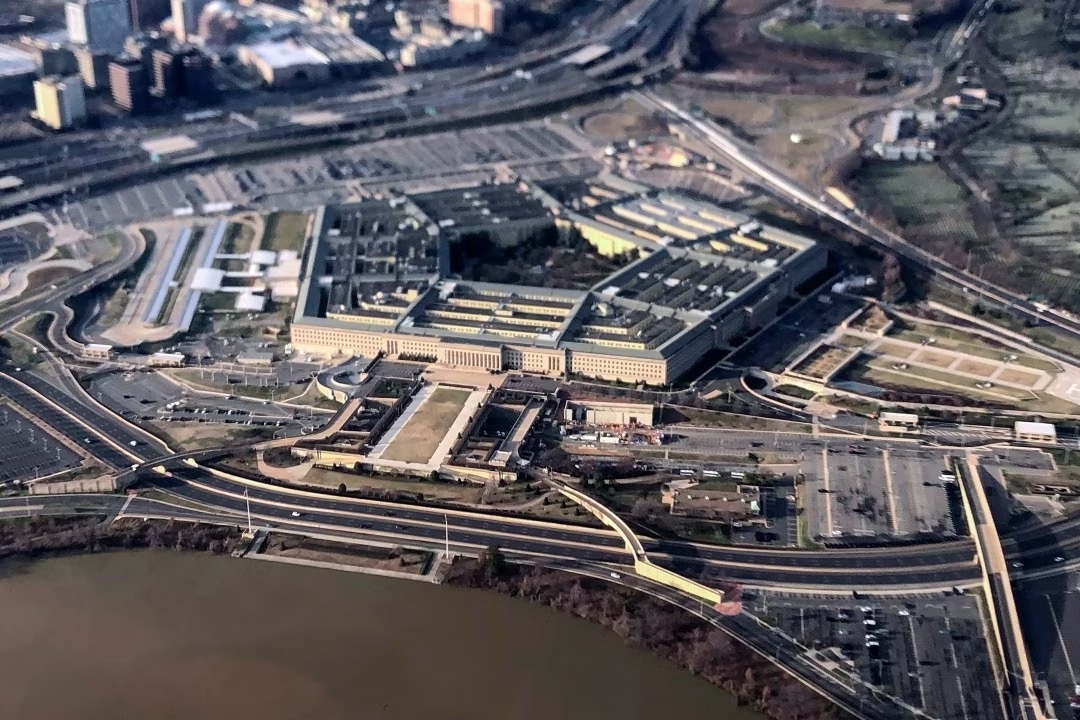 The era of great-power competition is fully underway and has arguably transitioned to a more dangerous level. Russia's unwarranted invasion of Ukraine and China's increasing tensions with Washington — coupled with Moscow's and Beijing's growing closeness — are proof positive that the world's leading autocracies aim to change the global rules to suit their malevolent aims. The freedoms many of the world's democracies have enjoyed for decades are under increasing threat.
Event Recaps – June 04, 2023
Recently, a group of BENS Members traveled to the FBI Academy at Quantico, Virginia for three full days of immersive education and training as part of the Bureau's Overseas Safety…
Receive BENS news and insights in your inbox.