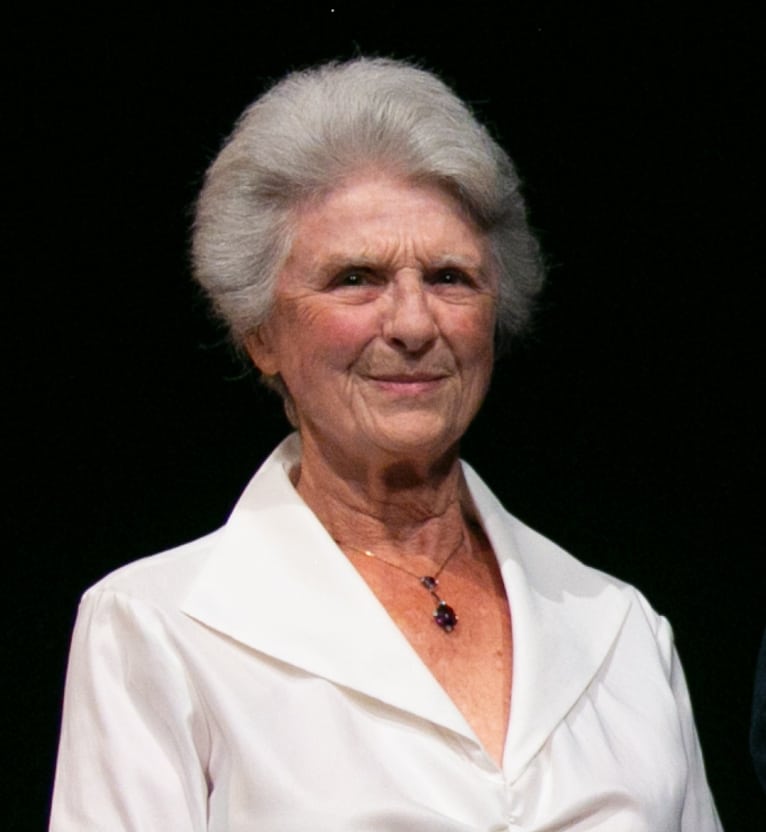 BENS Director Patricia Barron will be honored during the May 26th commencement ceremony for Harvard Business School class of 2022, as she is presented with the school's prestigious Alumni Achievement Award. For more than 50 years, Harvard Business School has honored individuals whose professional accomplishments, personal pursuits, strength of character, clarity of vision, and exemplary leadership—in their careers and communities—are examples for others to follow. The HBS Alumni Achievement Awards are given annually to a select group of alumni who represent the best traditions and highest aspirations of the school. Congratulations, Tosh!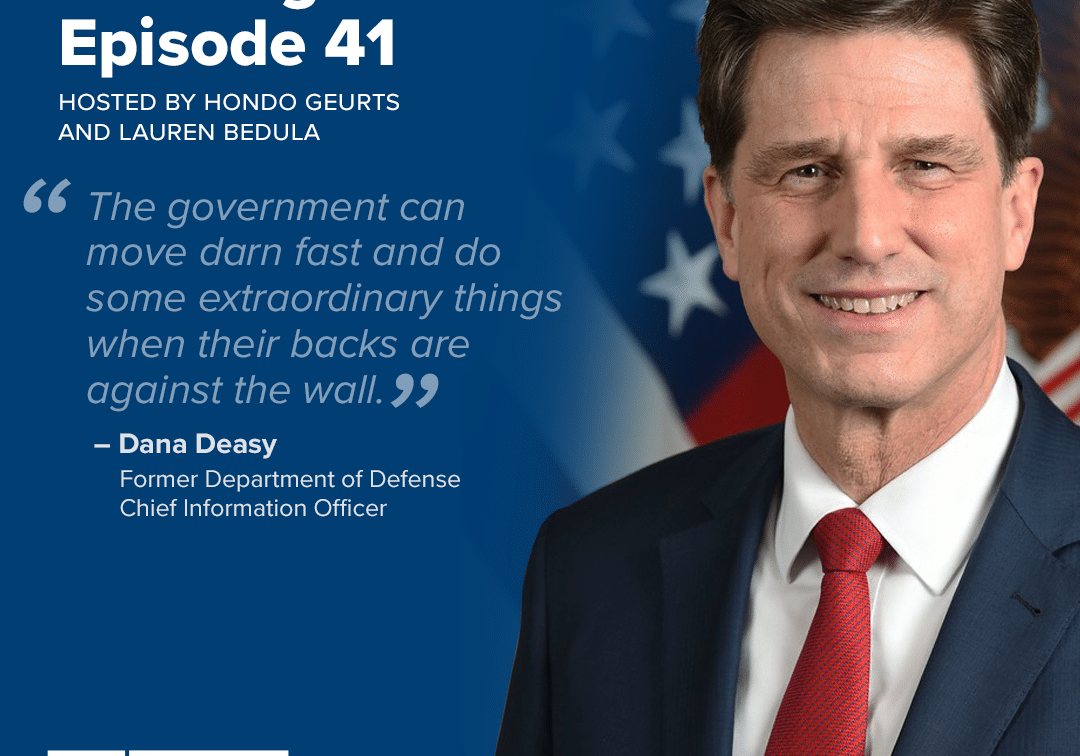 Building the Base Episode 41: Dana Deasy
In this episode of "Building the Base," hosts Lauren Bedula and Hondo Geurts welcome special guest Dana Deasy, former DOD Chief Information Officer with extensive experience in both the private…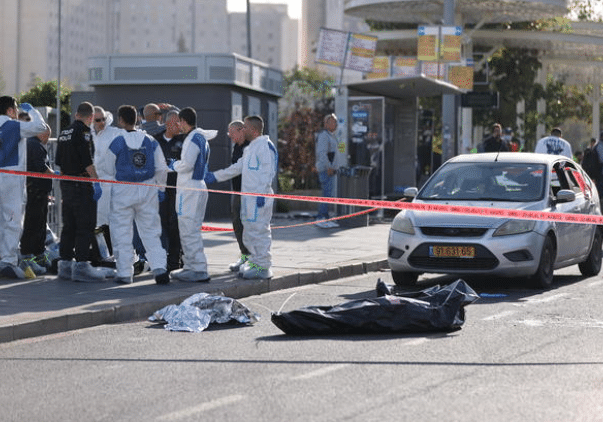 Israel, Hamas reach deal to extend Gaza cease-fire for seventh day despite violence in Jerusalem, West Bank
Israel and Hamas reached an agreement to extend the temporary cease-fire in Gaza for a seventh day, the Qatari government announced early Thursday, not long before the previous two-day extension…
Receive BENS news and insights in your inbox.