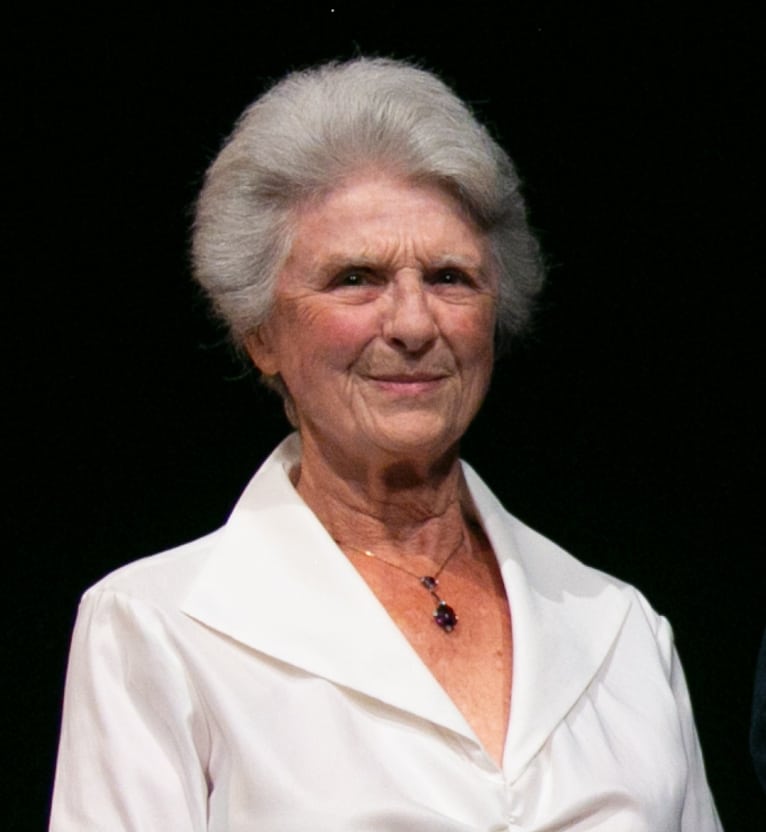 BENS Director Patricia Barron will be honored during the May 26th commencement ceremony for Harvard Business School class of 2022, as she is presented with the school's prestigious Alumni Achievement Award. For more than 50 years, Harvard Business School has honored individuals whose professional accomplishments, personal pursuits, strength of character, clarity of vision, and exemplary leadership—in their careers and communities—are examples for others to follow. The HBS Alumni Achievement Awards are given annually to a select group of alumni who represent the best traditions and highest aspirations of the school. Congratulations, Tosh!
Building the Base episode 11: The Honorable Sue Gordon, Former Principal Deputy Director of National Intelligence
Sue is currently the Director at CACI International which provides the unique expertise and distinctive technology that address customers' greatest enterprise and mission challenges. She was the fifth Principal Deputy…
Here's How the Air Force Could Change its Job Assignment Process
Air Force leaders are sifting through a list of proposed changes to how airmen are assigned new jobs, and may announce some updates by the end of September. After about…
Receive BENS news and insights in your inbox.