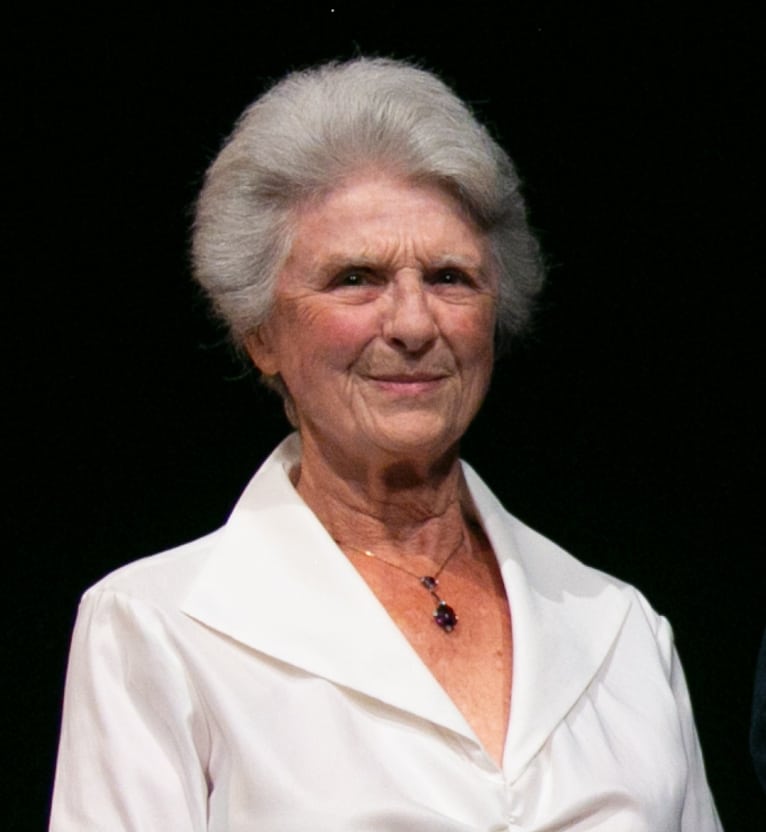 BENS Director Patricia Barron will be honored during the May 26th commencement ceremony for Harvard Business School class of 2022, as she is presented with the school's prestigious Alumni Achievement Award. For more than 50 years, Harvard Business School has honored individuals whose professional accomplishments, personal pursuits, strength of character, clarity of vision, and exemplary leadership—in their careers and communities—are examples for others to follow. The HBS Alumni Achievement Awards are given annually to a select group of alumni who represent the best traditions and highest aspirations of the school. Congratulations, Tosh!
International Institutions Confront Taliban Troubles
International leaders are struggling to manage a Taliban-ruled Afghanistan; they are torn between their commitment to alleviate Afghans' suffering and their reluctance to legitimize a Taliban government that violates its…
U.S. Launches New Task Force in Middle East to Train Naval Partners
"This task force enables the United States to have less direct focus on this naval harassment campaign by building up the skills of local navies that will offset the security…
Receive BENS news and insights in your inbox.