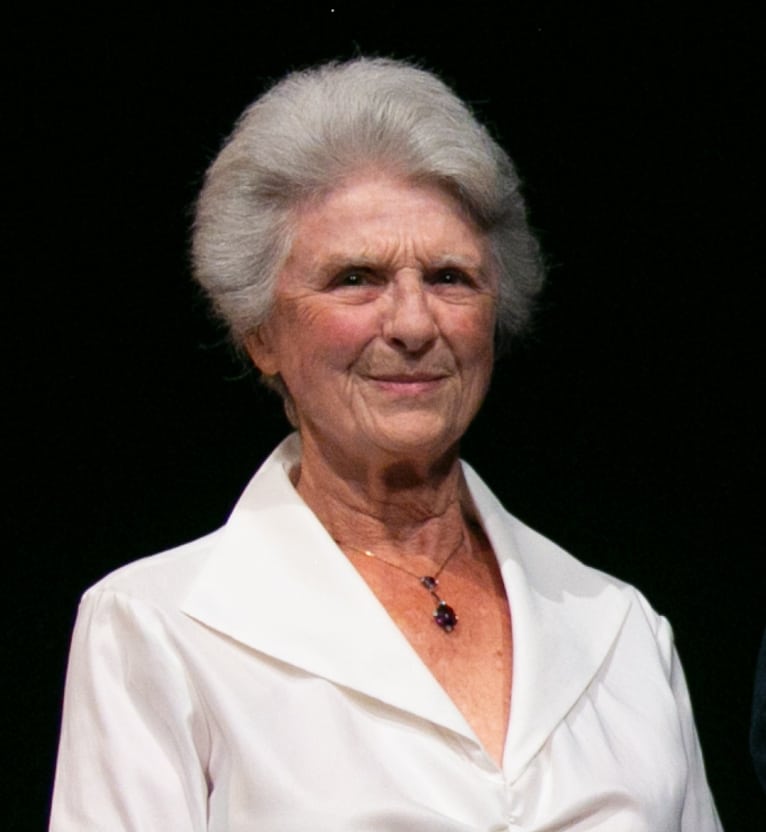 BENS Director Patricia Barron will be honored during the May 26th commencement ceremony for Harvard Business School class of 2022, as she is presented with the school's prestigious Alumni Achievement Award. For more than 50 years, Harvard Business School has honored individuals whose professional accomplishments, personal pursuits, strength of character, clarity of vision, and exemplary leadership—in their careers and communities—are examples for others to follow. The HBS Alumni Achievement Awards are given annually to a select group of alumni who represent the best traditions and highest aspirations of the school. Congratulations, Tosh!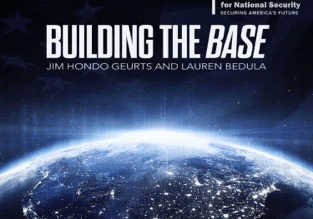 Building the Base episode 5: Kirsten Bartok Touw, Co-Founder, New Vista Capital
Kirsten Bartok Touw is Co-Founder of New Vista Capital and Managing Partner of AirFinance. She is an active early-stage investor in new and emerging advanced air mobility (AAM) technologies. Bartok…
International Relations Experts Discuss the NATO Alliance at Event Co-Hosted by the Pritzker Military Museum & Library, Business Executives for National Security
General Philip Breedlove, USAF (ret.) and Ambassador Kay Bailey Hutchison discussed the future and relevance of the North Atlantic Treaty Organization (NATO) Wednesday night during a special event hosted at the Pritzker Military Museum & Library (PMML), in Chicago.
Receive BENS news and insights in your inbox.