Two Reports Examine Financial Health of Defense Industrial Base and Speed to Adopt Innovative Technologies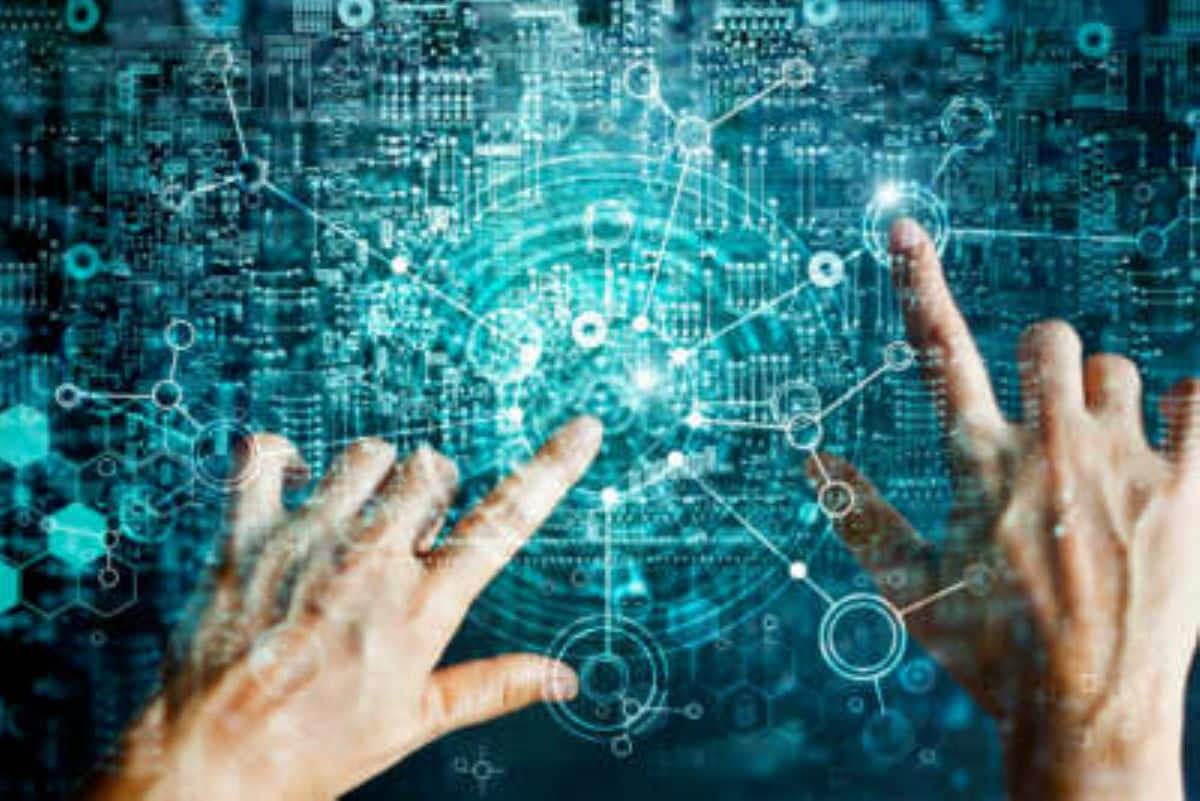 It's been decades since the last time the Defense Department took an in-depth look at how its contract policies affect the financial health the defense industrial base. That long-awaited report is now out. Meanwhile, a separate, outside study is examining what DoD needs to do to speed up its adoption of innovative technologies. To take a deeper look at both of those studies, the Federal Drive with Tom Temin  talked with Stephanie Kostro, executive vice president for Policy at the Professional Services Council.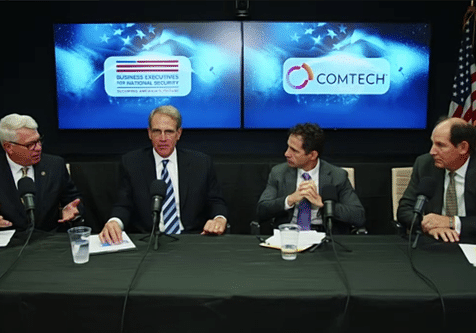 Event Recaps – October 01, 2023
Thursday, BENS Chairman Mark Gerencser moderated a distinguished panel of BENS board members: Sam Cole, Frank Finelli, and Ed Kania to discuss "Re-Imagining the Military Industrial Complex – Leveraging the Power of Networks." The important conversation…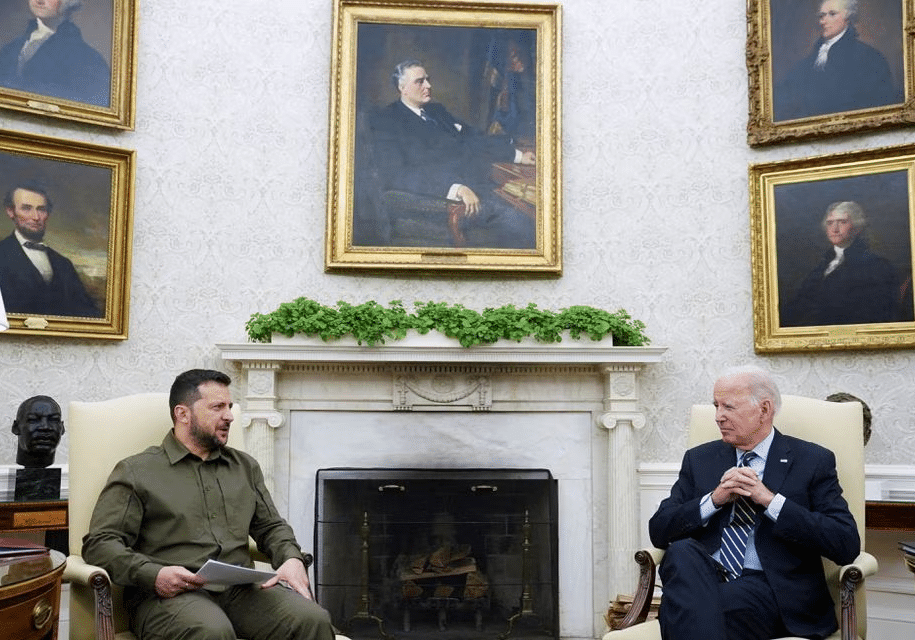 Ukraine to Launch Joint WeaponsProduction with US, Zelensky Says
Ukraine and the United States have agreed to launch joint weapons production in a step that will enable Kyiv to start producing air defence systems, President Volodymyr Zelenskiy said on…
Receive BENS news and insights in your inbox.