Two Reports Examine Financial Health of Defense Industrial Base and Speed to Adopt Innovative Technologies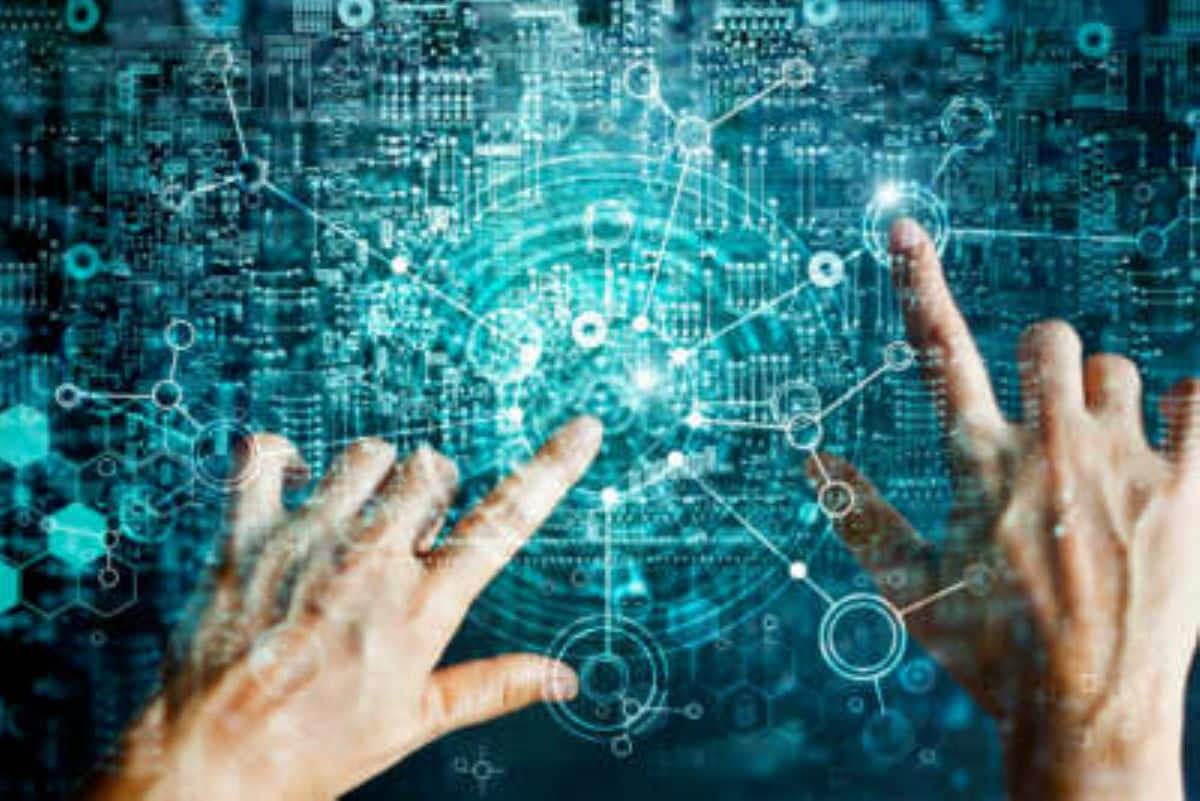 It's been decades since the last time the Defense Department took an in-depth look at how its contract policies affect the financial health the defense industrial base. That long-awaited report is now out. Meanwhile, a separate, outside study is examining what DoD needs to do to speed up its adoption of innovative technologies. To take a deeper look at both of those studies, the Federal Drive with Tom Temin  talked with Stephanie Kostro, executive vice president for Policy at the Professional Services Council.
Building the Base Episode 29: Billy Thalheimer
In this episode, Hondo, Lauren, and Billy discuss the intersection of national security and public/private cooperation. They delve into the development of a full-scale sea glider prototype that can carry…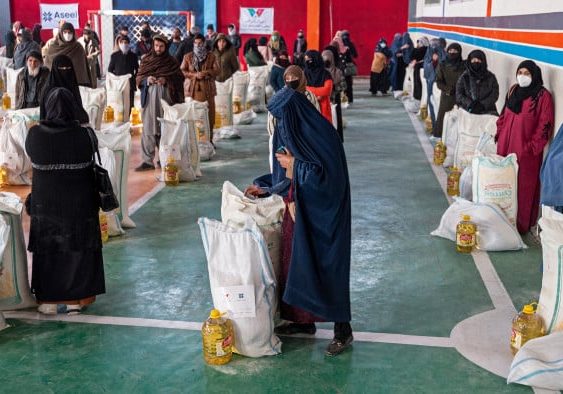 International Institutions Confront Taliban Troubles
International leaders are struggling to manage a Taliban-ruled Afghanistan; they are torn between their commitment to alleviate Afghans' suffering and their reluctance to legitimize a Taliban government that violates its…
Receive BENS news and insights in your inbox.