Two Years into the Pandemic, Federal Employee Engagement Drops in 2021 Federal Employee Viewpoint Survey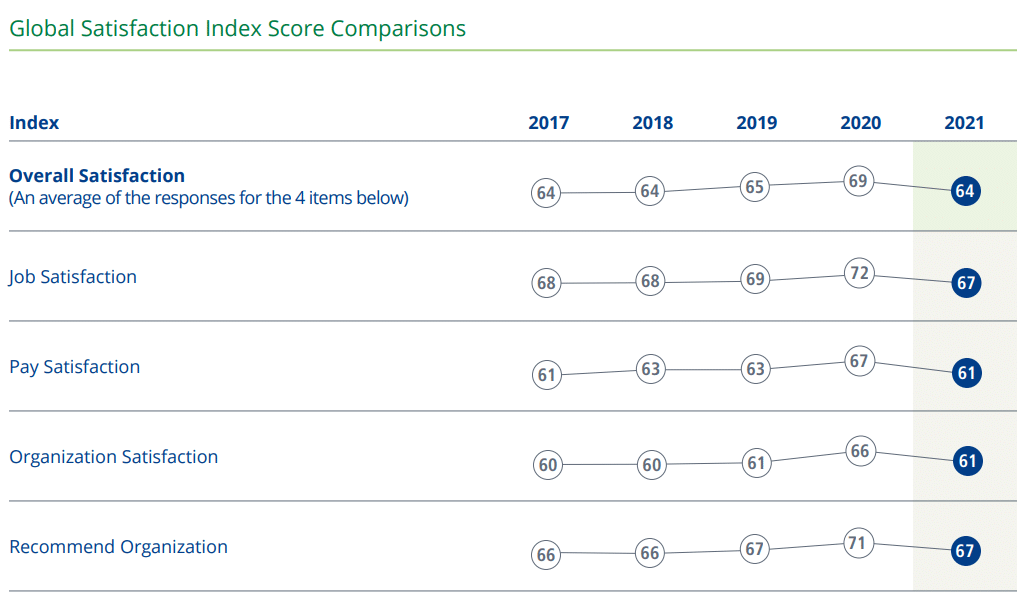 Change is the biggest constant for the federal workforce after two years in a pandemic that capsized government operations. Despite the upheaval, employee engagement remained relatively steady over the last year, dropping just one point between 2020 and 2021, from 72% down to 71%.
But other factors, like employees' job and pay satisfaction, declined in 2021 compared to 2020. The overall index points for global satisfaction dropped as well, from 69% down to 64%.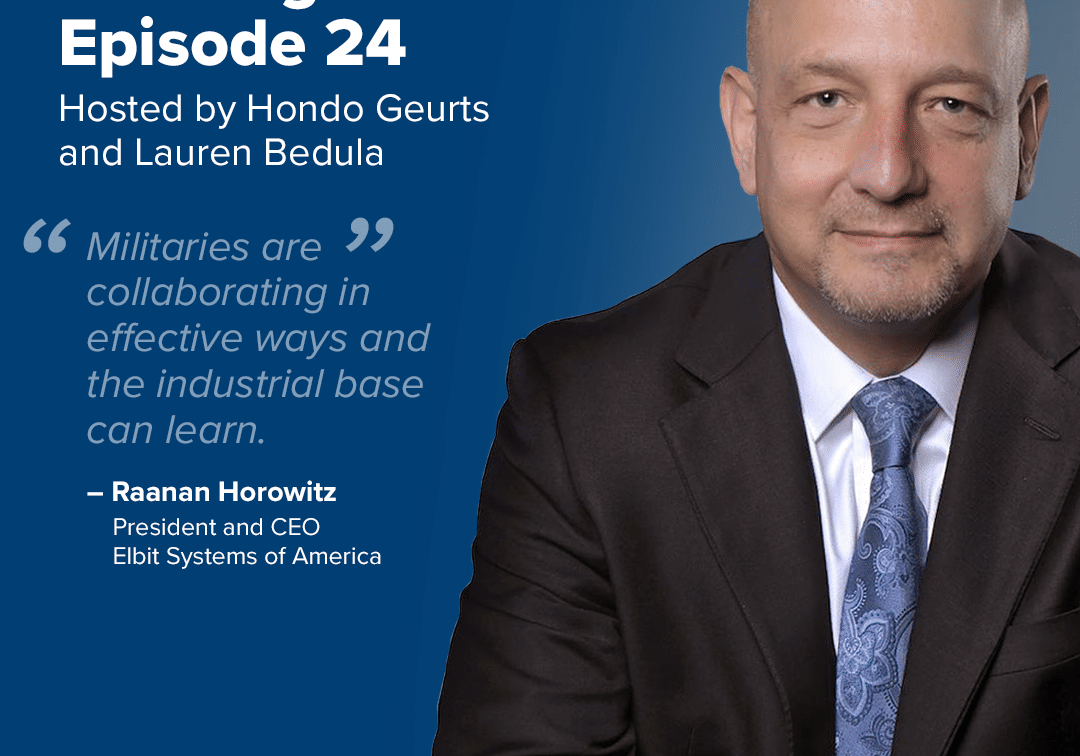 Building the Base Episode 24: Raanan Horowitz
In this week's episode of Building the Base, Hondo and Lauren join Raanan Horowitz, Chief Executive Officer of Elbit Systems of America, to discuss the future of the defense industrial…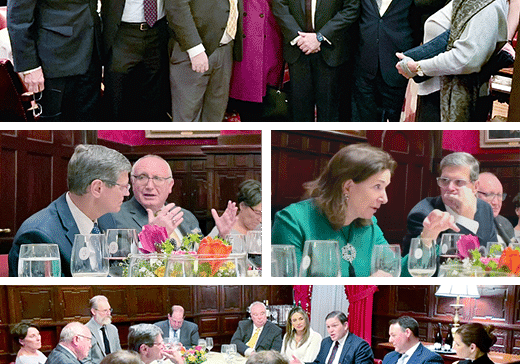 Event Recaps – March 19, 2023
BENS NY Metro welcomed former Colombian Ambassador to the United States, Juan Carlos Pinzon, this week to discuss the important partnership between the United States and Colombia. Members focused on…
Receive BENS news and insights in your inbox.