Two Years into the Pandemic, Federal Employee Engagement Drops in 2021 Federal Employee Viewpoint Survey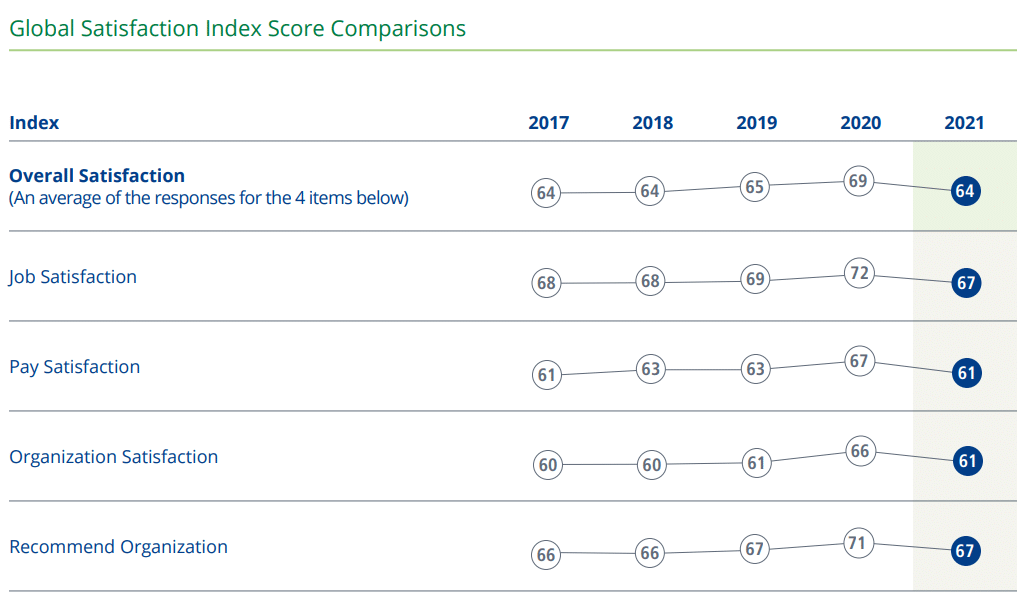 Change is the biggest constant for the federal workforce after two years in a pandemic that capsized government operations. Despite the upheaval, employee engagement remained relatively steady over the last year, dropping just one point between 2020 and 2021, from 72% down to 71%.
But other factors, like employees' job and pay satisfaction, declined in 2021 compared to 2020. The overall index points for global satisfaction dropped as well, from 69% down to 64%.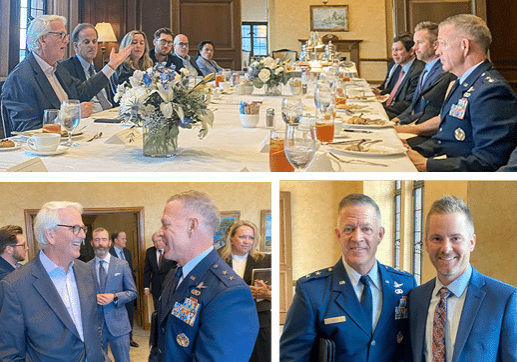 Event Recaps – September 24, 2023
BENS CEO, General Tim Ray, traveled to Atlanta to visit with the Southeast Region's BENS members. Members shared their thoughts and insights on their experiences and engagements with BENS and General…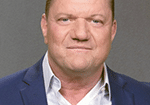 BENS Member, Chris Harris
BENS Member, Chris Harris, Vice President of Defense/Americas for SPEE3D has worked with key staff to train and supply Ukraine with metal 3D printers. The printers will be deployed near the…
Receive BENS news and insights in your inbox.