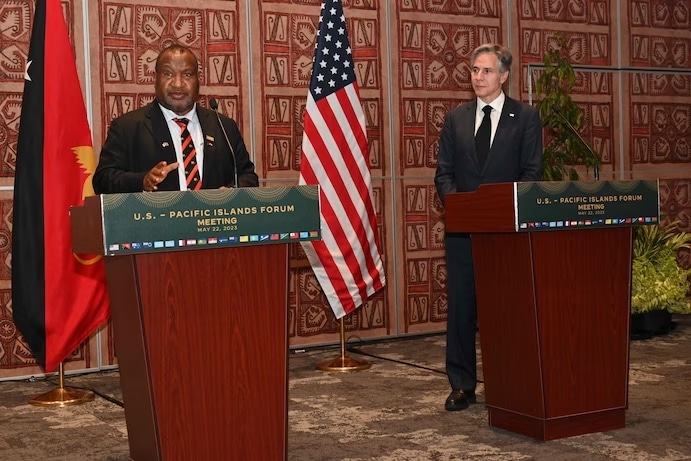 SYDNEY — The United States and Papua New Guinea signed a security pact on Monday, sealing a strategic agreement that had been disrupted by President Biden's decision to cancel a visit to the Pacific island nation to deal with the U.S. debt crisis.
Traveling in Biden's place, U.S. Secretary of State Antony Blinken met with Papua New Guinea Prime Minister James Marape before inking the deal, which is part of broader American efforts to counter growing Chinese influence in the region.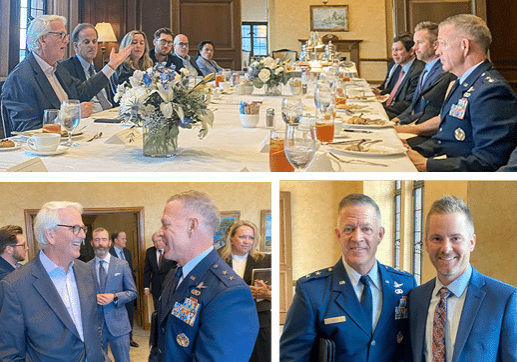 Event Recaps – September 24, 2023
BENS CEO, General Tim Ray, traveled to Atlanta to visit with the Southeast Region's BENS members. Members shared their thoughts and insights on their experiences and engagements with BENS and General…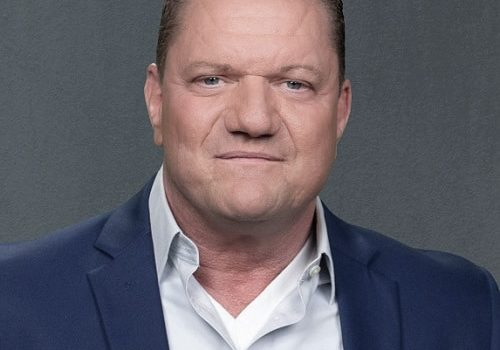 BENS Member, Chris Harris
BENS Member, Chris Harris, Vice President of Defense/Americas for SPEE3D has worked with key staff to train and supply Ukraine with metal 3D printers. The printers will be deployed near the…
Receive BENS news and insights in your inbox.