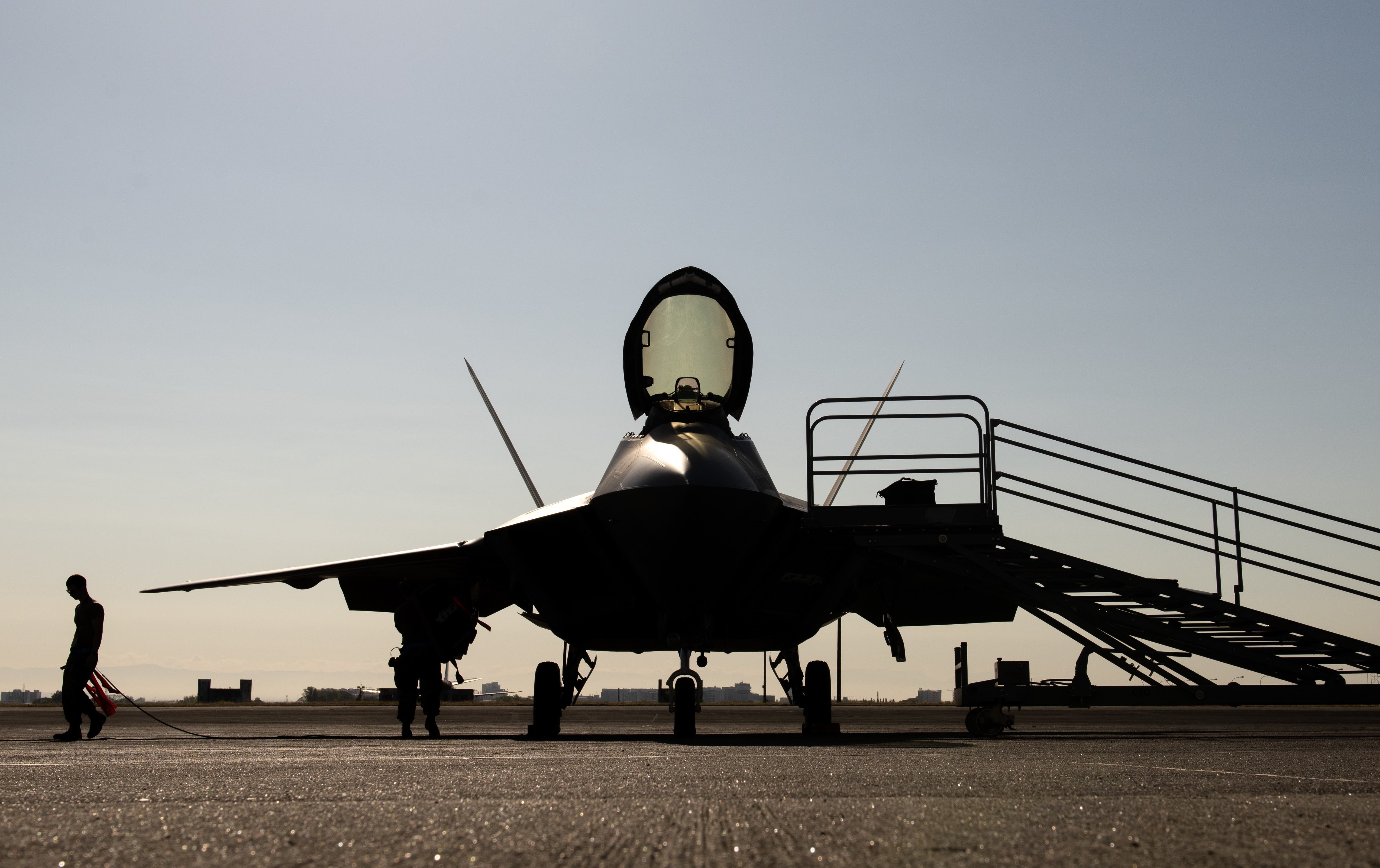 MANILA – The United States and the Philippines started rehabilitating the runway of the Basa Air Base in Pampanga on the island of Luzon, one of the five original Philippine military sites identified to host rotating American troops and their equipment under the Enhanced Defense Cooperation Agreement (EDCA).
Rehabilitation of the runway started after eight years of delays and legal challenges to the EDCA, Department of National Defense Officer-in-Charge Carlito Galvez Jr. said on Monday.
Building the Base Episode 29: Billy Thalheimer
In this episode, Hondo, Lauren, and Billy discuss the intersection of national security and public/private cooperation. They delve into the development of a full-scale sea glider prototype that can carry…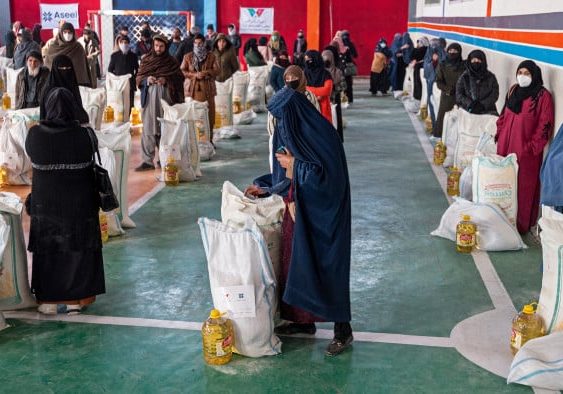 International Institutions Confront Taliban Troubles
International leaders are struggling to manage a Taliban-ruled Afghanistan; they are torn between their commitment to alleviate Afghans' suffering and their reluctance to legitimize a Taliban government that violates its…
Receive BENS news and insights in your inbox.