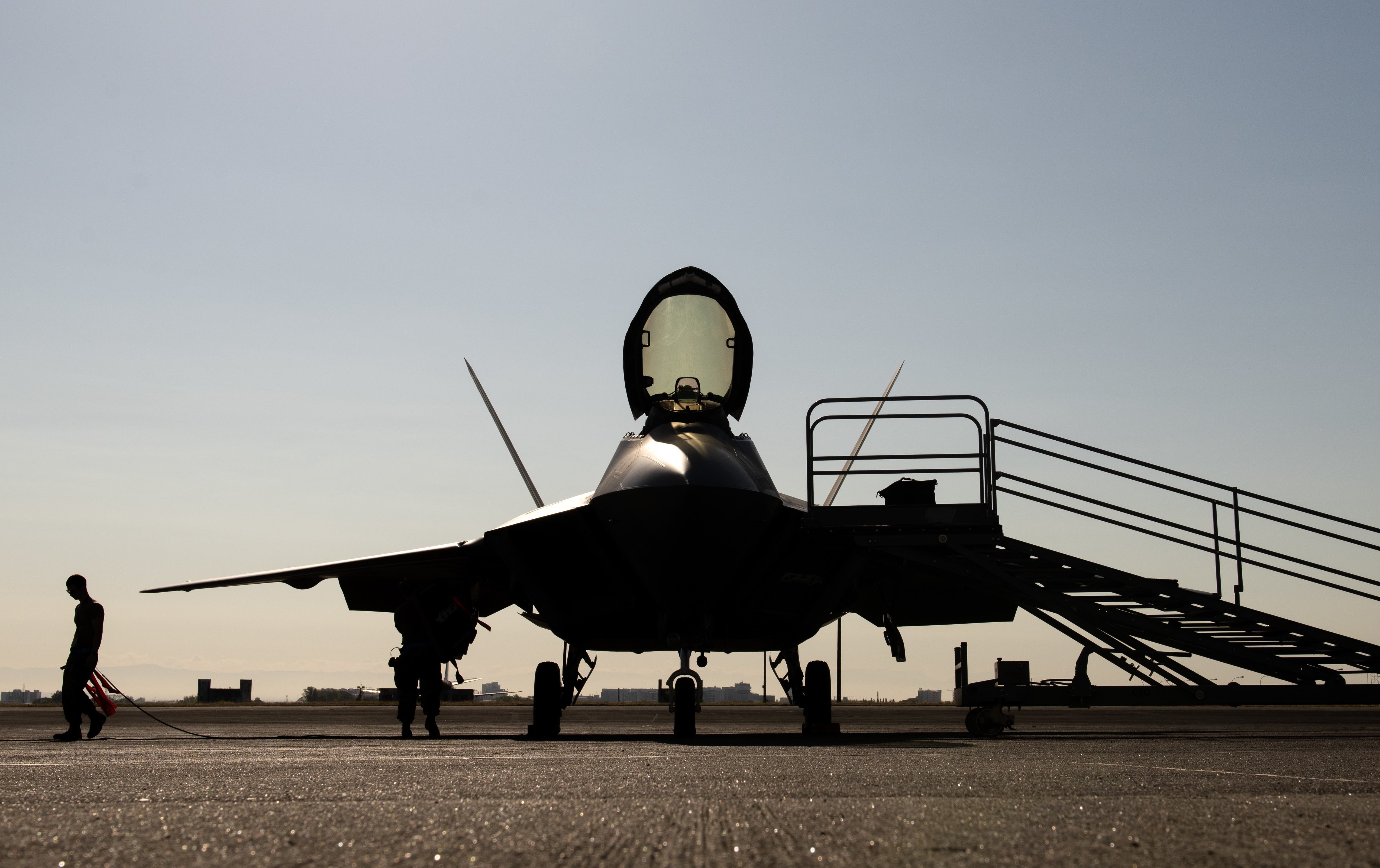 MANILA – The United States and the Philippines started rehabilitating the runway of the Basa Air Base in Pampanga on the island of Luzon, one of the five original Philippine military sites identified to host rotating American troops and their equipment under the Enhanced Defense Cooperation Agreement (EDCA).
Rehabilitation of the runway started after eight years of delays and legal challenges to the EDCA, Department of National Defense Officer-in-Charge Carlito Galvez Jr. said on Monday.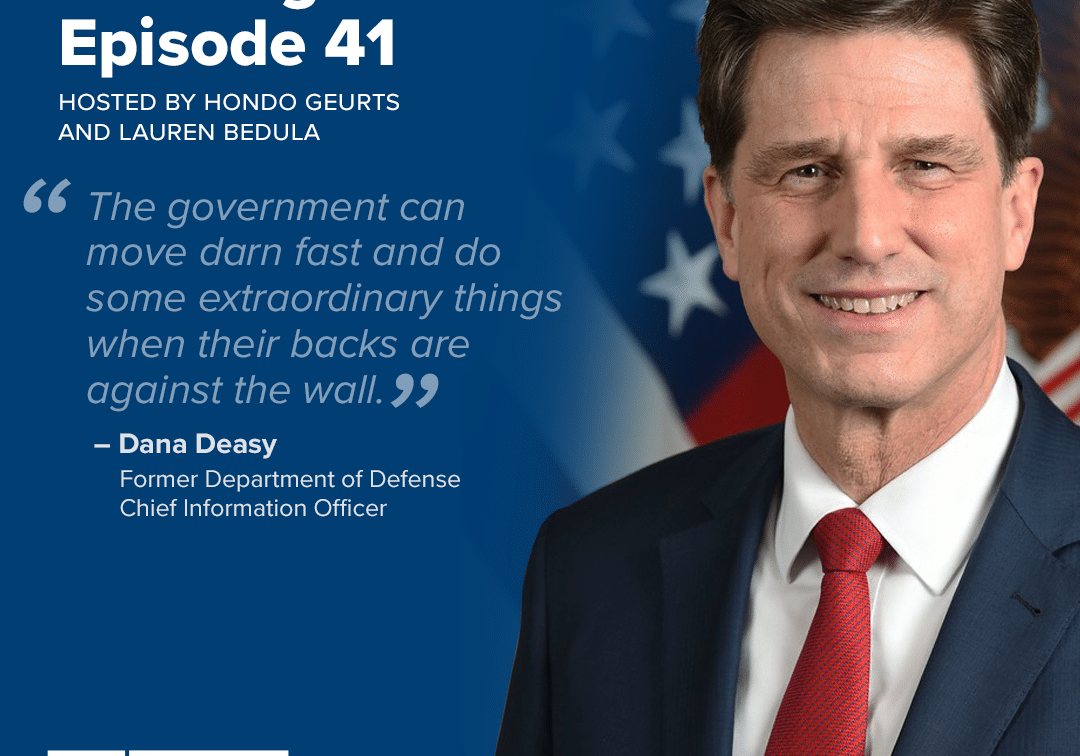 Building the Base Episode 41: Dana Deasy
In this episode of "Building the Base," hosts Lauren Bedula and Hondo Geurts welcome special guest Dana Deasy, former DOD Chief Information Officer with extensive experience in both the private…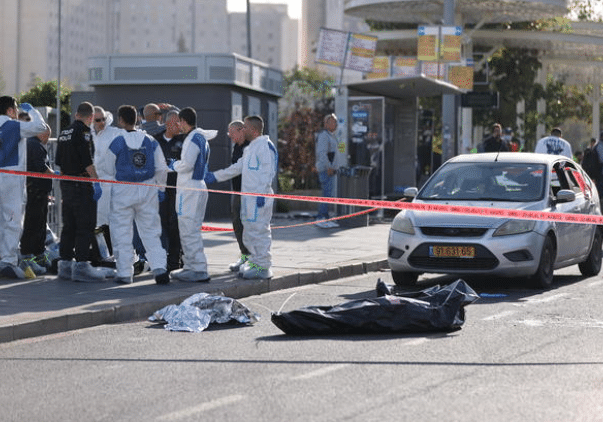 Israel, Hamas reach deal to extend Gaza cease-fire for seventh day despite violence in Jerusalem, West Bank
Israel and Hamas reached an agreement to extend the temporary cease-fire in Gaza for a seventh day, the Qatari government announced early Thursday, not long before the previous two-day extension…
Receive BENS news and insights in your inbox.