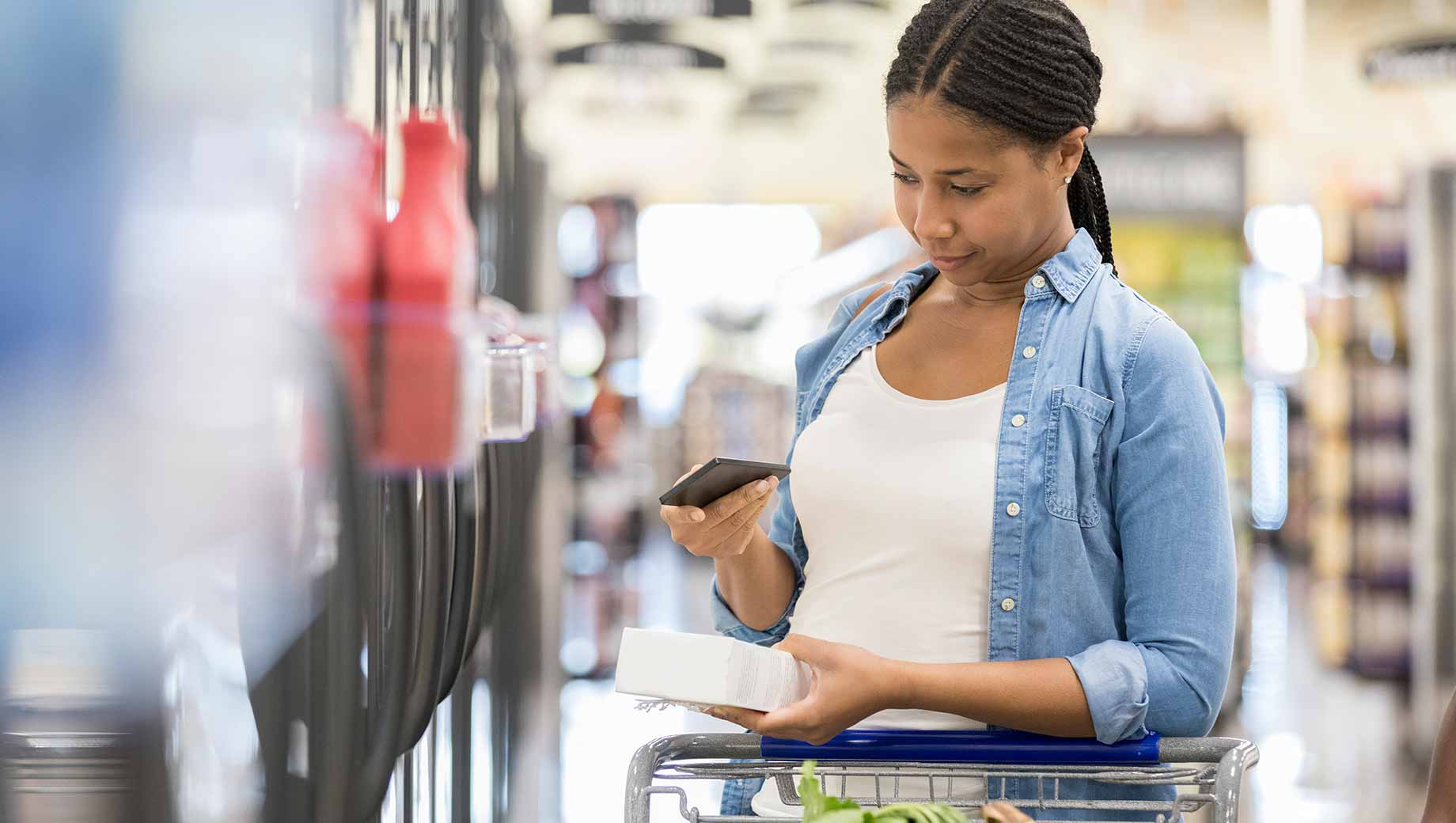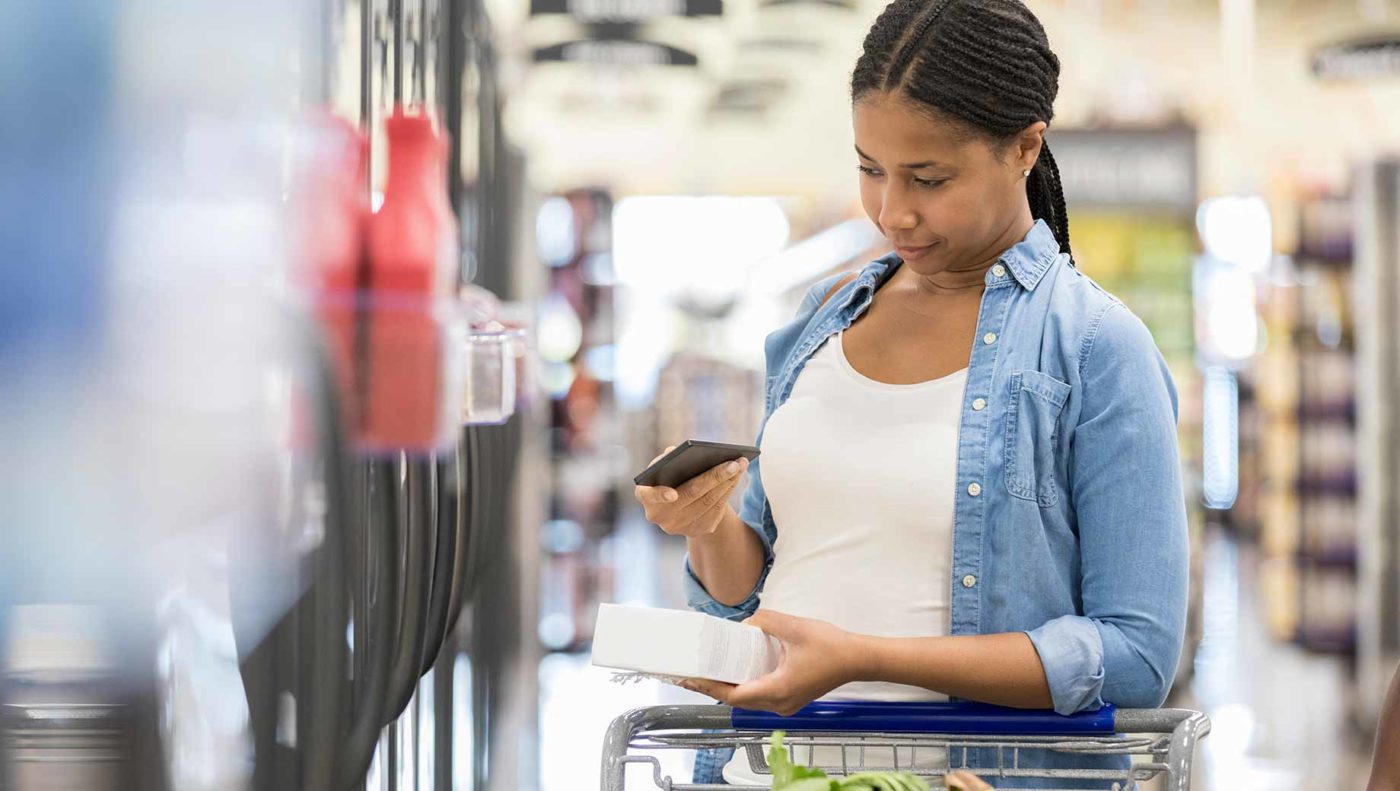 WASHINGTON, D.C. — Americans' average positive rating of 25 U.S. business and industry sectors that drive the nation's economy has fallen to its lowest point since the Great Recession. The latest average positive reading of 36% marks a nine-percentage-point decline since 2020, including a three-point dip during the past year. These declines coincide with Americans' lower confidence in the nation's institutions and its economy amid struggles brought on by high inflation.
Space Russia Weaponization of Gas Spurs Clean Energy Push to Secure Supply
Renewable power has long struggled to shake off an image of idealism in the hard-nosed energy world. But the energy crisis has presented an opportunity to change perceptions: clean energy…
Ukraine Takes on Urgency at UNGA
UNITED NATIONS — Russia's war in Ukraine took on new urgency Wednesday at the gathering of the U.N. General Assembly, following a major escalation from President Vladimir Putin. "If the…
Receive BENS news and insights in your inbox.