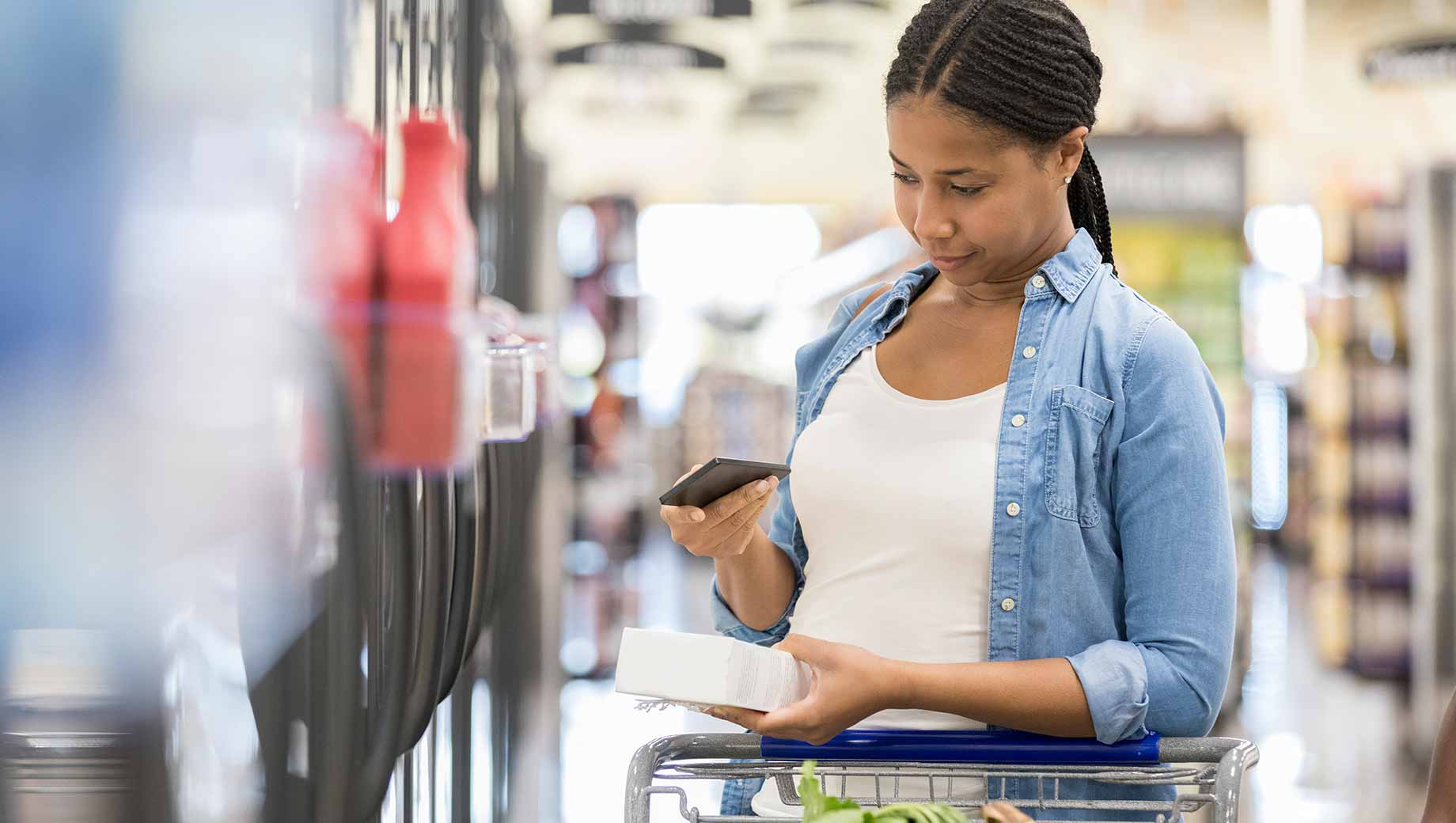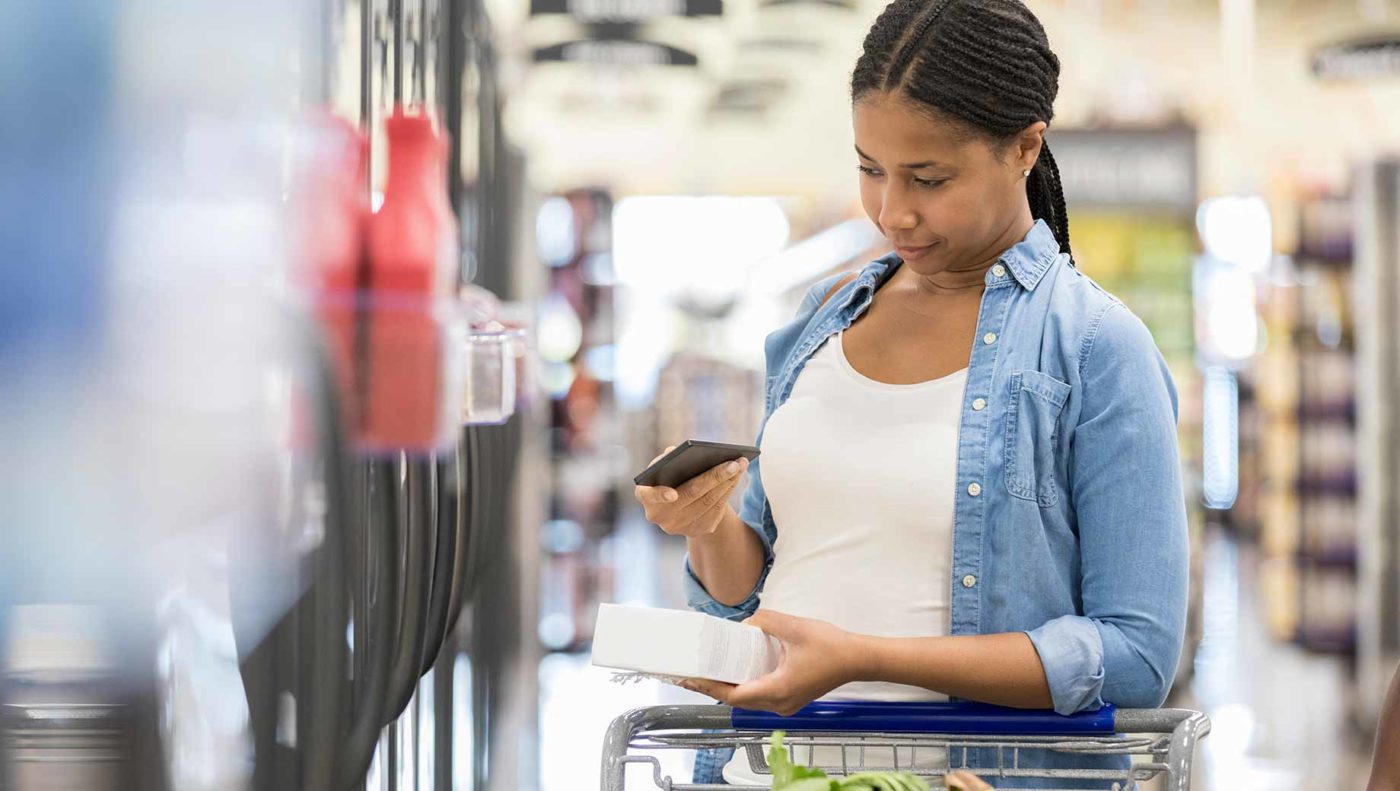 WASHINGTON, D.C. — Americans' average positive rating of 25 U.S. business and industry sectors that drive the nation's economy has fallen to its lowest point since the Great Recession. The latest average positive reading of 36% marks a nine-percentage-point decline since 2020, including a three-point dip during the past year. These declines coincide with Americans' lower confidence in the nation's institutions and its economy amid struggles brought on by high inflation.
Building the Base Episode 29: Billy Thalheimer
In this episode, Hondo, Lauren, and Billy discuss the intersection of national security and public/private cooperation. They delve into the development of a full-scale sea glider prototype that can carry…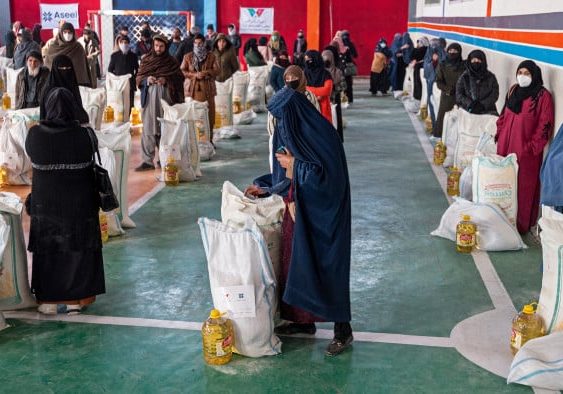 International Institutions Confront Taliban Troubles
International leaders are struggling to manage a Taliban-ruled Afghanistan; they are torn between their commitment to alleviate Afghans' suffering and their reluctance to legitimize a Taliban government that violates its…
Receive BENS news and insights in your inbox.