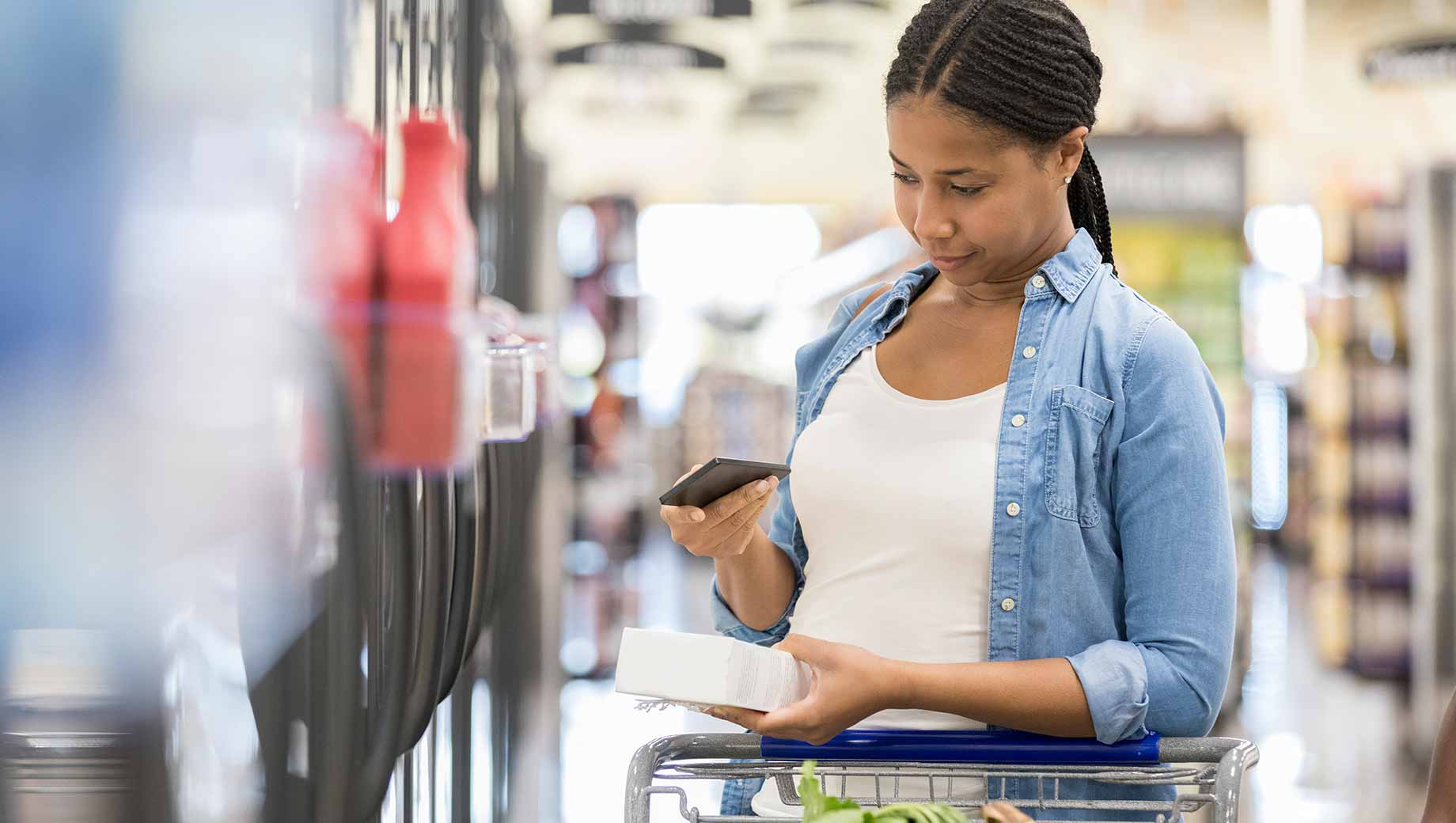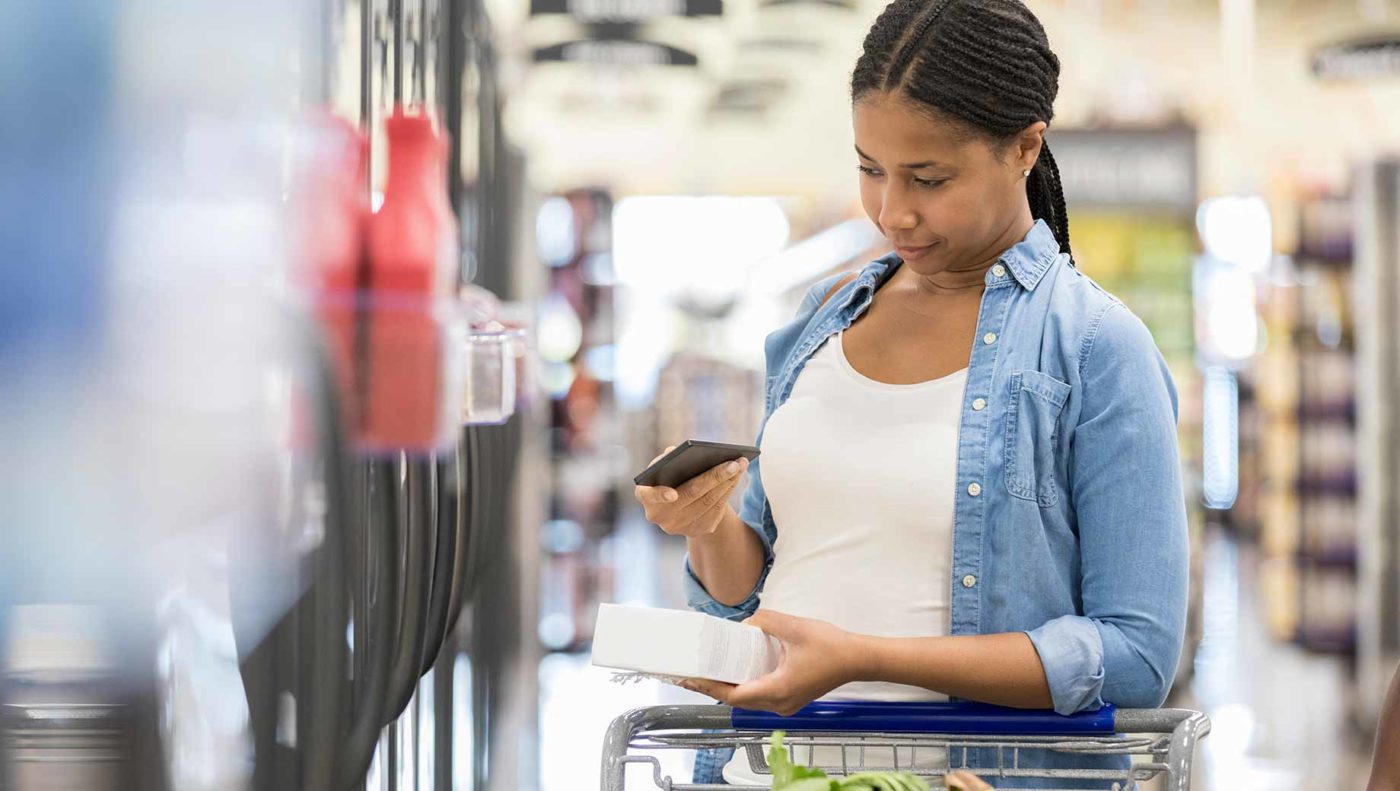 WASHINGTON, D.C. — Americans' average positive rating of 25 U.S. business and industry sectors that drive the nation's economy has fallen to its lowest point since the Great Recession. The latest average positive reading of 36% marks a nine-percentage-point decline since 2020, including a three-point dip during the past year. These declines coincide with Americans' lower confidence in the nation's institutions and its economy amid struggles brought on by high inflation.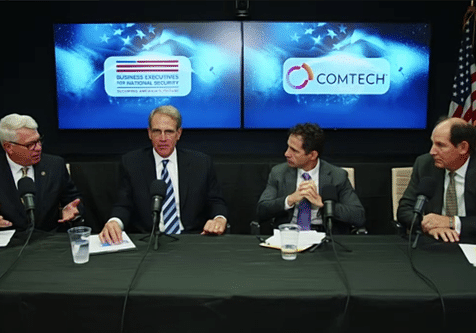 Event Recaps – October 01, 2023
Thursday, BENS Chairman Mark Gerencser moderated a distinguished panel of BENS board members: Sam Cole, Frank Finelli, and Ed Kania to discuss "Re-Imagining the Military Industrial Complex – Leveraging the Power of Networks." The important conversation…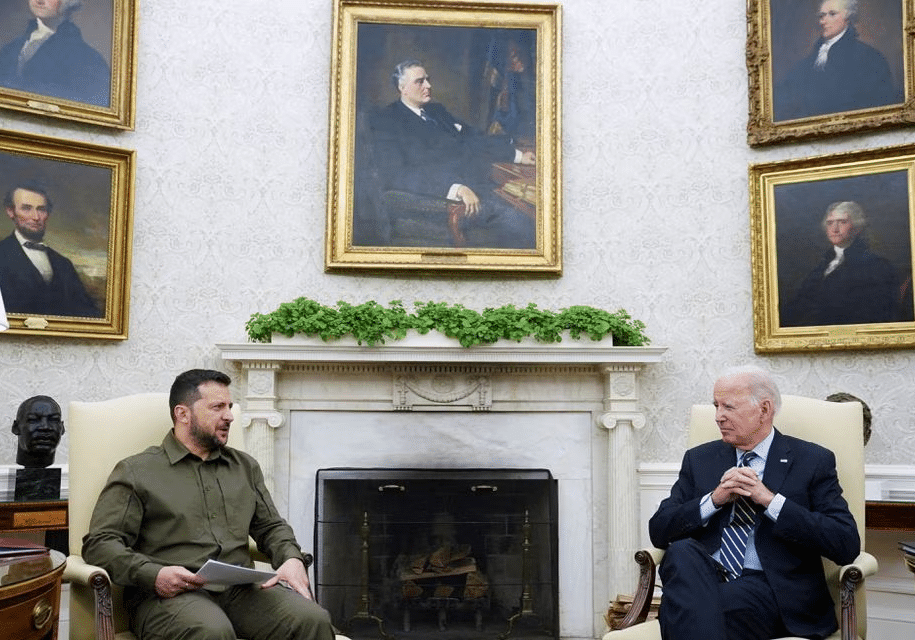 Ukraine to Launch Joint WeaponsProduction with US, Zelensky Says
Ukraine and the United States have agreed to launch joint weapons production in a step that will enable Kyiv to start producing air defence systems, President Volodymyr Zelenskiy said on…
Receive BENS news and insights in your inbox.