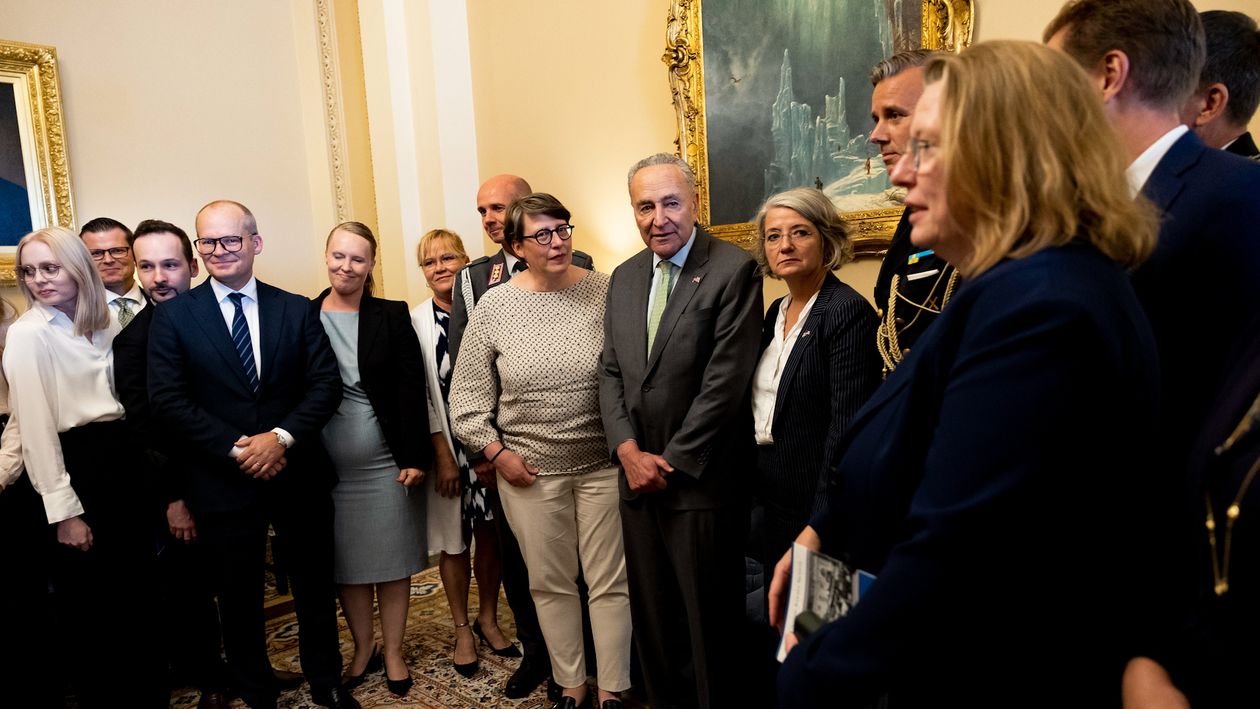 The U.S. Senate overwhelmingly ratified the addition of Finland and Sweden as members of the North Atlantic Treaty Organization, a move leaders of both parties portrayed as key to American security around the world following Russia's invasion of Ukraine.
The resolution passed 95-1 after Senate Majority Leader Chuck Schumer (D., N.Y.) and Minority Leader Mitch McConnell (R., Ky.) urged lawmakers to support the measure.
Building the Base Episode 29: Billy Thalheimer
In this episode, Hondo, Lauren, and Billy discuss the intersection of national security and public/private cooperation. They delve into the development of a full-scale sea glider prototype that can carry…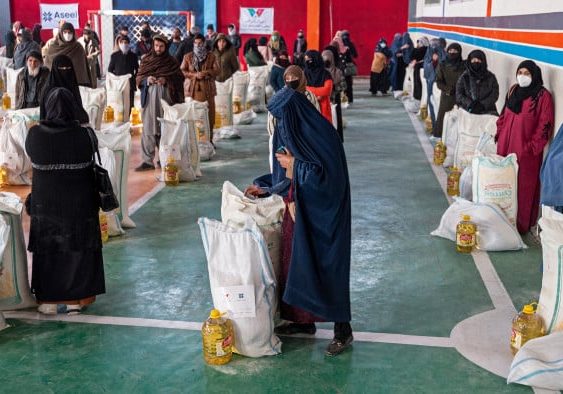 International Institutions Confront Taliban Troubles
International leaders are struggling to manage a Taliban-ruled Afghanistan; they are torn between their commitment to alleviate Afghans' suffering and their reluctance to legitimize a Taliban government that violates its…
Receive BENS news and insights in your inbox.