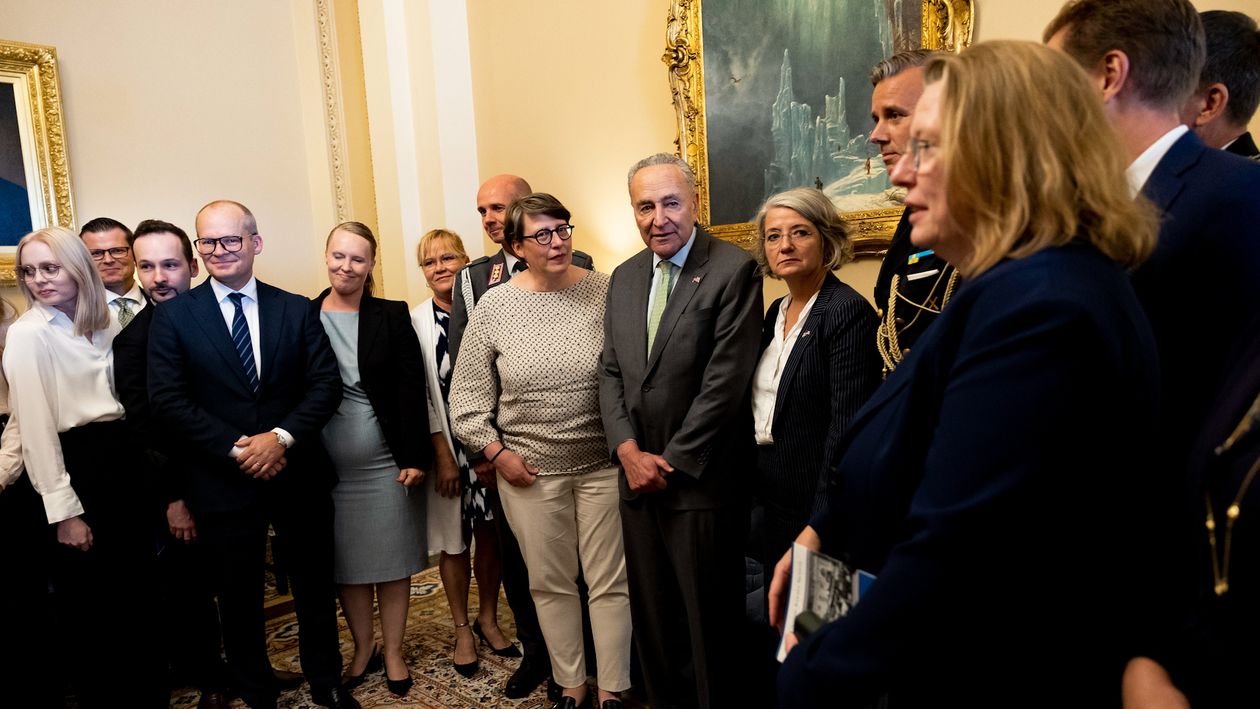 The U.S. Senate overwhelmingly ratified the addition of Finland and Sweden as members of the North Atlantic Treaty Organization, a move leaders of both parties portrayed as key to American security around the world following Russia's invasion of Ukraine.
The resolution passed 95-1 after Senate Majority Leader Chuck Schumer (D., N.Y.) and Minority Leader Mitch McConnell (R., Ky.) urged lawmakers to support the measure.
Space Russia Weaponization of Gas Spurs Clean Energy Push to Secure Supply
Renewable power has long struggled to shake off an image of idealism in the hard-nosed energy world. But the energy crisis has presented an opportunity to change perceptions: clean energy…
Ukraine Takes on Urgency at UNGA
UNITED NATIONS — Russia's war in Ukraine took on new urgency Wednesday at the gathering of the U.N. General Assembly, following a major escalation from President Vladimir Putin. "If the…
Receive BENS news and insights in your inbox.