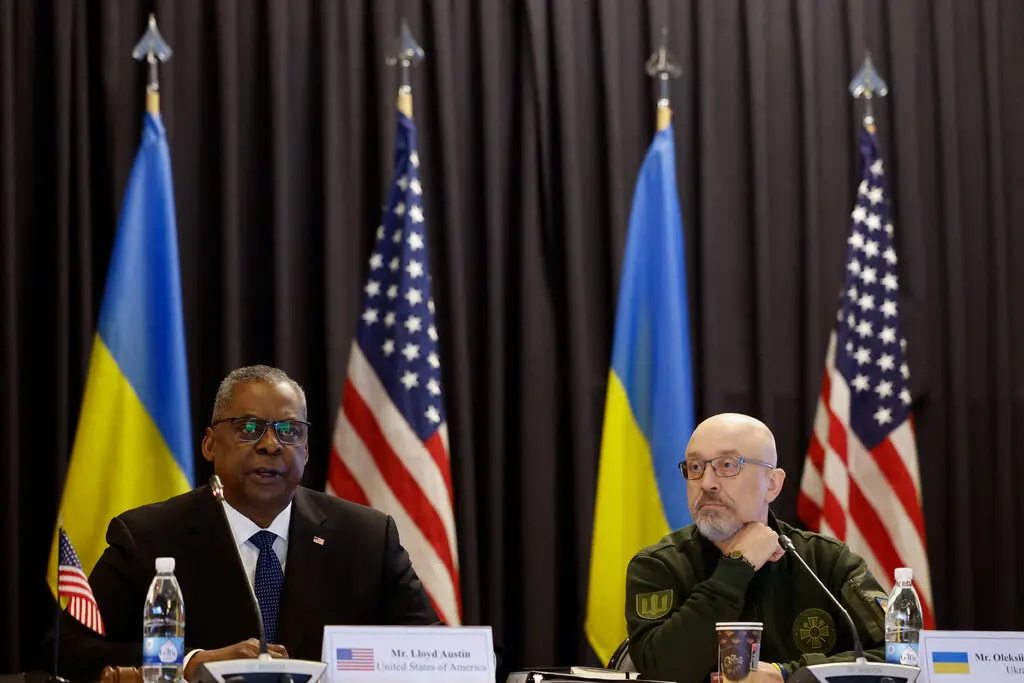 The U.S. defense chief first asked Biden officials to support the plan after meeting with European allies. He made his pitch to President Biden last week.
Defense Secretary Lloyd J. Austin III began initiating the Biden administration's turnaround on providing Ukrainian fighter pilots with training on F-16 jets last month, after European allies told him that they wanted to go ahead with the training, a U.S. defense official said on Monday.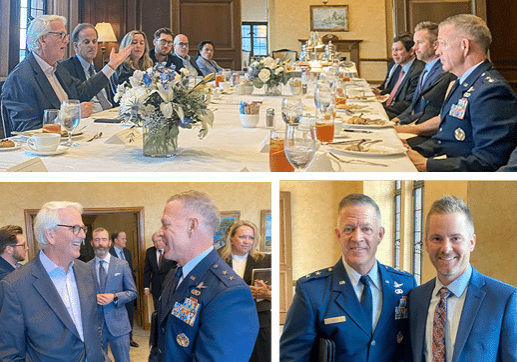 Event Recaps – September 24, 2023
BENS CEO, General Tim Ray, traveled to Atlanta to visit with the Southeast Region's BENS members. Members shared their thoughts and insights on their experiences and engagements with BENS and General…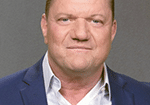 BENS Member, Chris Harris
BENS Member, Chris Harris, Vice President of Defense/Americas for SPEE3D has worked with key staff to train and supply Ukraine with metal 3D printers. The printers will be deployed near the…
Receive BENS news and insights in your inbox.