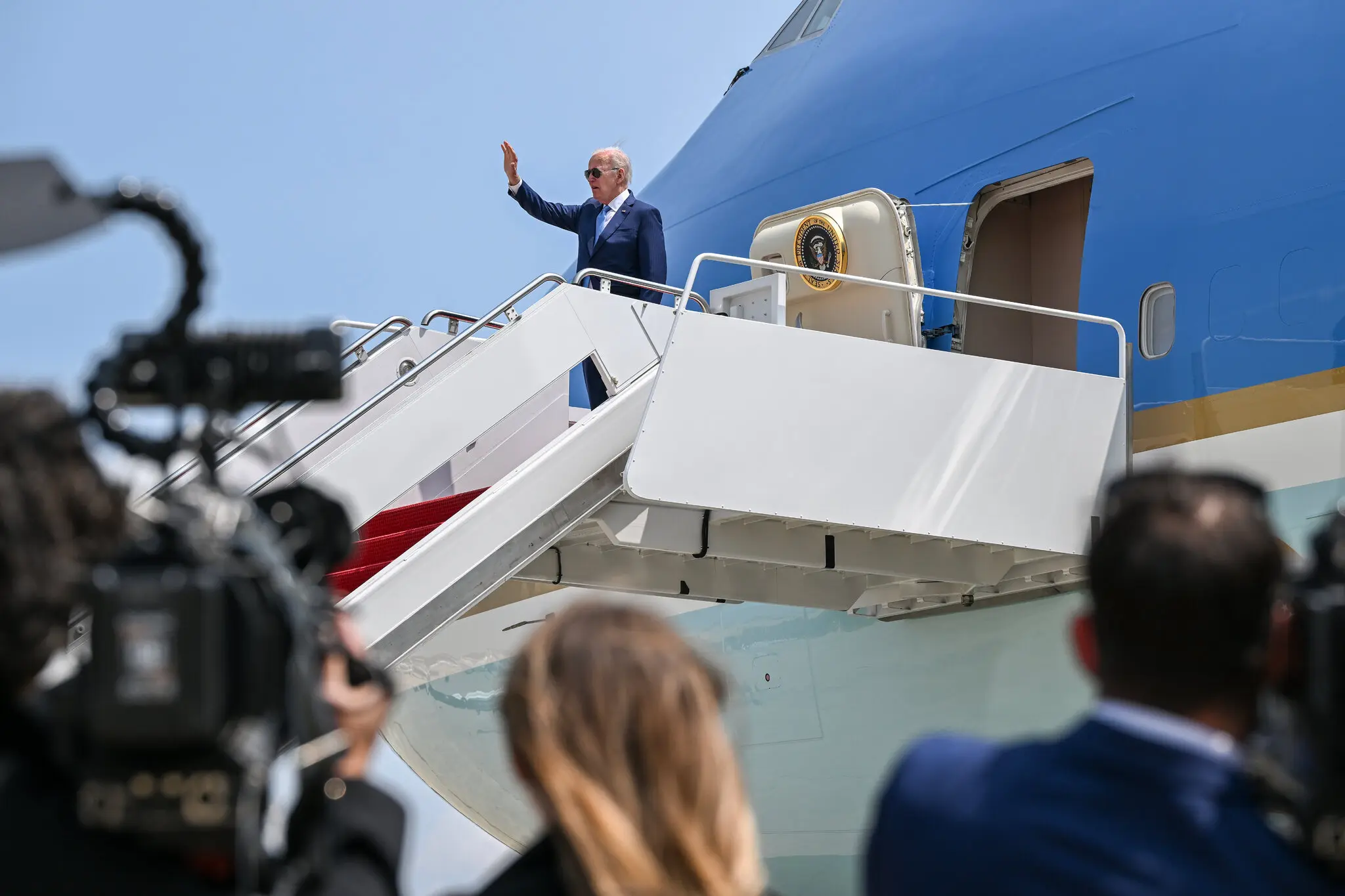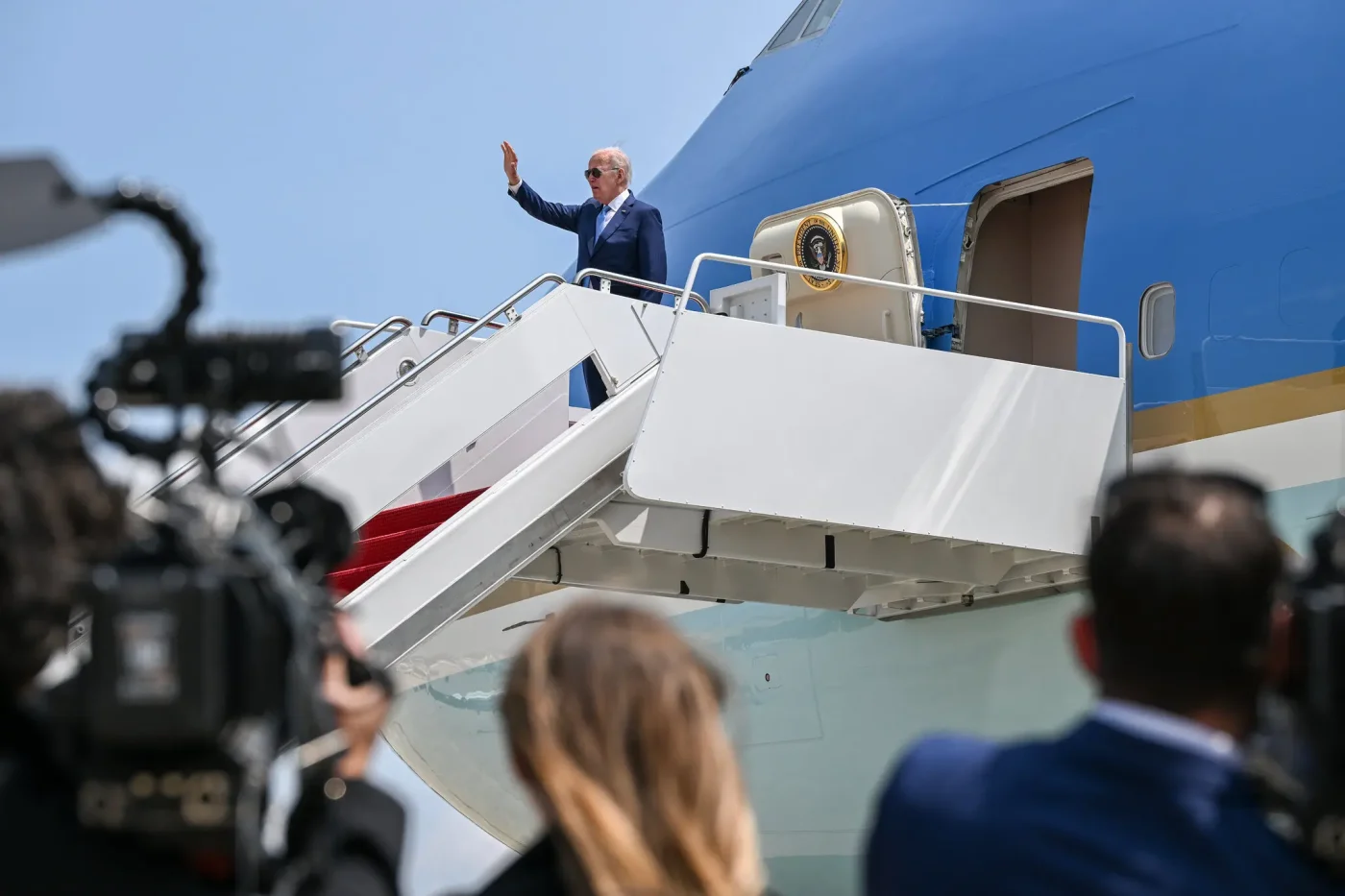 President Biden began his foreshortened Asia trip on Thursday in Hiroshima, a city that devotes itself to reminding the world of what happens when a brutal war escalates into a nuclear one. There he prepared for discussions with his closest allies on two crucial issues: how to better arm Ukraine as it enters its counteroffensive against the Russian invaders, and how to slow, or halt, the downward spiral in relations with China.
Event Recaps – June 04, 2023
Recently, a group of BENS Members traveled to the FBI Academy at Quantico, Virginia for three full days of immersive education and training as part of the Bureau's Overseas Safety…
Receive BENS news and insights in your inbox.