Kennedy's statecraft in the missile crisis provides a rich source of clues that can help illuminate the challenge the United States now faces, and the choices President Joe Biden is making.
Sixty years ago today, October 27, 1962, was the darkest day of what historians agree was the most dangerous crisis in recorded history. Had war come, it could have meant the instant death of hundreds of millions of souls. In a quiet aside that day, President John F. Kennedy confided to his brother Robert that he thought the odds that this would end in war were "between one in three and even." Nothing historians have discovered in the decades since has done anything to lengthen these odds.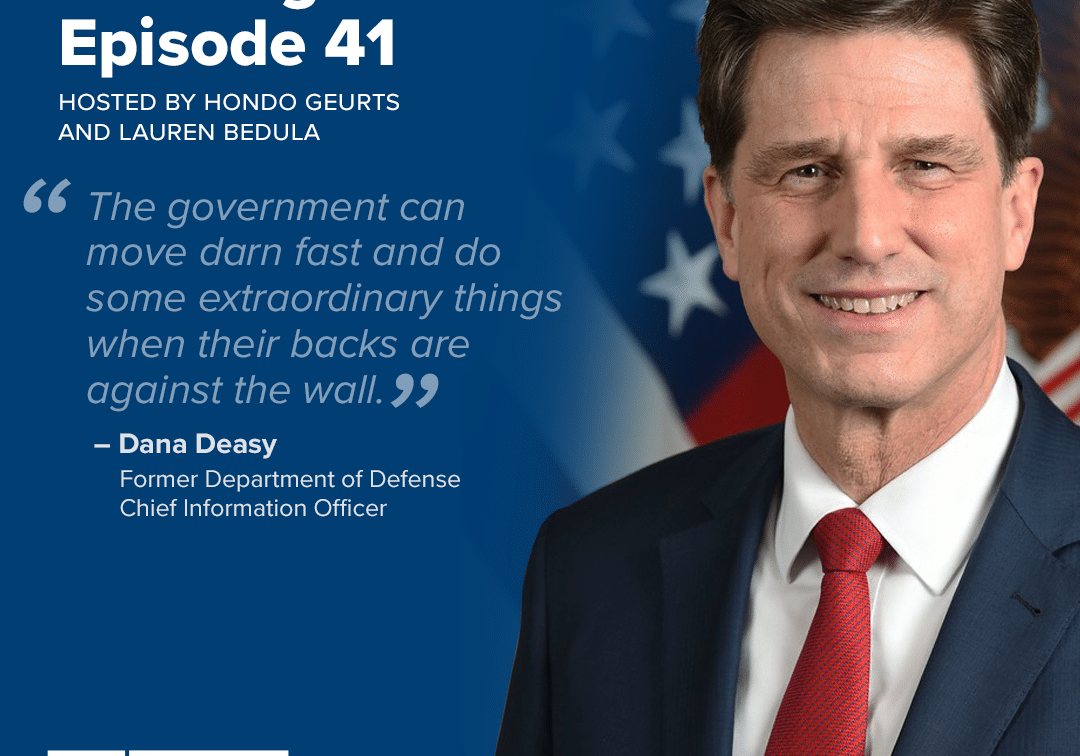 Building the Base Episode 41: Dana Deasy
In this episode of "Building the Base," hosts Lauren Bedula and Hondo Geurts welcome special guest Dana Deasy, former DOD Chief Information Officer with extensive experience in both the private…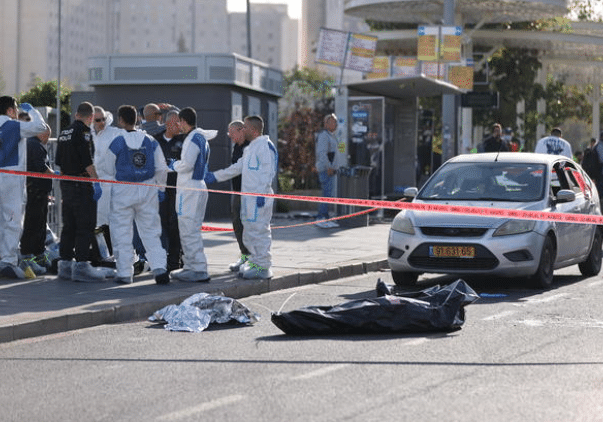 Israel, Hamas reach deal to extend Gaza cease-fire for seventh day despite violence in Jerusalem, West Bank
Israel and Hamas reached an agreement to extend the temporary cease-fire in Gaza for a seventh day, the Qatari government announced early Thursday, not long before the previous two-day extension…
Receive BENS news and insights in your inbox.