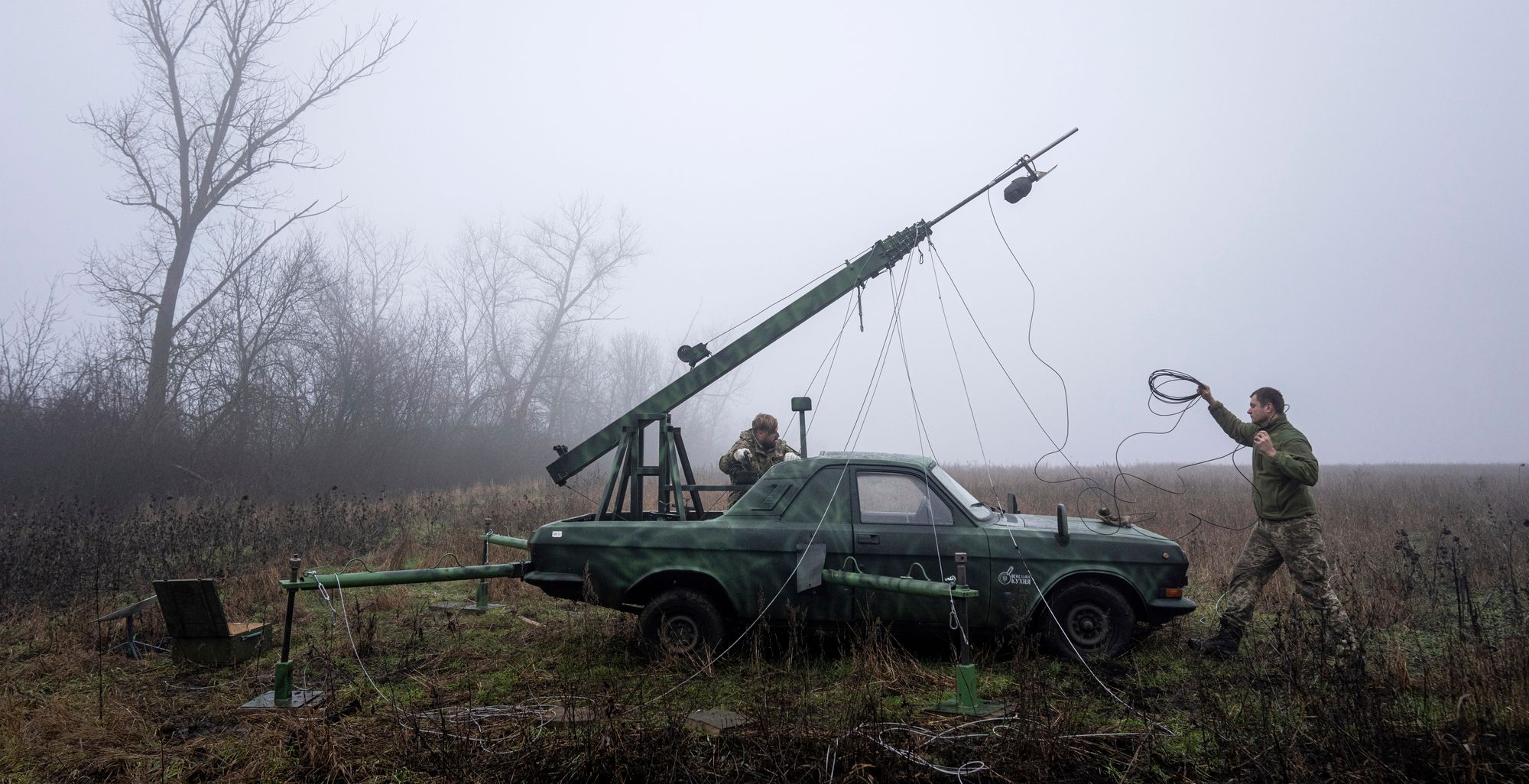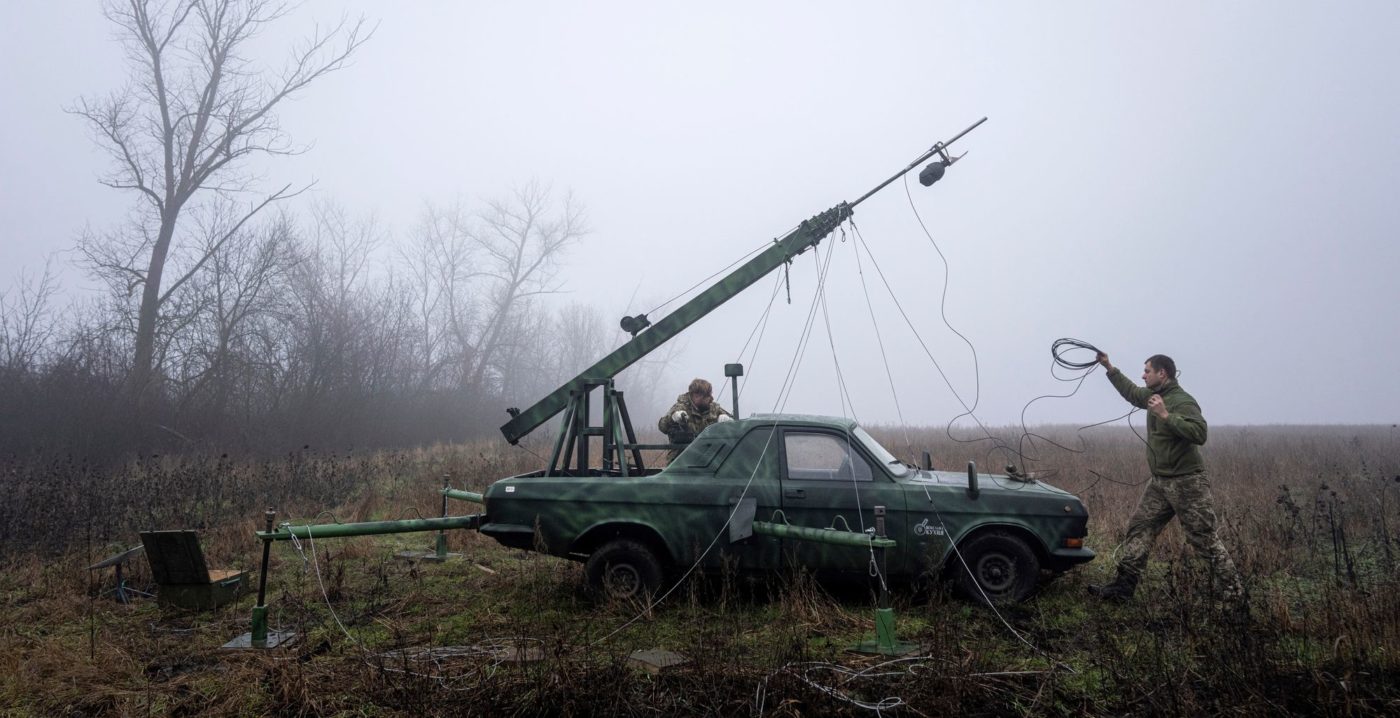 Ukraine has achieved a cut-price version of what the Pentagon has spent decades and billions of dollars striving to accomplish: digitally networked fighters, intelligence and weapons.
Kyiv's improvised web of drones, fighters and weapons, linked through satellite communications and custom software, is giving its soldiers a level of intelligence, coordination and accuracy that has allowed the initially outnumbered and outgunned forces to run circles around Russia's massive but lumbering armies.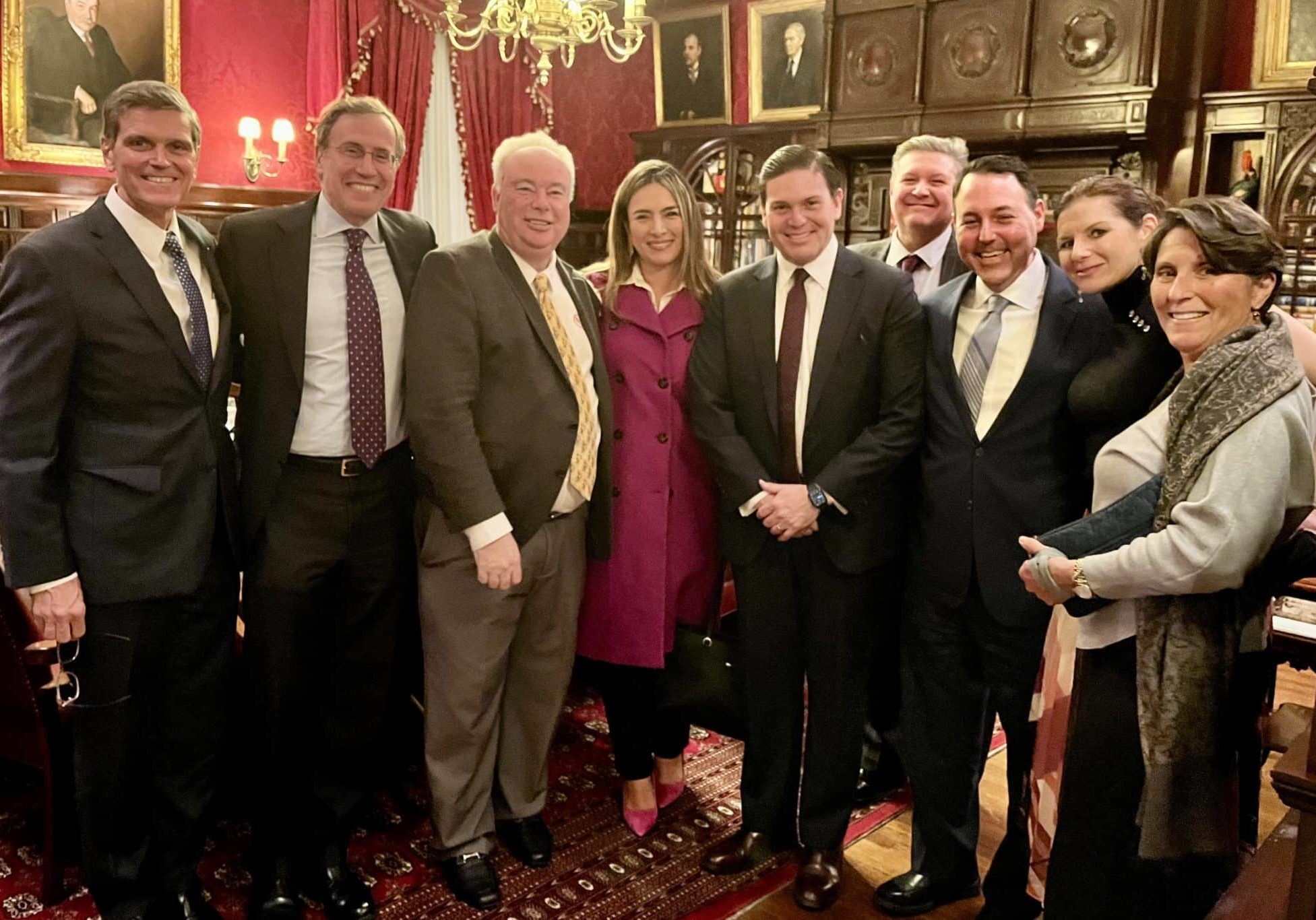 Event Recaps – March 26, 2023
A select BENS Member delegation traveled to Norfolk, Virginia as guests of US Navy's Fleet Forces Command. Our Members visited a variety of shipyards and drydocks and attended a series…
BENS Member Mark Shenkman
BENS Member Mark Shenkman, Founder and President of Shenkman Capital Management was honored with the Museum of American Finance's Lifetime Achievement Award for his outstanding career in the investment industry.
Receive BENS news and insights in your inbox.