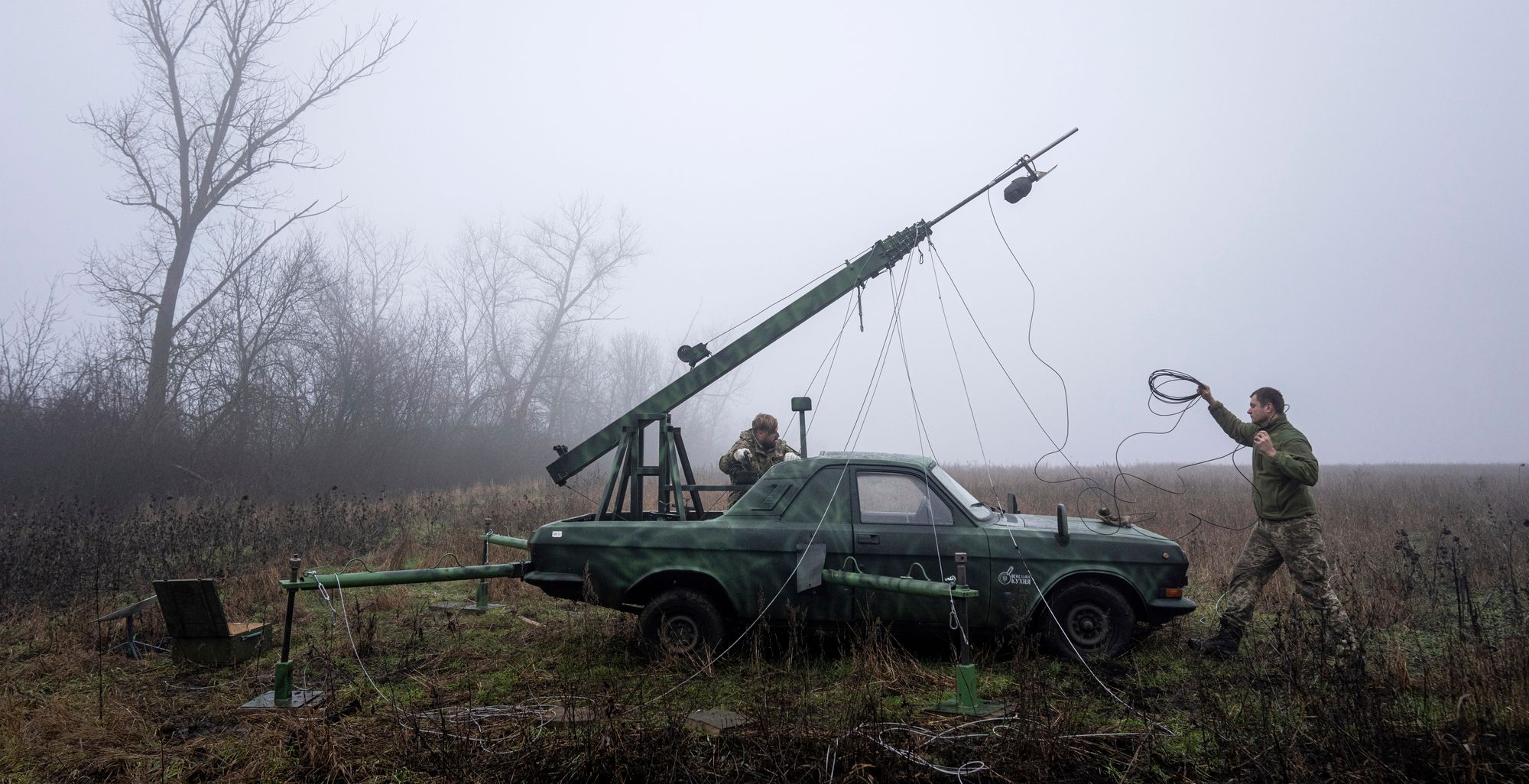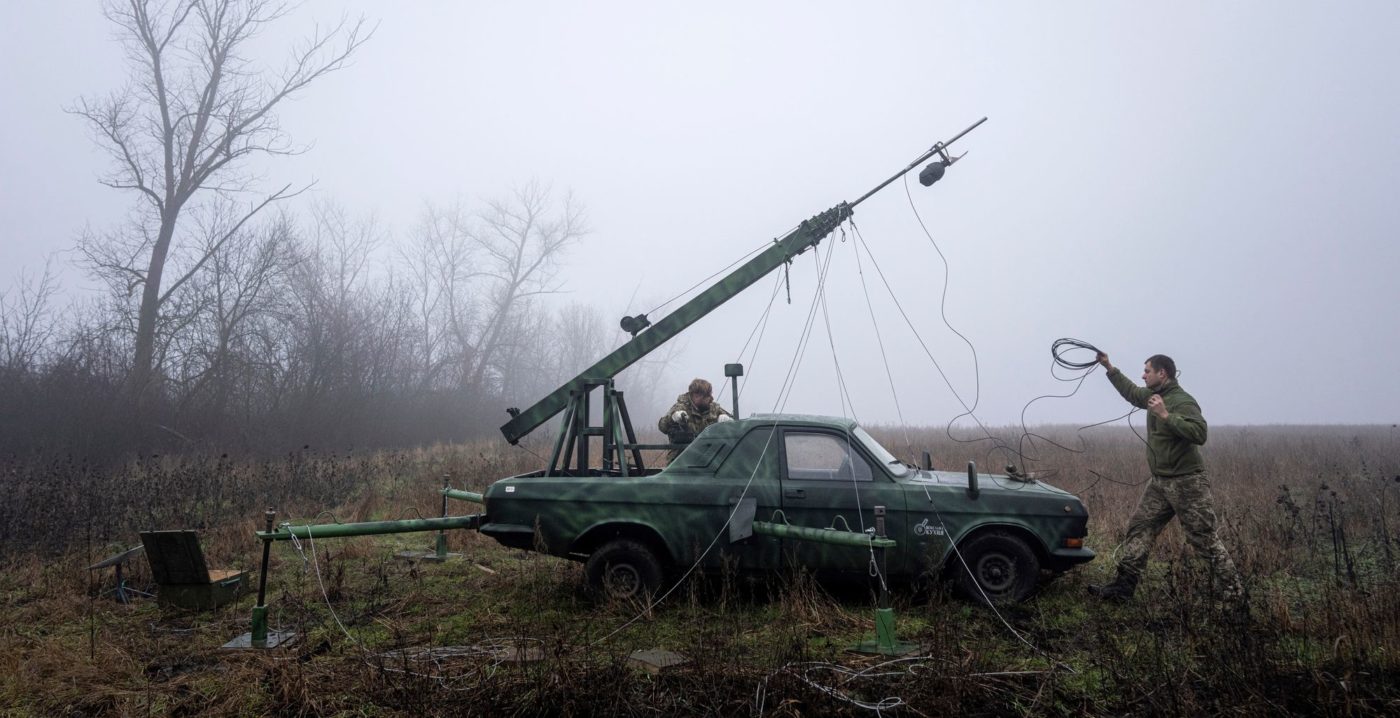 Ukraine has achieved a cut-price version of what the Pentagon has spent decades and billions of dollars striving to accomplish: digitally networked fighters, intelligence and weapons.
Kyiv's improvised web of drones, fighters and weapons, linked through satellite communications and custom software, is giving its soldiers a level of intelligence, coordination and accuracy that has allowed the initially outnumbered and outgunned forces to run circles around Russia's massive but lumbering armies.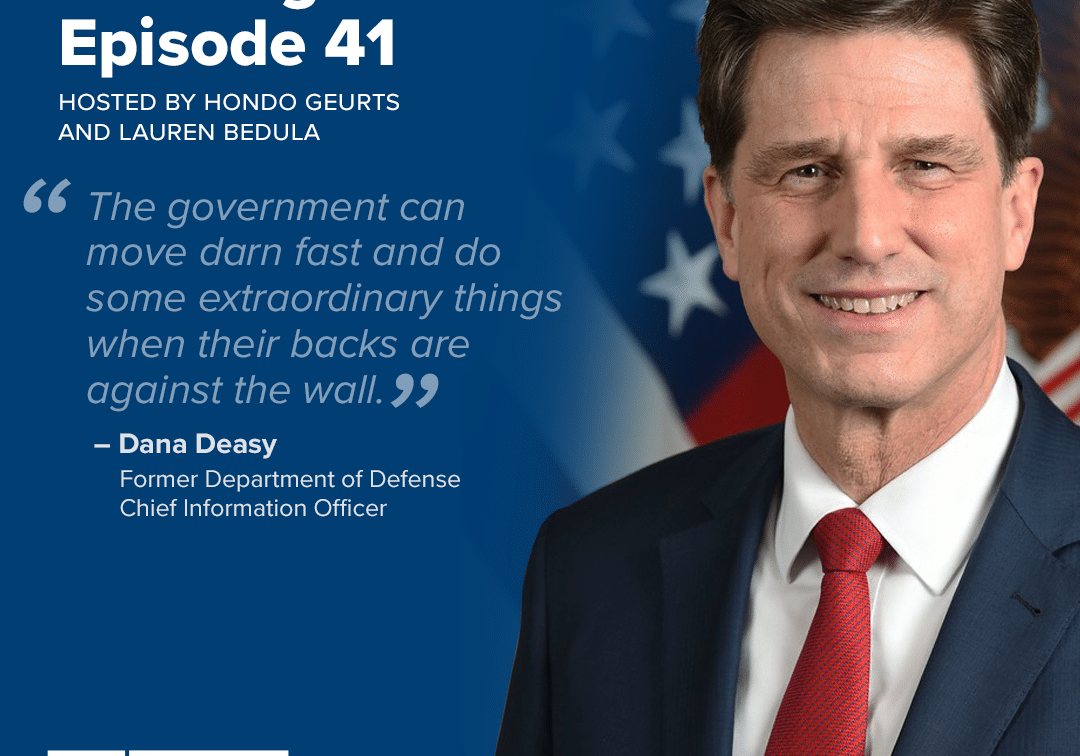 Building the Base Episode 41: Dana Deasy
In this episode of "Building the Base," hosts Lauren Bedula and Hondo Geurts welcome special guest Dana Deasy, former DOD Chief Information Officer with extensive experience in both the private…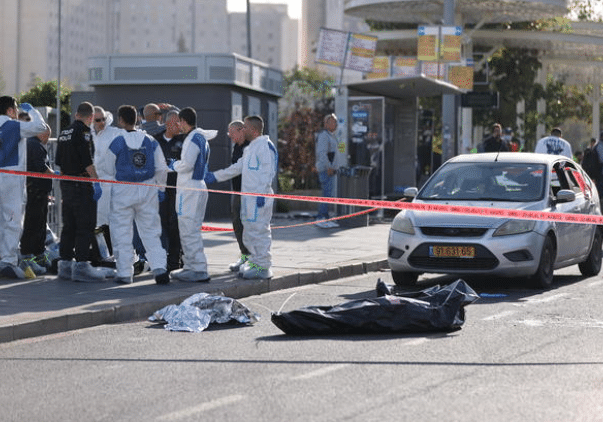 Israel, Hamas reach deal to extend Gaza cease-fire for seventh day despite violence in Jerusalem, West Bank
Israel and Hamas reached an agreement to extend the temporary cease-fire in Gaza for a seventh day, the Qatari government announced early Thursday, not long before the previous two-day extension…
Receive BENS news and insights in your inbox.