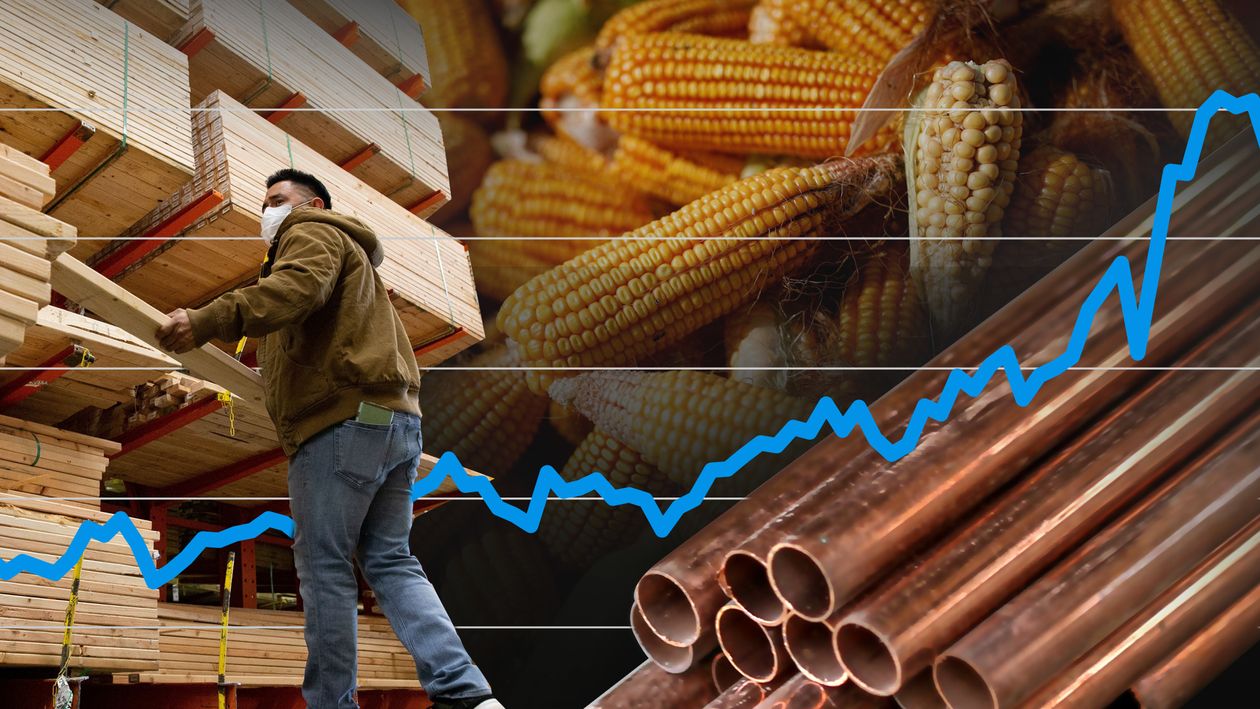 U.S. officials for years have worried that the global market for titanium is too reliant on Washington's chief rivals: Russia and China. Now, Ukraine, one of the leading producers of the critical metal, is hoping it can play a role in helping to lower that dependence.
But Kyiv's efforts to become an alternative supplier are being hampered by domestic political squabbles and the continuing war, according to people familiar with the matter.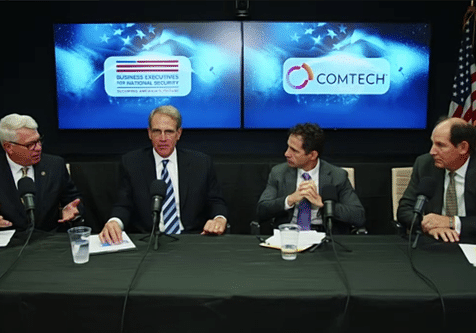 Event Recaps – October 01, 2023
Thursday, BENS Chairman Mark Gerencser moderated a distinguished panel of BENS board members: Sam Cole, Frank Finelli, and Ed Kania to discuss "Re-Imagining the Military Industrial Complex – Leveraging the Power of Networks." The important conversation…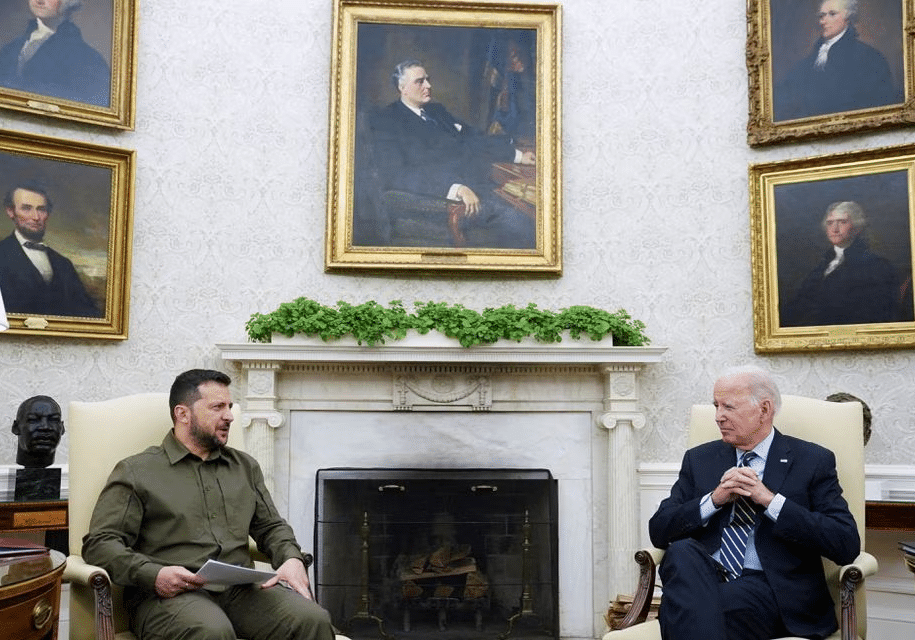 Ukraine to Launch Joint WeaponsProduction with US, Zelensky Says
Ukraine and the United States have agreed to launch joint weapons production in a step that will enable Kyiv to start producing air defence systems, President Volodymyr Zelenskiy said on…
Receive BENS news and insights in your inbox.