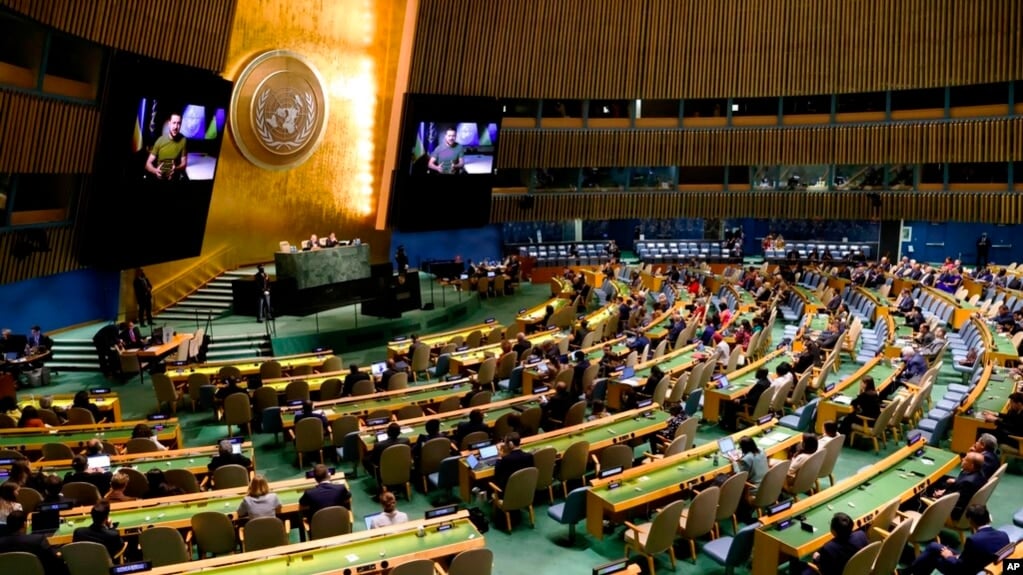 UNITED NATIONS — Russia's war in Ukraine took on new urgency Wednesday at the gathering of the U.N. General Assembly, following a major escalation from President Vladimir Putin.
"If the territorial integrity of our country is threatened, we will without doubt use all available means to protect Russia and our people – this is not a bluff," Putin said in a televised address to the nation early Wednesday.
Building the Base Episode 29: Billy Thalheimer
In this episode, Hondo, Lauren, and Billy discuss the intersection of national security and public/private cooperation. They delve into the development of a full-scale sea glider prototype that can carry…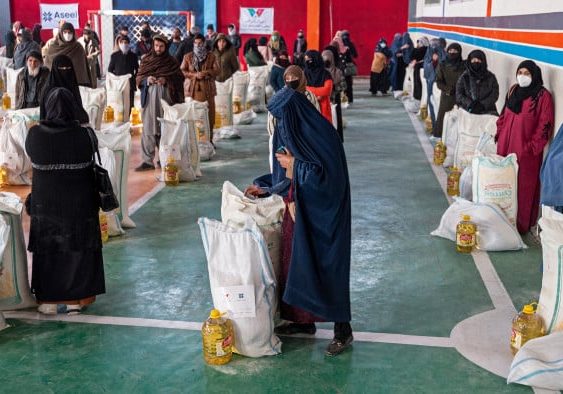 International Institutions Confront Taliban Troubles
International leaders are struggling to manage a Taliban-ruled Afghanistan; they are torn between their commitment to alleviate Afghans' suffering and their reluctance to legitimize a Taliban government that violates its…
Receive BENS news and insights in your inbox.