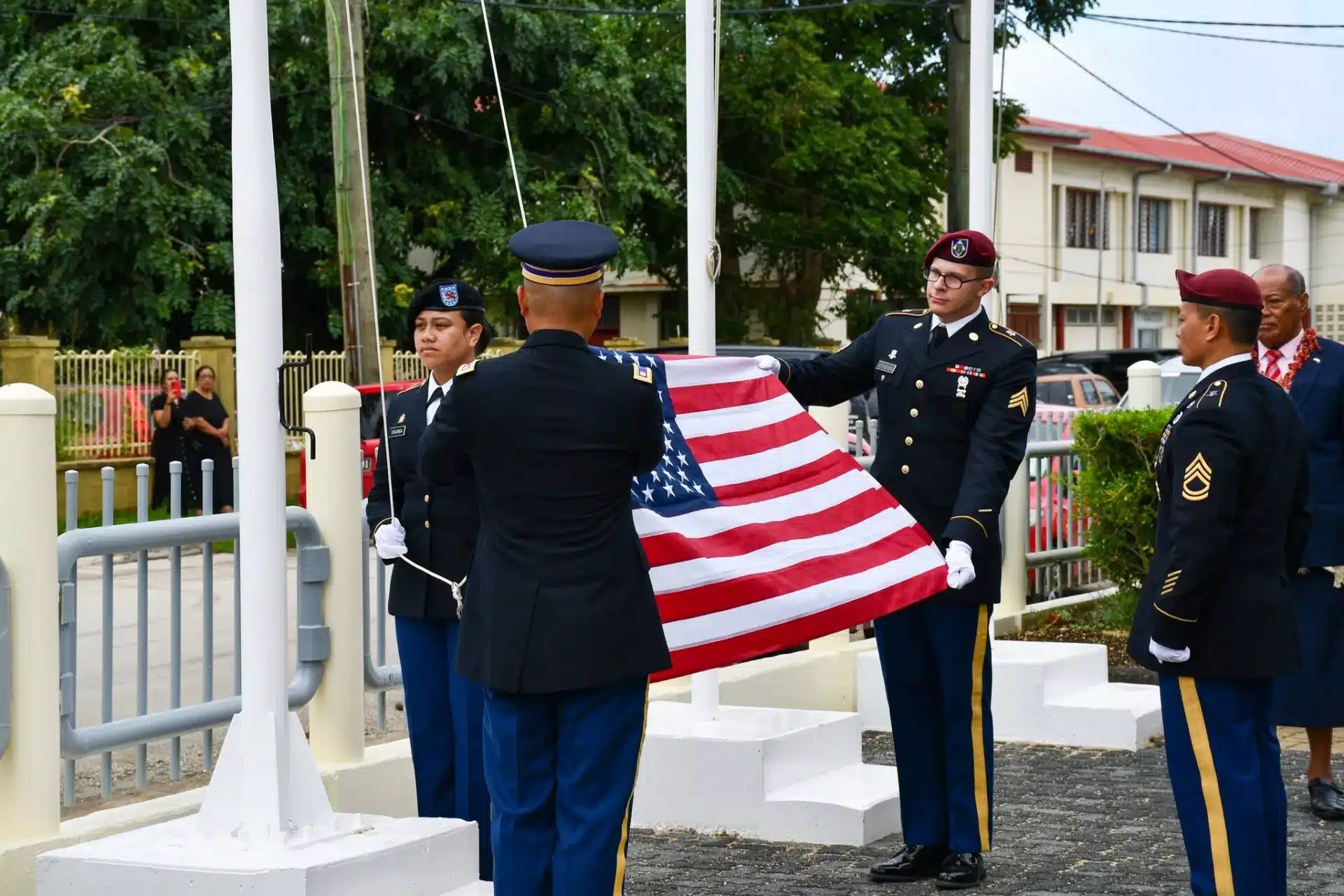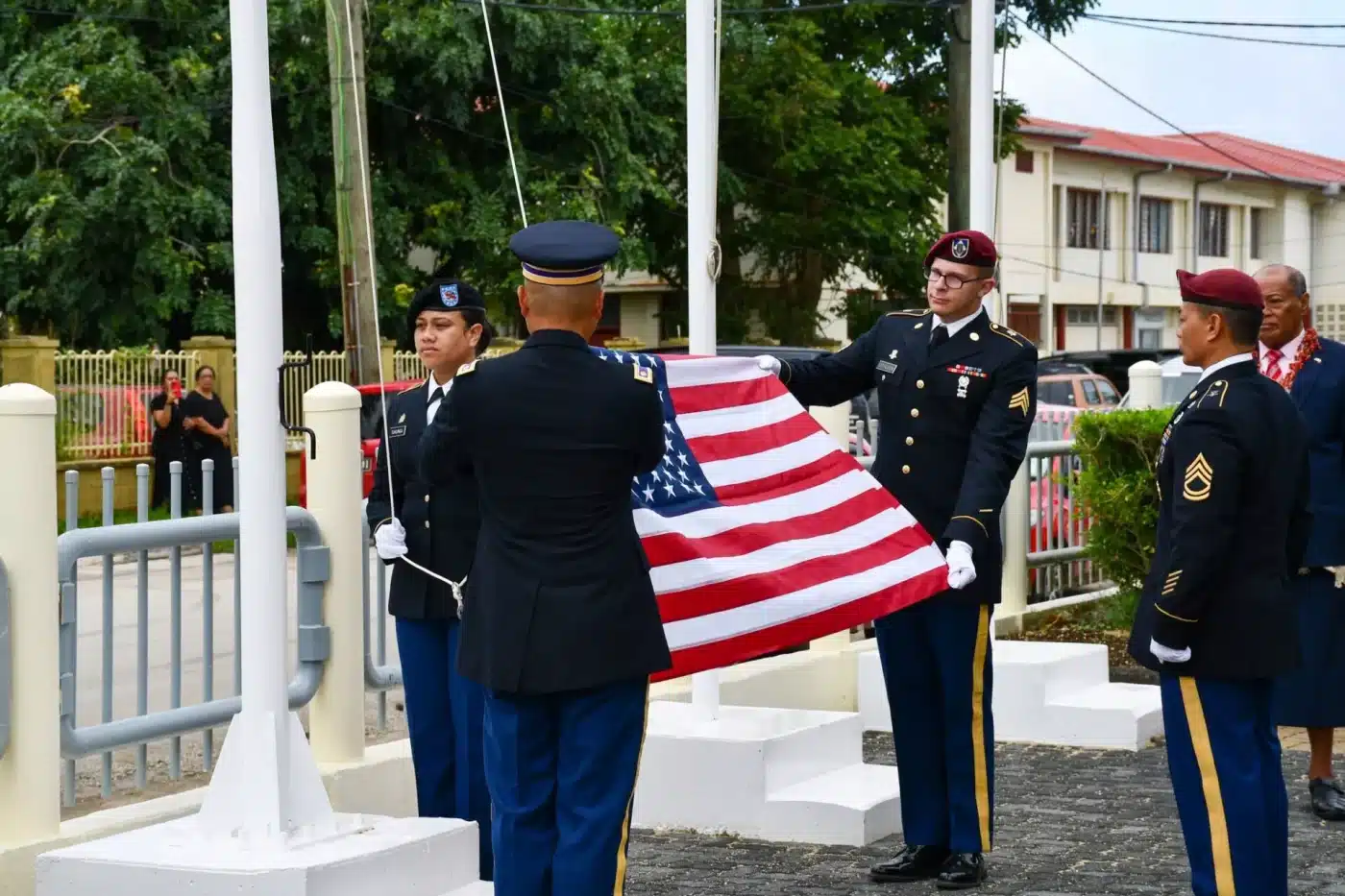 The United States opened an embassy in Tonga on Wednesday as it continued efforts to bolster its diplomatic presence in Pacific island countries where it is vying for influence with China.
The opening of the U.S. embassy in the Tongan capital Nuku'alofa follows the reopening of the U.S. embassy in the Solomon Islands in February after a three decade absence. The United States also has said it wants embassies in Vanuatu and Kiribati in addition to its existing missions in countries such as Fiji and Papua New Guinea.
Event Recaps – June 04, 2023
Recently, a group of BENS Members traveled to the FBI Academy at Quantico, Virginia for three full days of immersive education and training as part of the Bureau's Overseas Safety…
Receive BENS news and insights in your inbox.