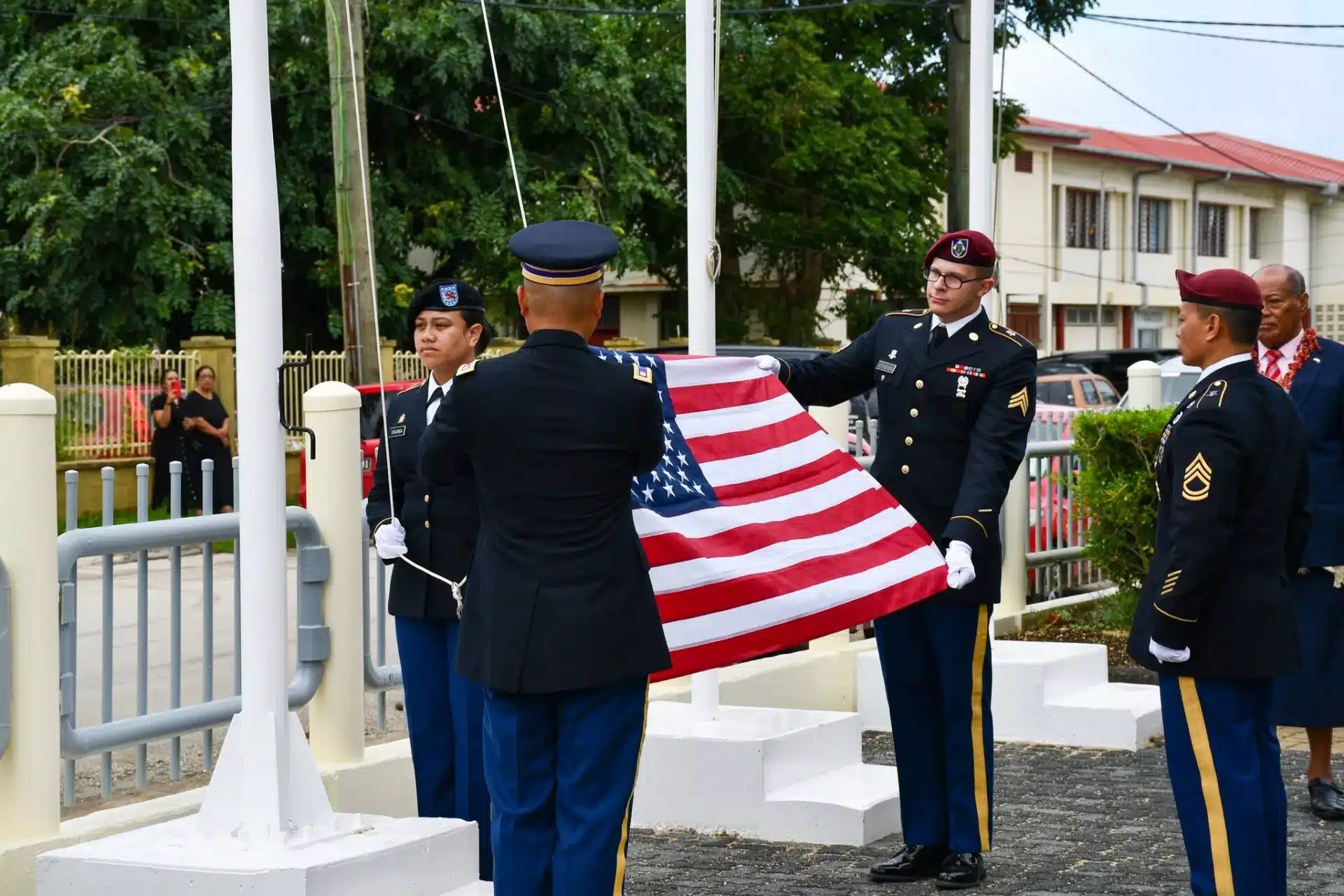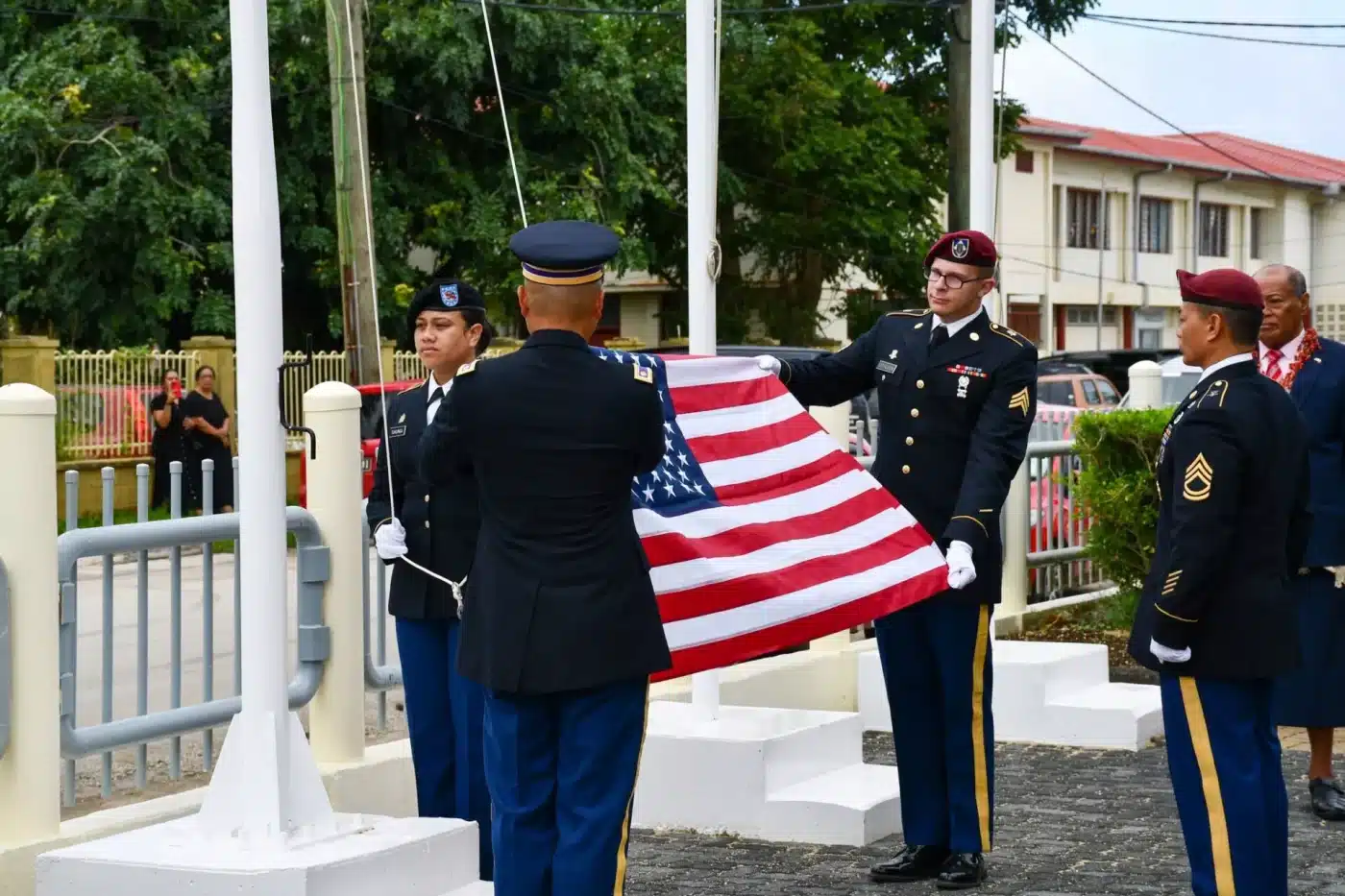 The United States opened an embassy in Tonga on Wednesday as it continued efforts to bolster its diplomatic presence in Pacific island countries where it is vying for influence with China.
The opening of the U.S. embassy in the Tongan capital Nuku'alofa follows the reopening of the U.S. embassy in the Solomon Islands in February after a three decade absence. The United States also has said it wants embassies in Vanuatu and Kiribati in addition to its existing missions in countries such as Fiji and Papua New Guinea.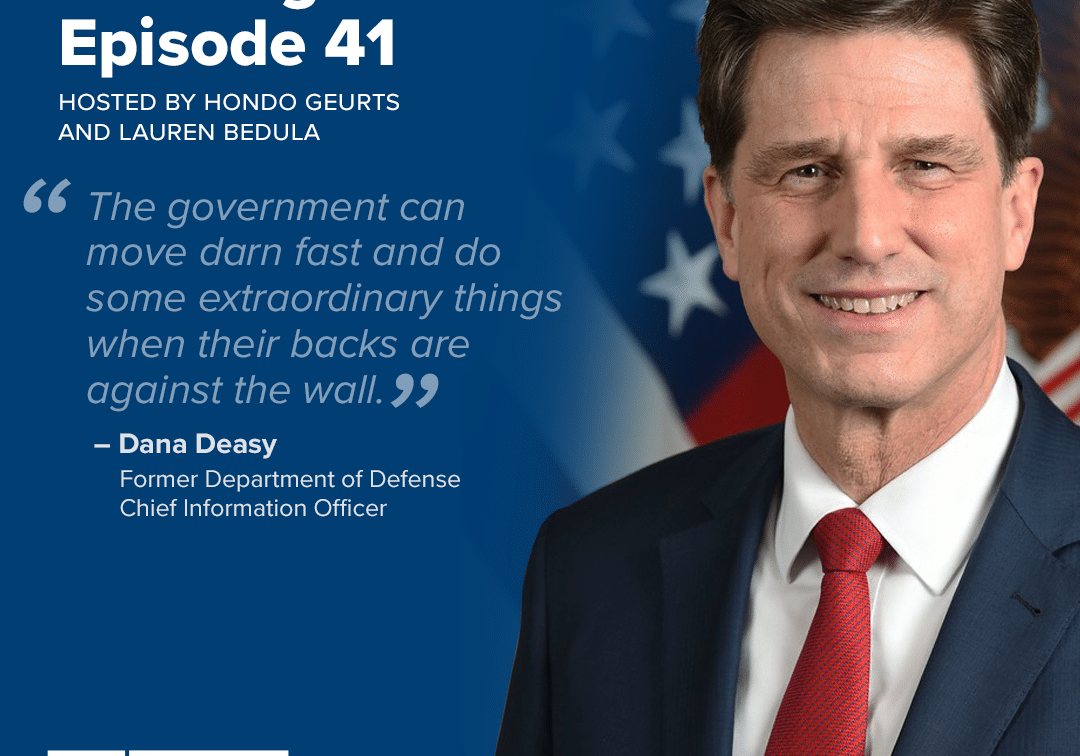 Building the Base Episode 41: Dana Deasy
In this episode of "Building the Base," hosts Lauren Bedula and Hondo Geurts welcome special guest Dana Deasy, former DOD Chief Information Officer with extensive experience in both the private…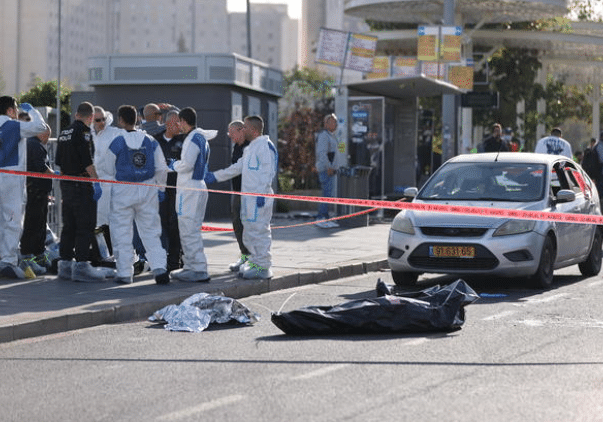 Israel, Hamas reach deal to extend Gaza cease-fire for seventh day despite violence in Jerusalem, West Bank
Israel and Hamas reached an agreement to extend the temporary cease-fire in Gaza for a seventh day, the Qatari government announced early Thursday, not long before the previous two-day extension…
Receive BENS news and insights in your inbox.