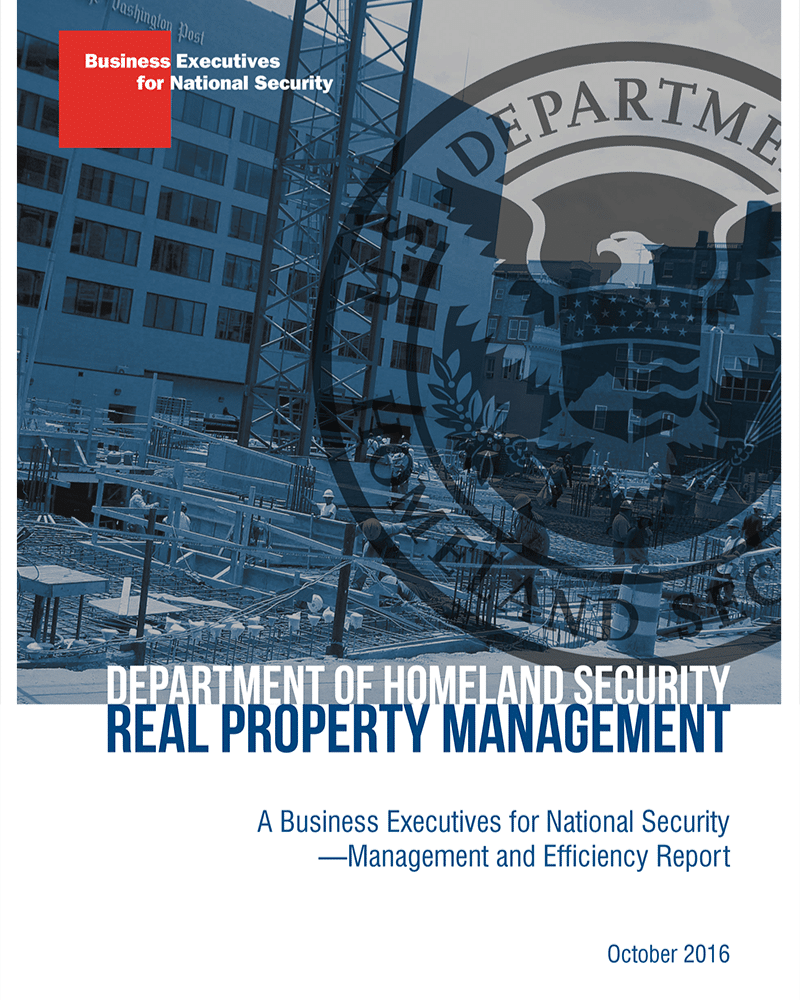 In 2016, BENS members produced a Management and Efficiency Report for the Department of Homeland Security (DHS). This report contained a series of eight recommendations specifically targeting DHS shared services as it relates to the management of real property. Over the course of the last six years, DHS has taken on board many of the recommendations provided by BENS members and shared updates on its progress on addressing real property management challenges.
Follow the link below for the original report with DHS updates added at the end of each recommendation on DHS implementation measures and progress. BENS' relationship with DHS continues to grow as the agency looks at the future of the workforce and workplace. If you are interested in learning more about BENS' work with DHS, please contact Katie Sendak, VP of Policy and Projects at CSendak@bens.org.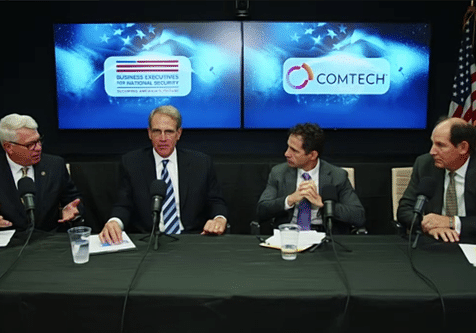 Event Recaps – October 01, 2023
Thursday, BENS Chairman Mark Gerencser moderated a distinguished panel of BENS board members: Sam Cole, Frank Finelli, and Ed Kania to discuss "Re-Imagining the Military Industrial Complex – Leveraging the Power of Networks." The important conversation…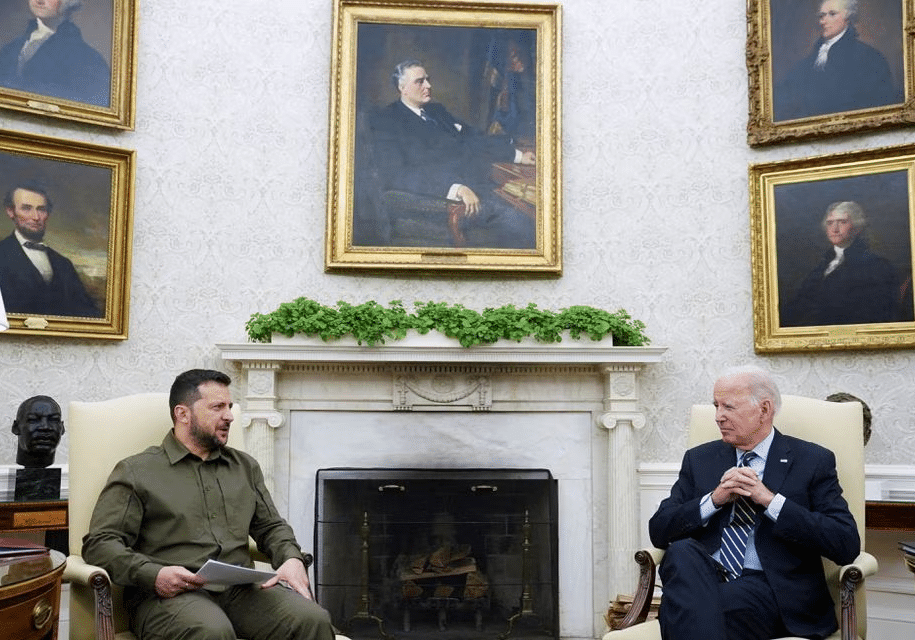 Ukraine to Launch Joint WeaponsProduction with US, Zelensky Says
Ukraine and the United States have agreed to launch joint weapons production in a step that will enable Kyiv to start producing air defence systems, President Volodymyr Zelenskiy said on…
Receive BENS news and insights in your inbox.