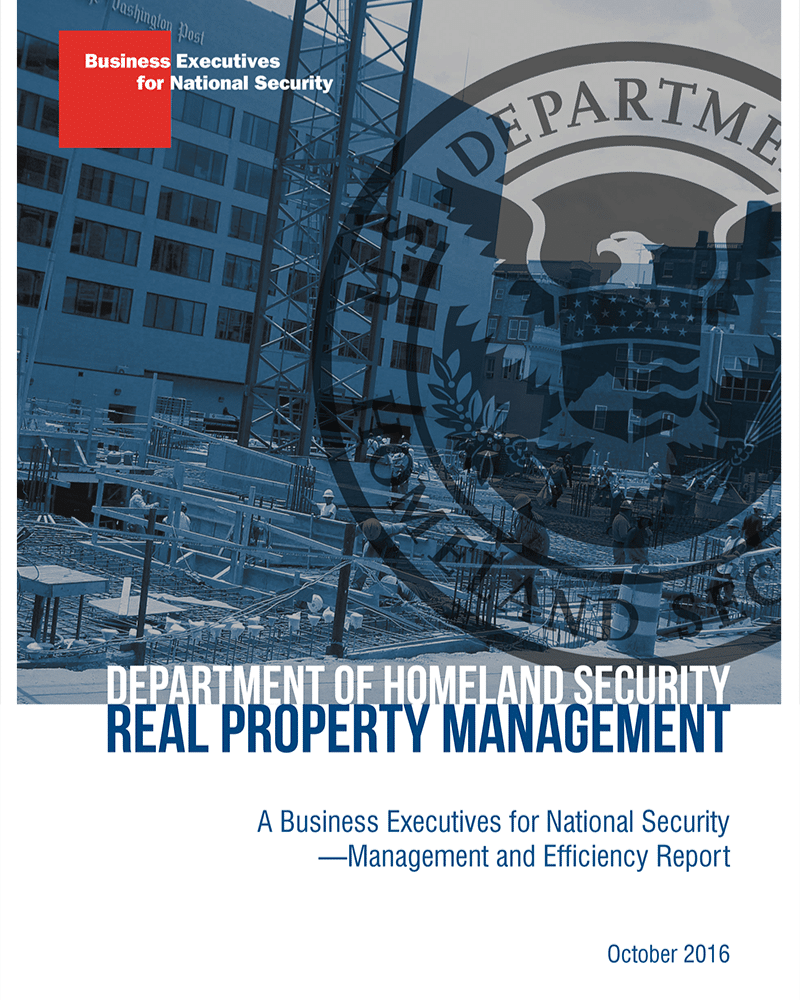 In 2016, BENS members produced a Management and Efficiency Report for the Department of Homeland Security (DHS). This report contained a series of eight recommendations specifically targeting DHS shared services as it relates to the management of real property. Over the course of the last six years, DHS has taken on board many of the recommendations provided by BENS members and shared updates on its progress on addressing real property management challenges.
Follow the link below for the original report with DHS updates added at the end of each recommendation on DHS implementation measures and progress. BENS' relationship with DHS continues to grow as the agency looks at the future of the workforce and workplace. If you are interested in learning more about BENS' work with DHS, please contact Katie Sendak, VP of Policy and Projects at CSendak@bens.org.
How Robotic Process Automation is Helping Federal Agencies Manage Data
When it comes to government deployments of automation and AI/ML, the spotlight often shines brightest on high profile applications – whether it's augmenting soldier performance on the battlefield, driving intelligence…
Feds in Gen X and Gen Z Both Want More Work Flexibility, But Often for Different Reasons
Improving retention of federal employees is a long-standing challenge for agencies, but the way to incentivize feds to stay in public service may differ, depending on their age. Although federal…
Receive BENS news and insights in your inbox.