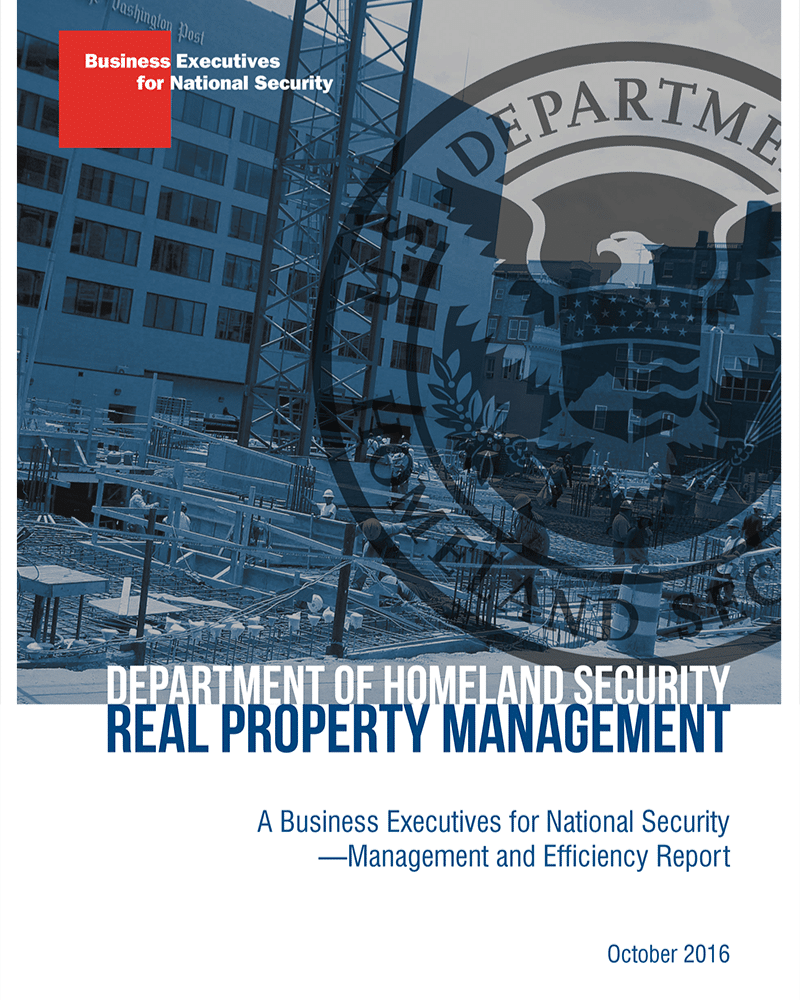 In 2016, BENS members produced a Management and Efficiency Report for the Department of Homeland Security (DHS). This report contained a series of eight recommendations specifically targeting DHS shared services as it relates to the management of real property. Over the course of the last six years, DHS has taken on board many of the recommendations provided by BENS members and shared updates on its progress on addressing real property management challenges.
Follow the link below for the original report with DHS updates added at the end of each recommendation on DHS implementation measures and progress. BENS' relationship with DHS continues to grow as the agency looks at the future of the workforce and workplace. If you are interested in learning more about BENS' work with DHS, please contact Katie Sendak, VP of Policy and Projects at CSendak@bens.org.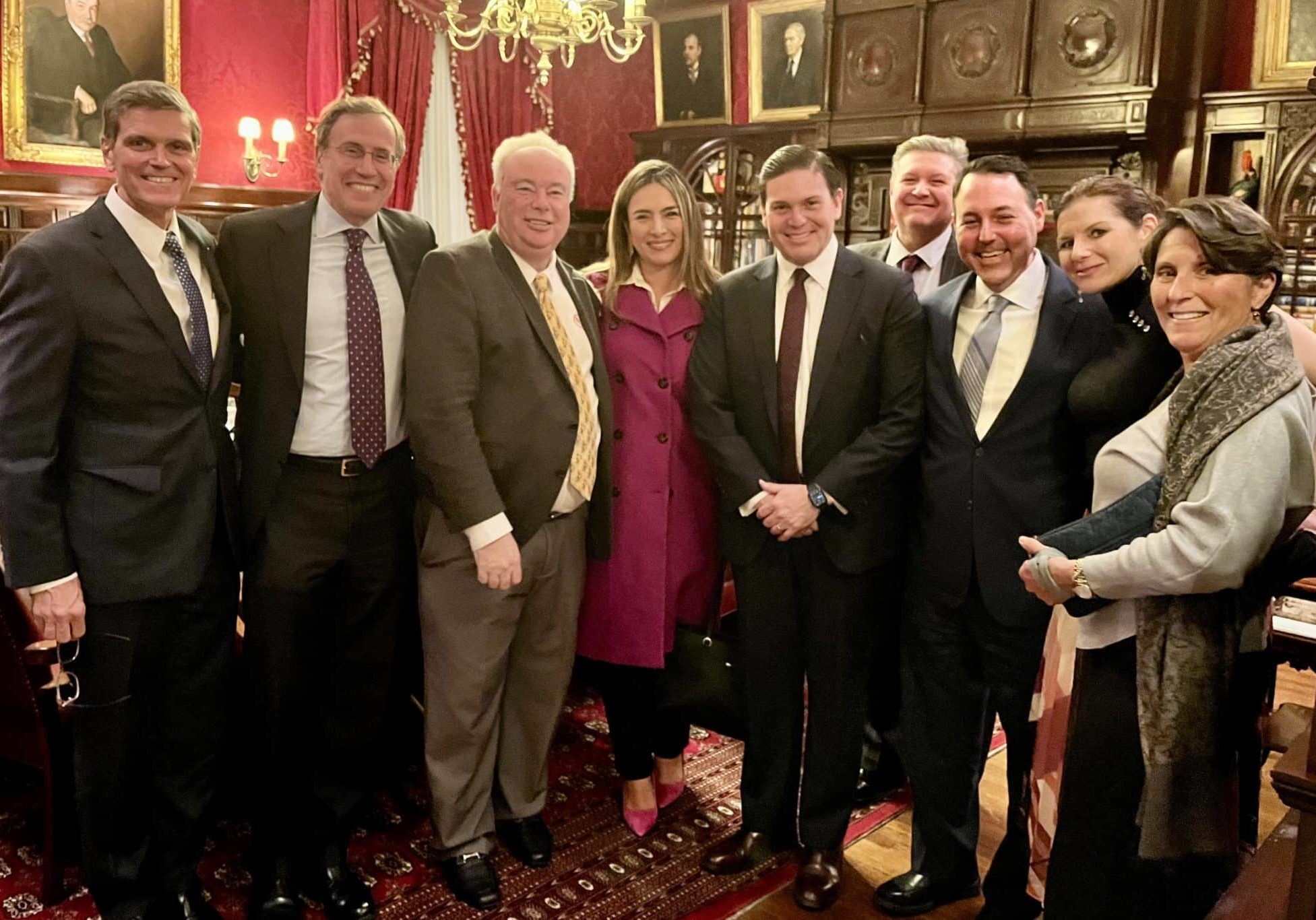 Event Recaps – March 26, 2023
A select BENS Member delegation traveled to Norfolk, Virginia as guests of US Navy's Fleet Forces Command. Our Members visited a variety of shipyards and drydocks and attended a series…
BENS Member Mark Shenkman
BENS Member Mark Shenkman, Founder and President of Shenkman Capital Management was honored with the Museum of American Finance's Lifetime Achievement Award for his outstanding career in the investment industry.
Receive BENS news and insights in your inbox.