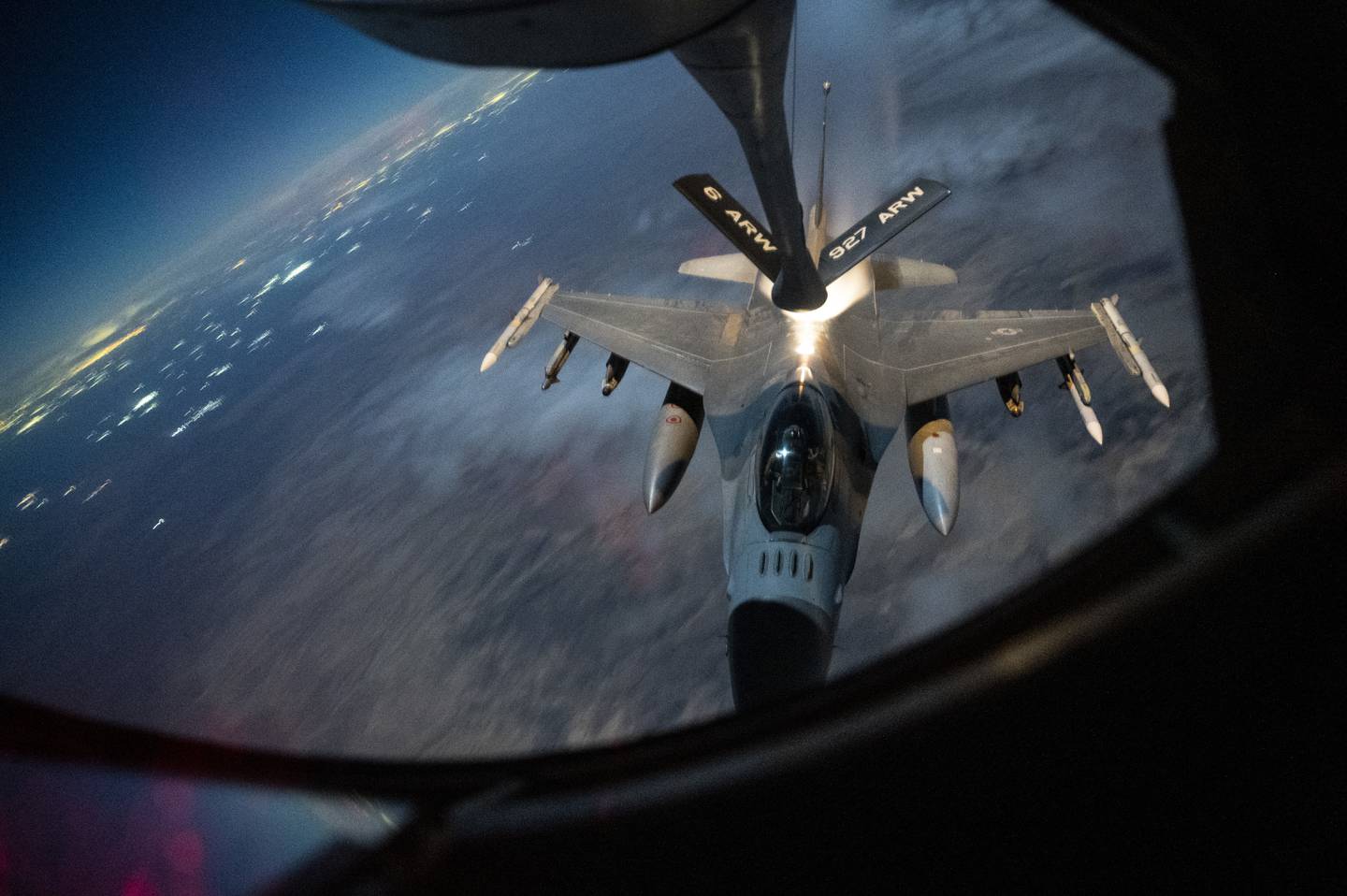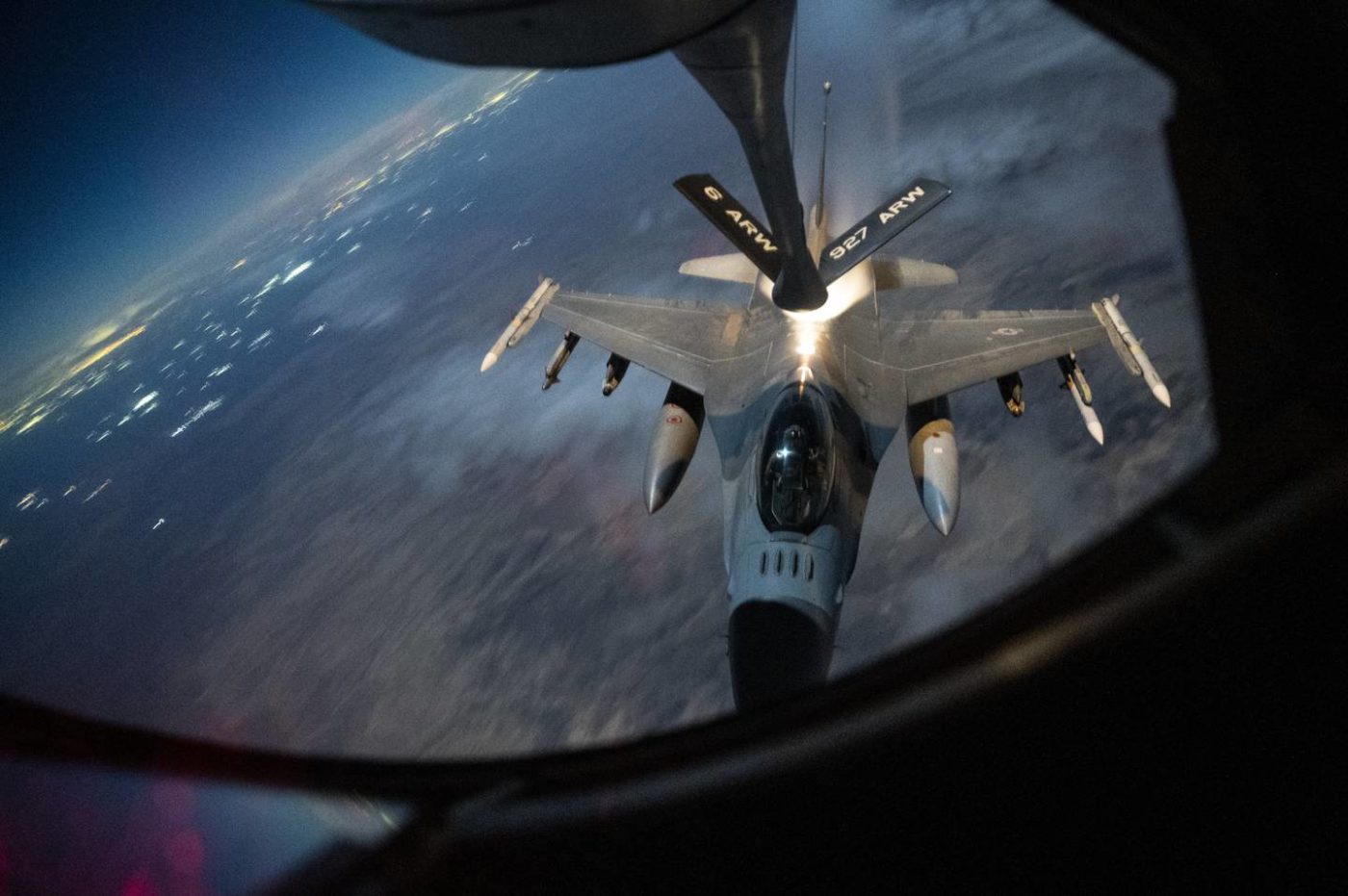 WASHINGTON — The F-16 Fighting Falcon was the backbone of allied air power in Europe for a generation.
Three squadrons on the continent fought over Serbia during the Kosovo War in the late 1990s, repeatedly deployed to the Middle East and Afghanistan during the last two decades, and served as a deterrent to keep Russia from making moves in Eastern Europe.
Space Russia Weaponization of Gas Spurs Clean Energy Push to Secure Supply
Renewable power has long struggled to shake off an image of idealism in the hard-nosed energy world. But the energy crisis has presented an opportunity to change perceptions: clean energy…
Ukraine Takes on Urgency at UNGA
UNITED NATIONS — Russia's war in Ukraine took on new urgency Wednesday at the gathering of the U.N. General Assembly, following a major escalation from President Vladimir Putin. "If the…
Receive BENS news and insights in your inbox.