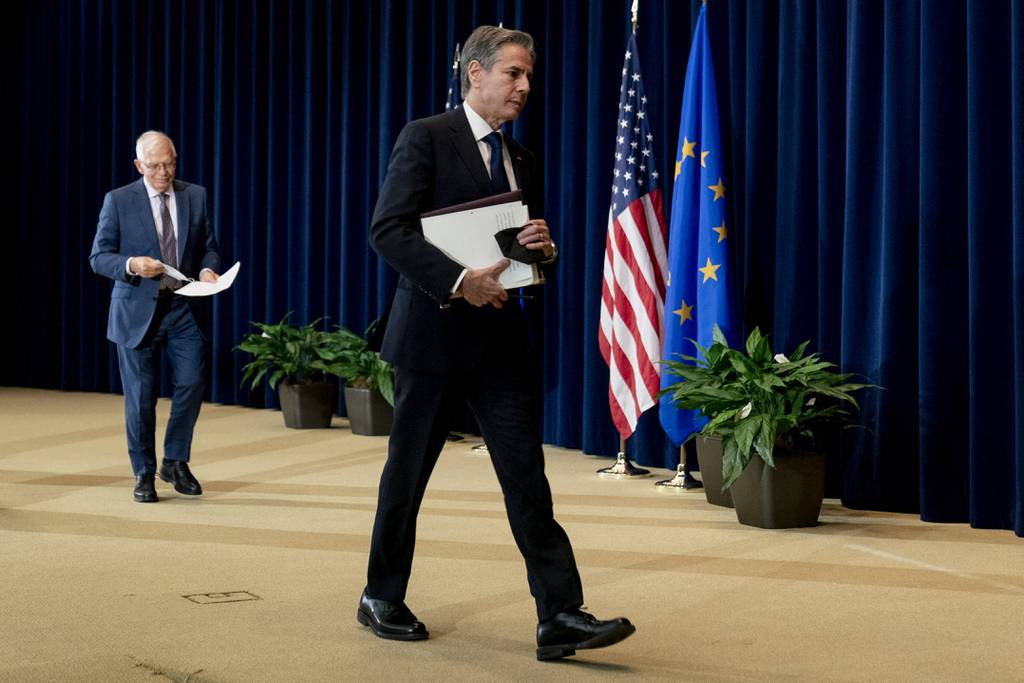 The U.S., Canada and European powers this week blamed Russia for a February cyberattack that disrupted internet service for tens of thousands of people in the critical moments that preceded the latest invasion of Ukraine.
The Feb. 24 attack on Viasat Inc., a California-based provider of high-speed satellite broadband services and secure networking systems covering military and commercial markets worldwide, was meant to cripple Ukrainian command and control as Russian forces advanced, U.S. and U.K. officials said May 10.
Hondo Geurts on the Defense & Aerospace Daily Podcast
BENS Distinguished Fellow James "Hondo" Geurts visited the Defense & Aerospace Daily Podcast to discuss his op-ed co-authored with General Joseph Votel: Forging the Industrial Network the Nation Needs. Listen…
Happy Independence Day from BENS
On this most American of holidays, we celebrate the birth of the greatest country on earth. The Declaration of Independence was an audacious statement in 1776, issued and adopted by…
Receive BENS news and insights in your inbox.