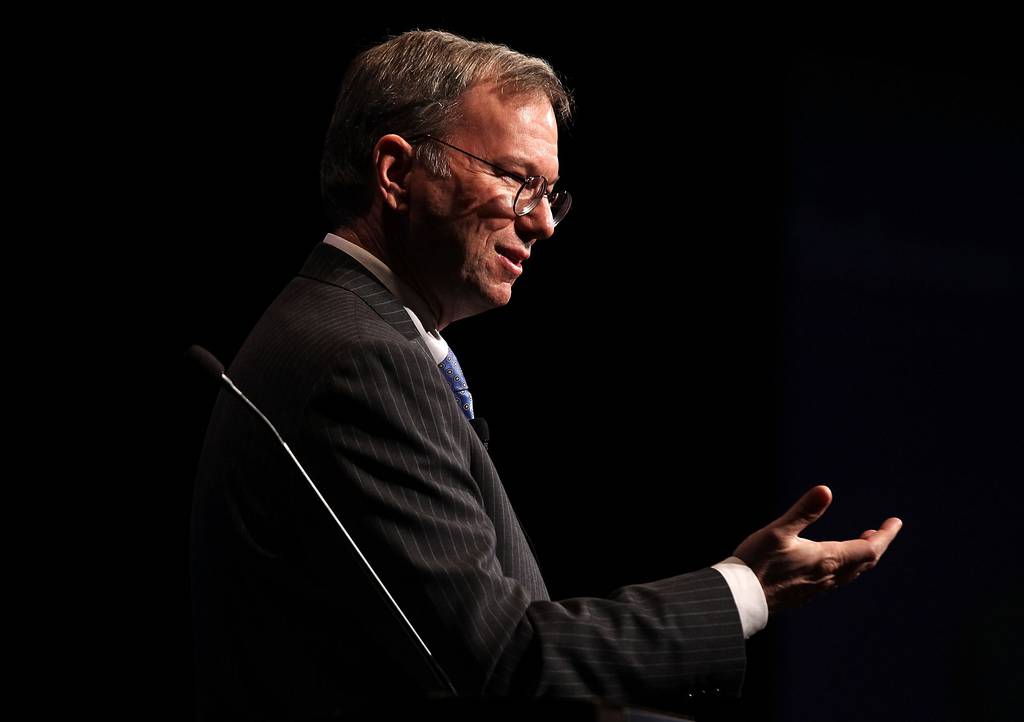 WASHINGTON — The U.S. is approaching a "critical moment" in the global technology race, and the price of losing could be a world beholden to China, according to a report by defense and technology experts.
"It is going to be the defining feature of global politics for the rest of our lives," Bob Work, who served as deputy defense secretary in both the Obama and Trump administrations, told reporters Monday. "It is going to determine who is the greatest economic power in the 21st century. It's going to determine who is the greatest military power. It is a competition that we simply must win."
International Institutions Confront Taliban Troubles
International leaders are struggling to manage a Taliban-ruled Afghanistan; they are torn between their commitment to alleviate Afghans' suffering and their reluctance to legitimize a Taliban government that violates its…
U.S. Launches New Task Force in Middle East to Train Naval Partners
"This task force enables the United States to have less direct focus on this naval harassment campaign by building up the skills of local navies that will offset the security…
Receive BENS news and insights in your inbox.