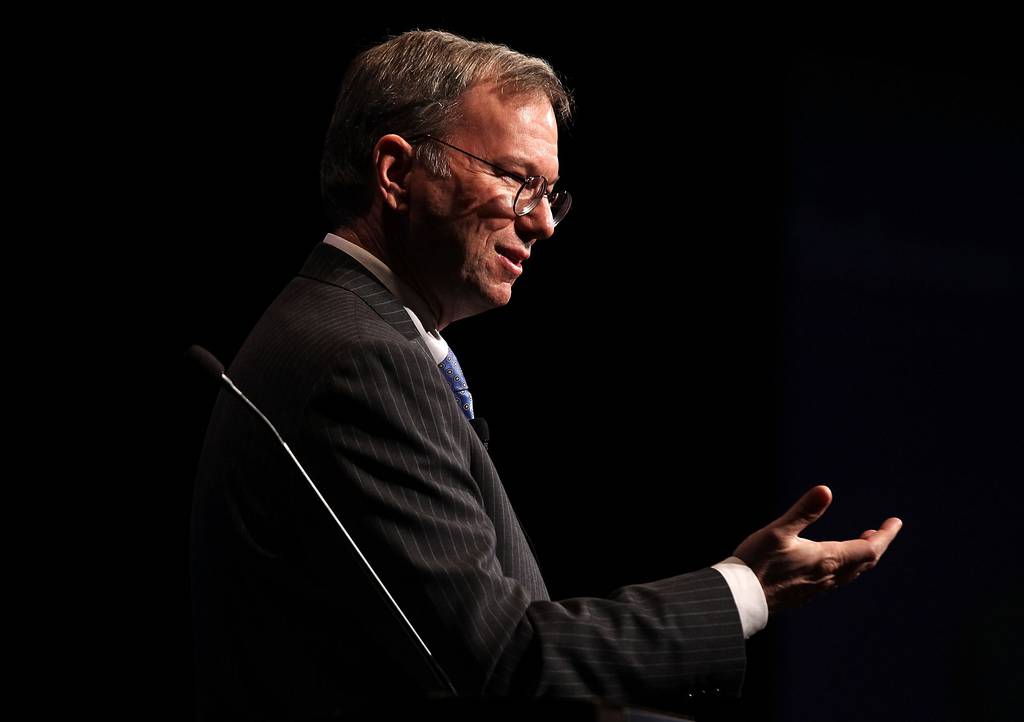 WASHINGTON — The U.S. is approaching a "critical moment" in the global technology race, and the price of losing could be a world beholden to China, according to a report by defense and technology experts.
"It is going to be the defining feature of global politics for the rest of our lives," Bob Work, who served as deputy defense secretary in both the Obama and Trump administrations, told reporters Monday. "It is going to determine who is the greatest economic power in the 21st century. It's going to determine who is the greatest military power. It is a competition that we simply must win."
Space Russia Weaponization of Gas Spurs Clean Energy Push to Secure Supply
Renewable power has long struggled to shake off an image of idealism in the hard-nosed energy world. But the energy crisis has presented an opportunity to change perceptions: clean energy…
Ukraine Takes on Urgency at UNGA
UNITED NATIONS — Russia's war in Ukraine took on new urgency Wednesday at the gathering of the U.N. General Assembly, following a major escalation from President Vladimir Putin. "If the…
Receive BENS news and insights in your inbox.