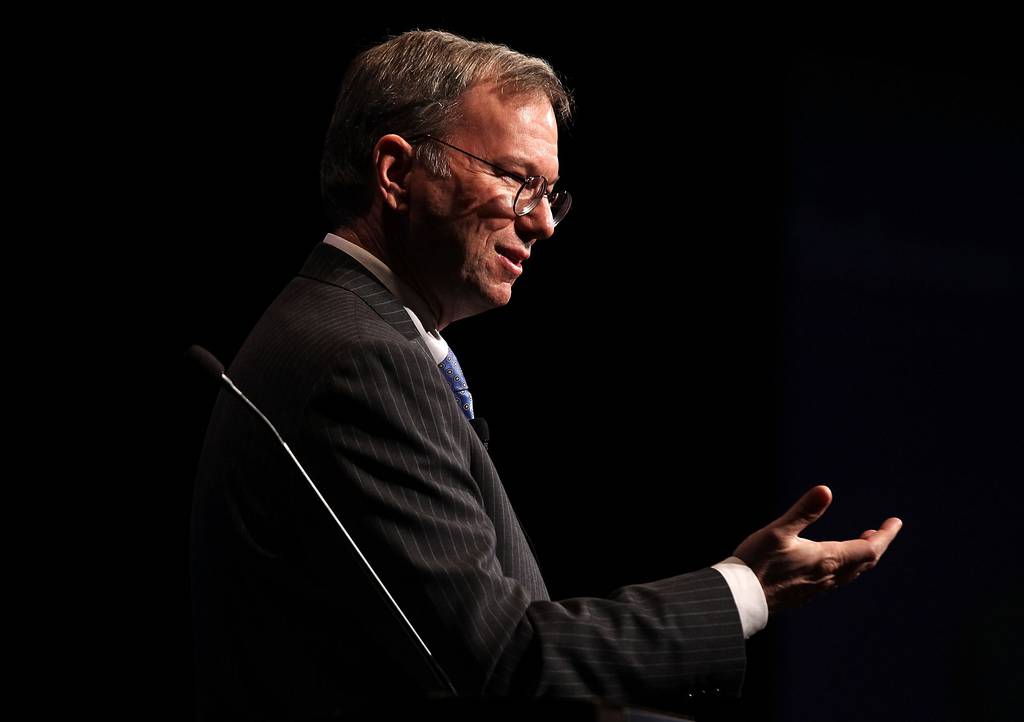 WASHINGTON — The U.S. is approaching a "critical moment" in the global technology race, and the price of losing could be a world beholden to China, according to a report by defense and technology experts.
"It is going to be the defining feature of global politics for the rest of our lives," Bob Work, who served as deputy defense secretary in both the Obama and Trump administrations, told reporters Monday. "It is going to determine who is the greatest economic power in the 21st century. It's going to determine who is the greatest military power. It is a competition that we simply must win."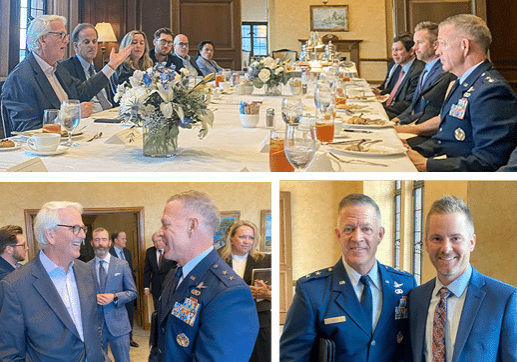 Event Recaps – September 24, 2023
BENS CEO, General Tim Ray, traveled to Atlanta to visit with the Southeast Region's BENS members. Members shared their thoughts and insights on their experiences and engagements with BENS and General…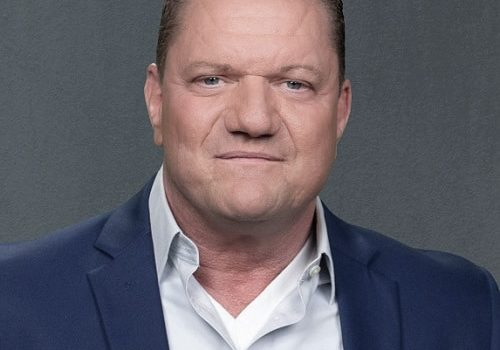 BENS Member, Chris Harris
BENS Member, Chris Harris, Vice President of Defense/Americas for SPEE3D has worked with key staff to train and supply Ukraine with metal 3D printers. The printers will be deployed near the…
Receive BENS news and insights in your inbox.