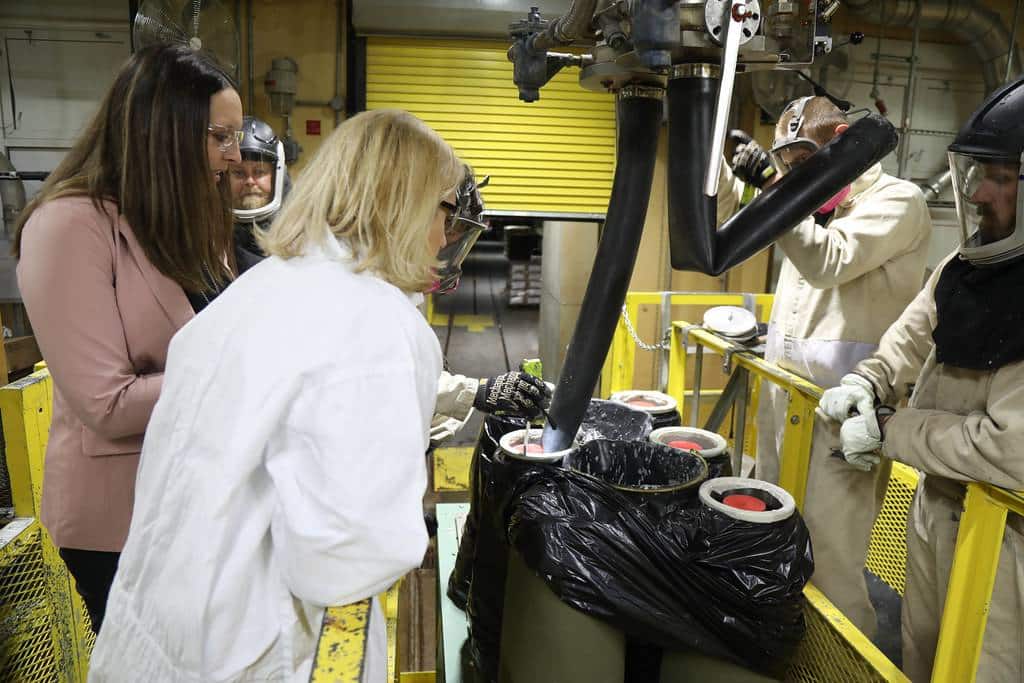 Many of the U.S. Army's ammunition plants, arsenals and depots, mostly constructed in World War II, are time capsules of the era. The service has tried to update these wartime facilities, but there is much left to do to bring them into the 21st century.
McAlester Army Ammunition Plant in Oklahoma is dotted with shrub-cloaked ammunition bunkers built around 1943 and resembling Hobbit-holes. Old covered bridges that extend from external break rooms to manufacturing facilities across roads loom overhead but are now closed because of the presence of asbestos.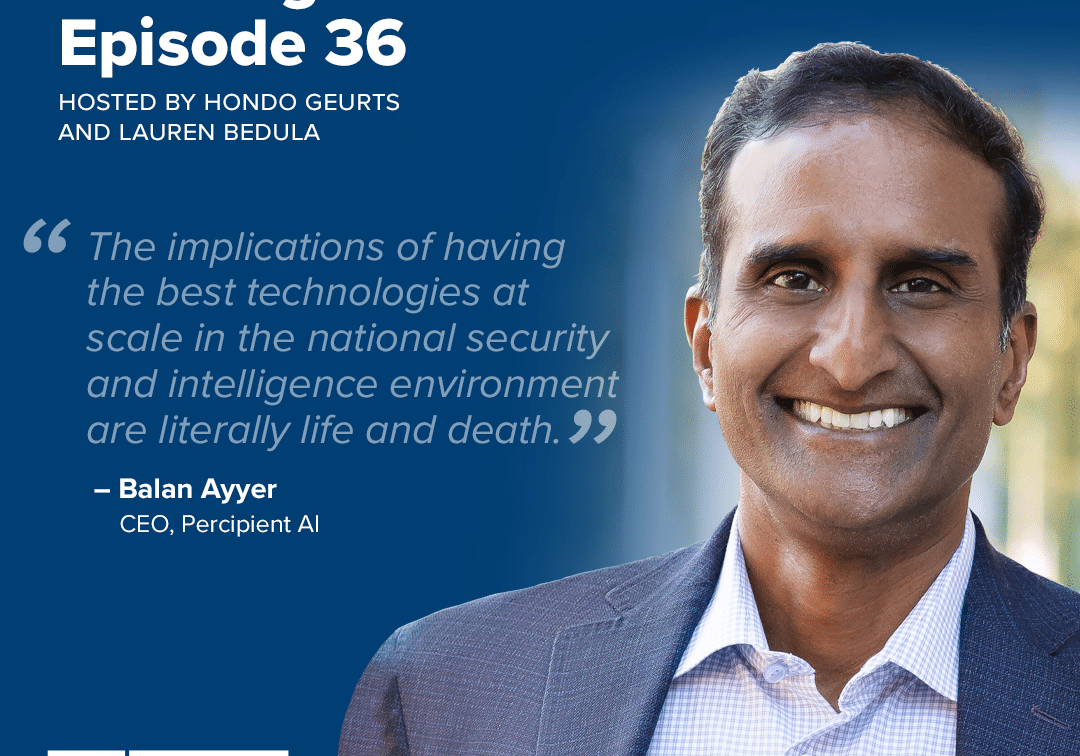 Building the Base Episode 36: Balan Ayyar
In episode one of Building the Base, hosts Lauren Bedula and Hondo Geurts chat with Balan Ayyar, retired US Air Force General Officer and now CEO of Percipient AI, a…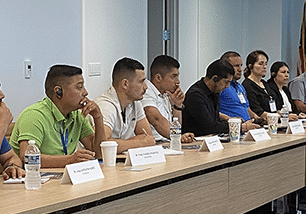 Event Recaps – September 18, 2023
BENS hosted a panel for the State Department's International Visitor Leadership Program (IVLP) to discuss communication and cooperation between the private sector and federal law enforcement. In attendance were law…
Receive BENS news and insights in your inbox.