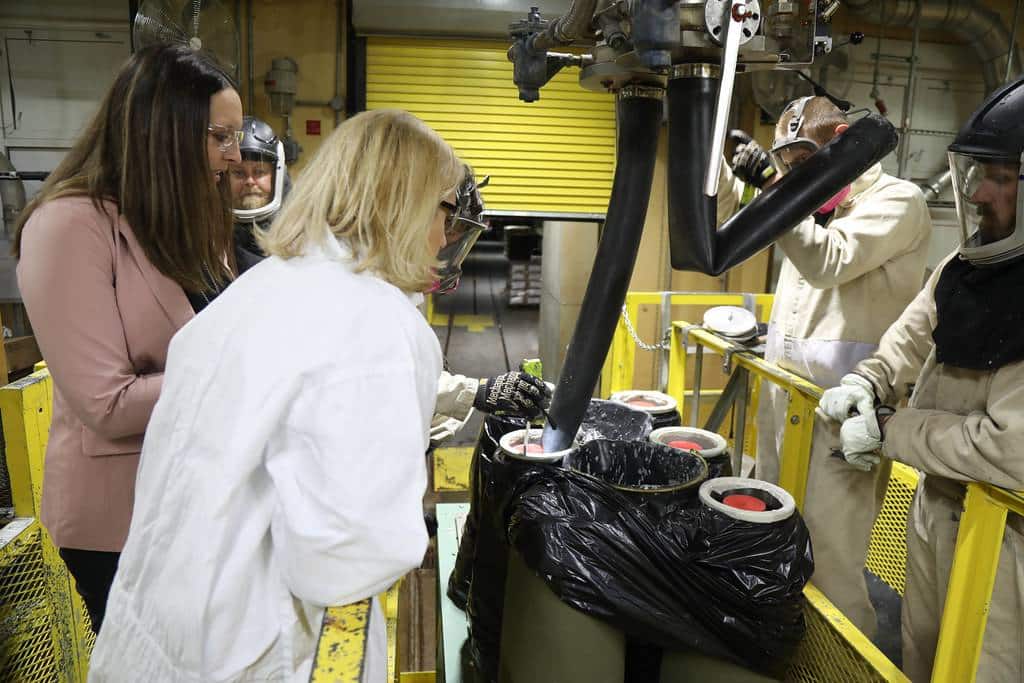 Many of the U.S. Army's ammunition plants, arsenals and depots, mostly constructed in World War II, are time capsules of the era. The service has tried to update these wartime facilities, but there is much left to do to bring them into the 21st century.
McAlester Army Ammunition Plant in Oklahoma is dotted with shrub-cloaked ammunition bunkers built around 1943 and resembling Hobbit-holes. Old covered bridges that extend from external break rooms to manufacturing facilities across roads loom overhead but are now closed because of the presence of asbestos.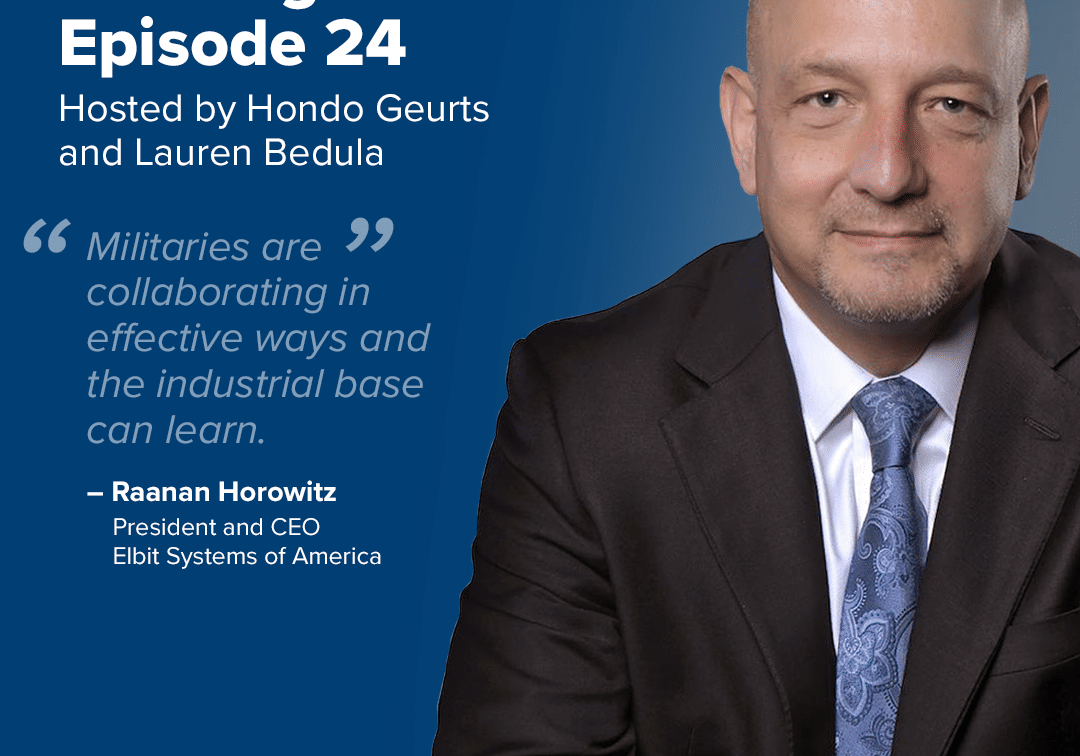 Building the Base Episode 24: Raanan Horowitz
In this week's episode of Building the Base, Hondo and Lauren join Raanan Horowitz, Chief Executive Officer of Elbit Systems of America, to discuss the future of the defense industrial…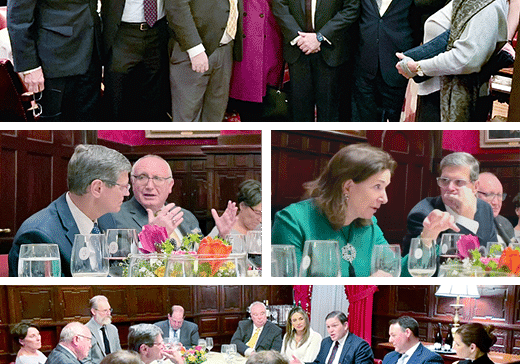 Event Recaps – March 19, 2023
BENS NY Metro welcomed former Colombian Ambassador to the United States, Juan Carlos Pinzon, this week to discuss the important partnership between the United States and Colombia. Members focused on…
Receive BENS news and insights in your inbox.