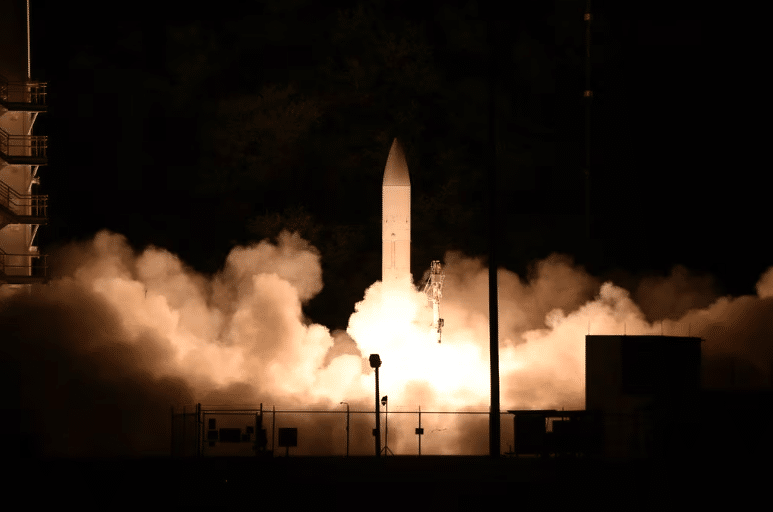 After another canceled test of the U.S. Army and Navy's Common Hypersonic Glide Body due to a problem just prior to launch at the end of October, it is now "highly unlikely" the Army will field the weapon to the first unit by the end of the year as planned, Doug Bush, the service's acquisition chief, told reporters in a Nov. 8 briefing.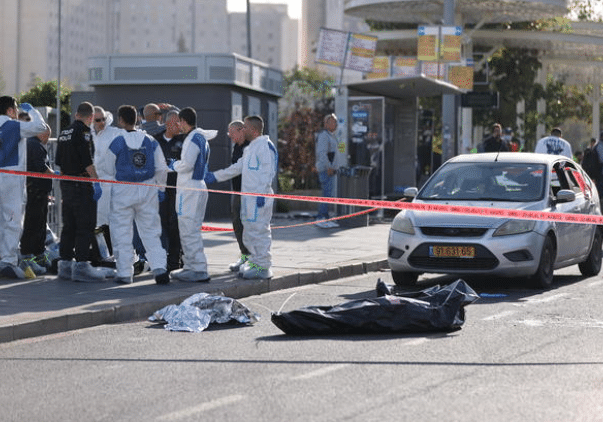 Israel, Hamas reach deal to extend Gaza cease-fire for seventh day despite violence in Jerusalem, West Bank
Israel and Hamas reached an agreement to extend the temporary cease-fire in Gaza for a seventh day, the Qatari government announced early Thursday, not long before the previous two-day extension…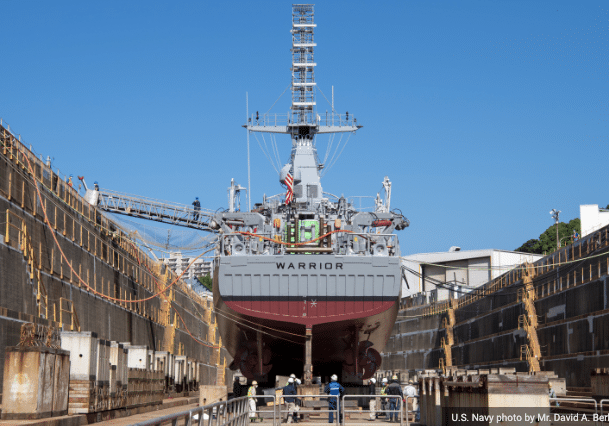 US Navy Has A Maintenance Problem
While the U.S. Navy may still dominate the world's seas, it is coming under increasing pressure to keep its assets ship-shape in the face of China's' growing ocean prowess.
Receive BENS news and insights in your inbox.