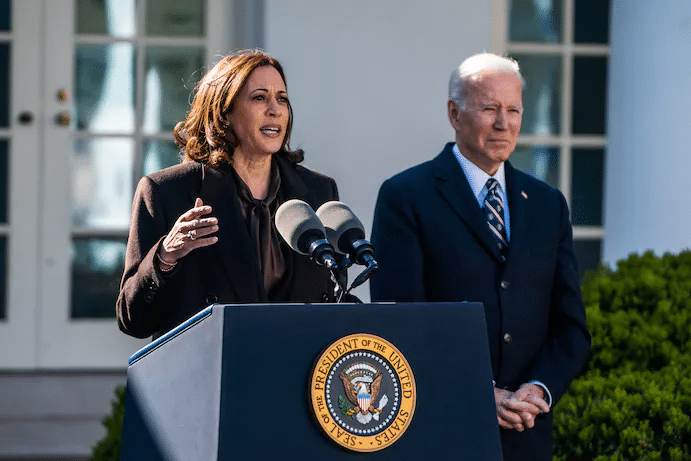 The United States will no longer conduct destructive tests of satellites, Vice President Harris announced Monday, and called on other nations to agree to a set of rules governing responsible behavior in space as Earth orbit becomes increasingly congested with dangerous debris.
The announcement, made during a visit to Vandenberg Air Force Base on Monday, came five months after Russia blew up a dead satellite with a missile, creating a massive debris field that will stay in orbit for years.
Hondo Geurts on the Defense & Aerospace Daily Podcast
BENS Distinguished Fellow James "Hondo" Geurts visited the Defense & Aerospace Daily Podcast to discuss his op-ed co-authored with General Joseph Votel: Forging the Industrial Network the Nation Needs. Listen…
Happy Independence Day from BENS
On this most American of holidays, we celebrate the birth of the greatest country on earth. The Declaration of Independence was an audacious statement in 1776, issued and adopted by…
Receive BENS news and insights in your inbox.