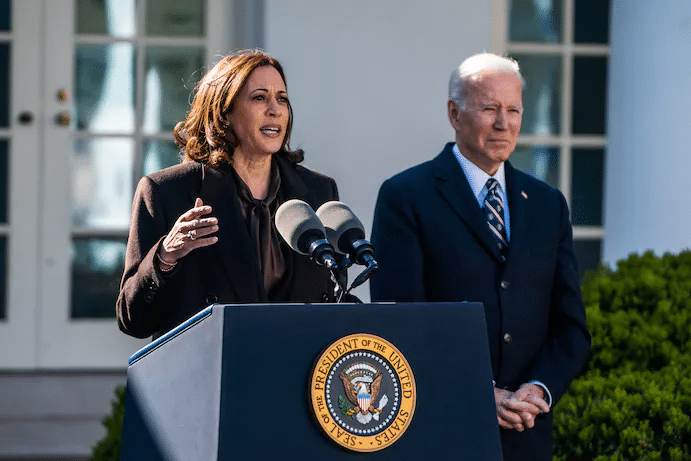 The United States will no longer conduct destructive tests of satellites, Vice President Harris announced Monday, and called on other nations to agree to a set of rules governing responsible behavior in space as Earth orbit becomes increasingly congested with dangerous debris.
The announcement, made during a visit to Vandenberg Air Force Base on Monday, came five months after Russia blew up a dead satellite with a missile, creating a massive debris field that will stay in orbit for years.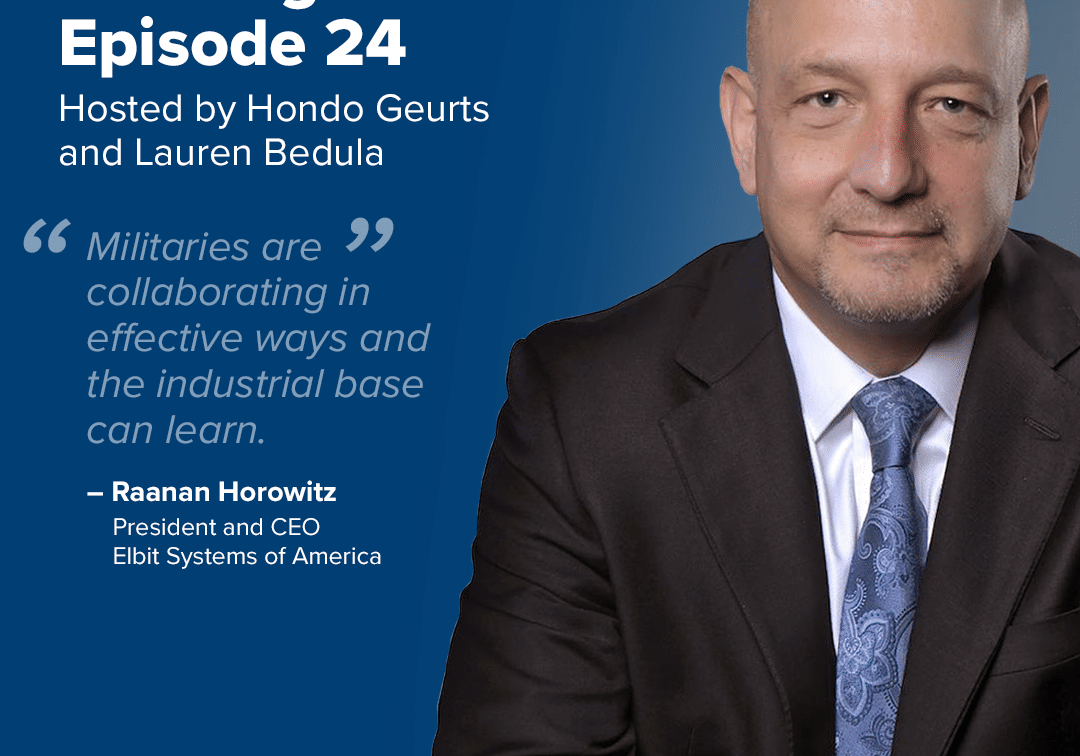 Building the Base Episode 24: Raanan Horowitz
In this week's episode of Building the Base, Hondo and Lauren join Raanan Horowitz, Chief Executive Officer of Elbit Systems of America, to discuss the future of the defense industrial…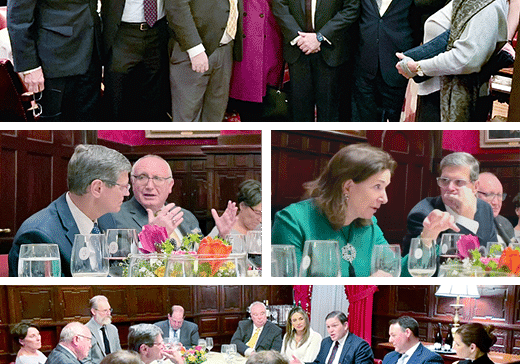 Event Recaps – March 19, 2023
BENS NY Metro welcomed former Colombian Ambassador to the United States, Juan Carlos Pinzon, this week to discuss the important partnership between the United States and Colombia. Members focused on…
Receive BENS news and insights in your inbox.