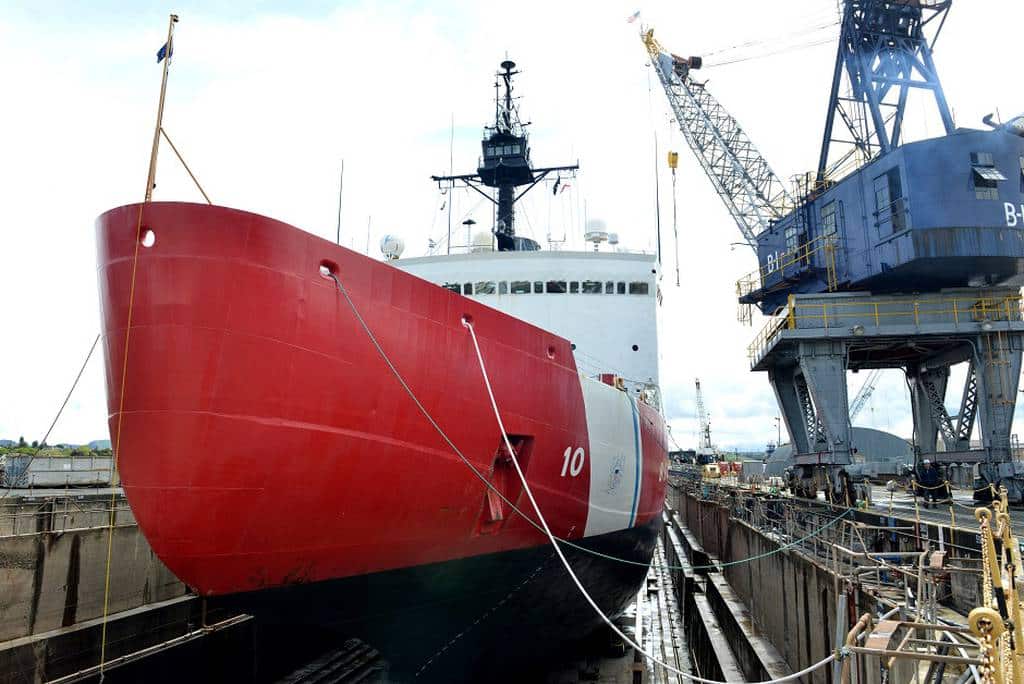 The U.S. Coast Guard's icebreaker capability must grow to counter Russian and Chinese activities in the Arctic, the service's commandant told lawmakers Thursday.
Polar ice has steadily decreased over the last few decades, opening potential new trade routes that could link Asia, North America and Europe.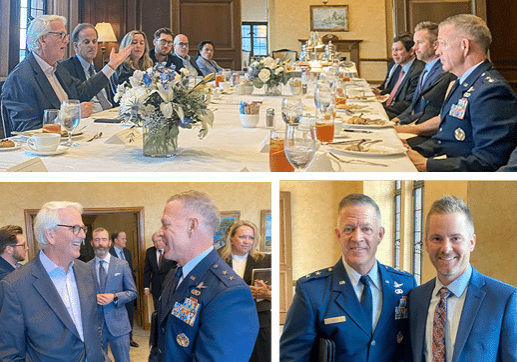 Event Recaps – September 24, 2023
BENS CEO, General Tim Ray, traveled to Atlanta to visit with the Southeast Region's BENS members. Members shared their thoughts and insights on their experiences and engagements with BENS and General…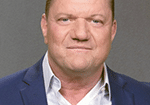 BENS Member, Chris Harris
BENS Member, Chris Harris, Vice President of Defense/Americas for SPEE3D has worked with key staff to train and supply Ukraine with metal 3D printers. The printers will be deployed near the…
Receive BENS news and insights in your inbox.