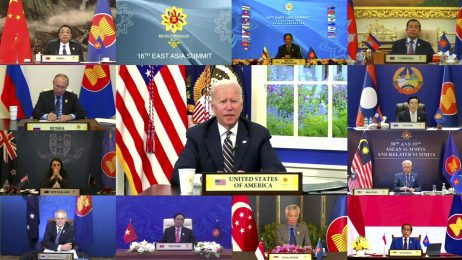 On March 29, Singapore Prime Minister Lee Hsien Loong visited the Biden White House for the first time as the war in Ukraine raged on. Their conversations focused on Russia's invasion of Ukraine and Indo-Pacific security. In a joint press release, U.S. President Joe Biden claimed the partnership between the United States and Singapore was "as close and as strong as it's ever been," while Lee noted, "Singapore deeply appreciates America's commitment to engage Southeast Asia, and especially Singapore, despite the ongoing crisis in Ukraine." Was Lee's formulation implicitly questioning the credibility of Biden's account of U.S.-ASEAN relations?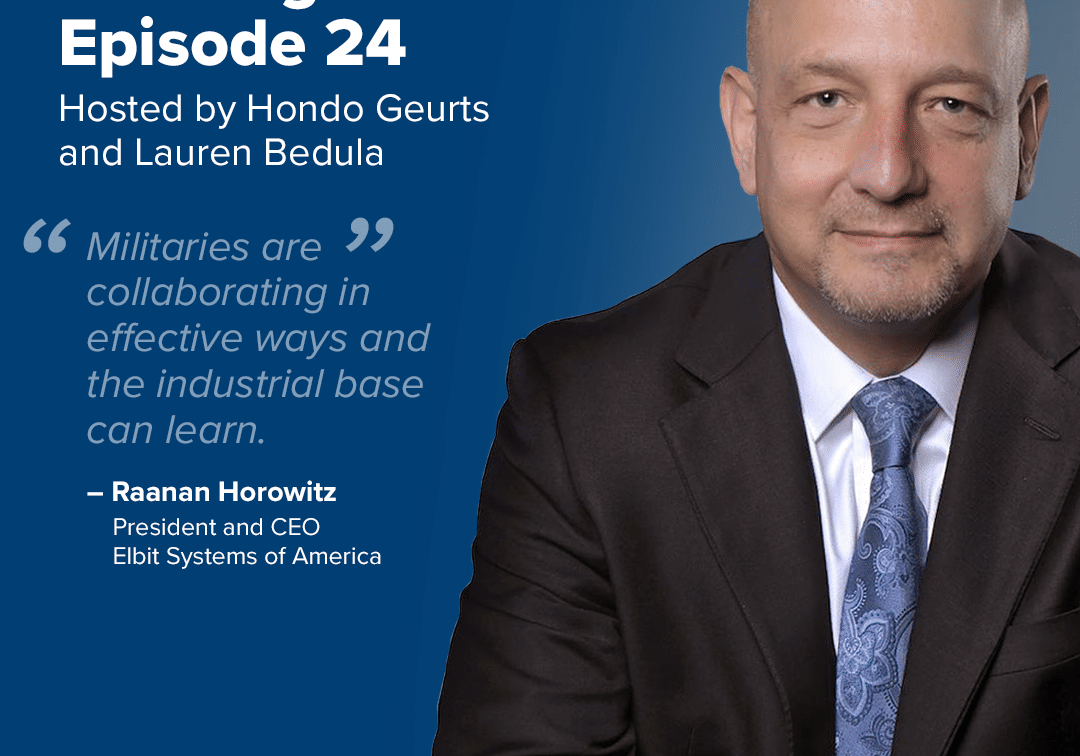 Building the Base Episode 24: Raanan Horowitz
In this week's episode of Building the Base, Hondo and Lauren join Raanan Horowitz, Chief Executive Officer of Elbit Systems of America, to discuss the future of the defense industrial…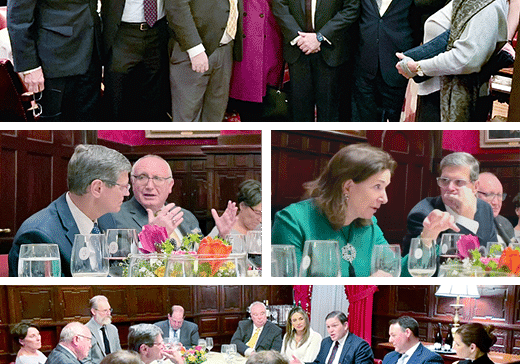 Event Recaps – March 19, 2023
BENS NY Metro welcomed former Colombian Ambassador to the United States, Juan Carlos Pinzon, this week to discuss the important partnership between the United States and Colombia. Members focused on…
Receive BENS news and insights in your inbox.