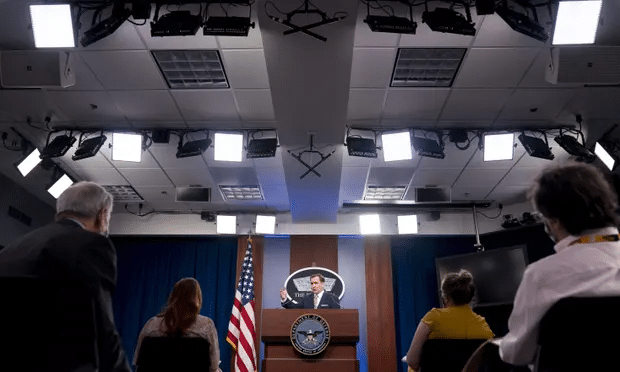 As one provincial capital after another has fallen to the Taliban, the message from Washington to the Afghans facing the onslaught has been that their survival is in their own hands.
"They've got to fight for themselves, fight for their nation," Joe Biden said. Jen Psaki, the White House spokeswoman, added: "They have what they need. What they need to determine is whether they have the political will to fight back."
But despite more than $80bn in US security assistance since 2002 and an annual military budget far in excess of other developing nations, Afghan military resistance to the Taliban is collapsing with greater speed than even most pessimists had predicted. There is talk among US officials of Kabul falling in months – if not weeks.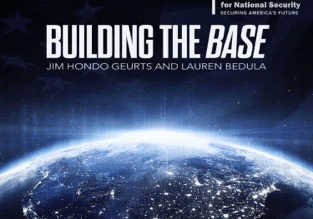 Building the Base episode 6: Dr. David Bray
Technologist and data expert Dr. David Bray is a leader with the World Economic Forum and a scholar with civil service experience. Bray served as an adviser to the Department…
Hondo Geurts on the Defense & Aerospace Daily Podcast
BENS Distinguished Fellow James "Hondo" Geurts visited the Defense & Aerospace Daily Podcast to discuss his op-ed co-authored with General Joseph Votel: Forging the Industrial Network the Nation Needs. Listen…
Receive BENS news and insights in your inbox.