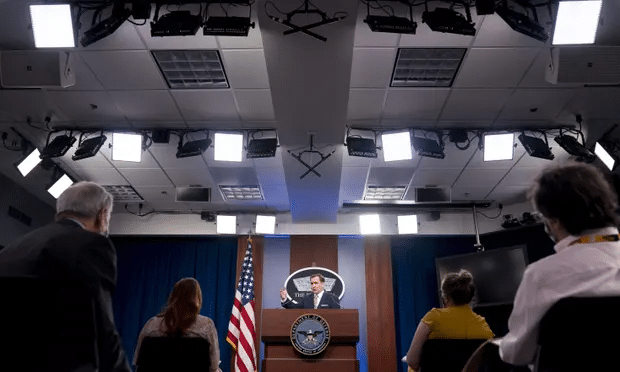 As one provincial capital after another has fallen to the Taliban, the message from Washington to the Afghans facing the onslaught has been that their survival is in their own hands.
"They've got to fight for themselves, fight for their nation," Joe Biden said. Jen Psaki, the White House spokeswoman, added: "They have what they need. What they need to determine is whether they have the political will to fight back."
But despite more than $80bn in US security assistance since 2002 and an annual military budget far in excess of other developing nations, Afghan military resistance to the Taliban is collapsing with greater speed than even most pessimists had predicted. There is talk among US officials of Kabul falling in months – if not weeks.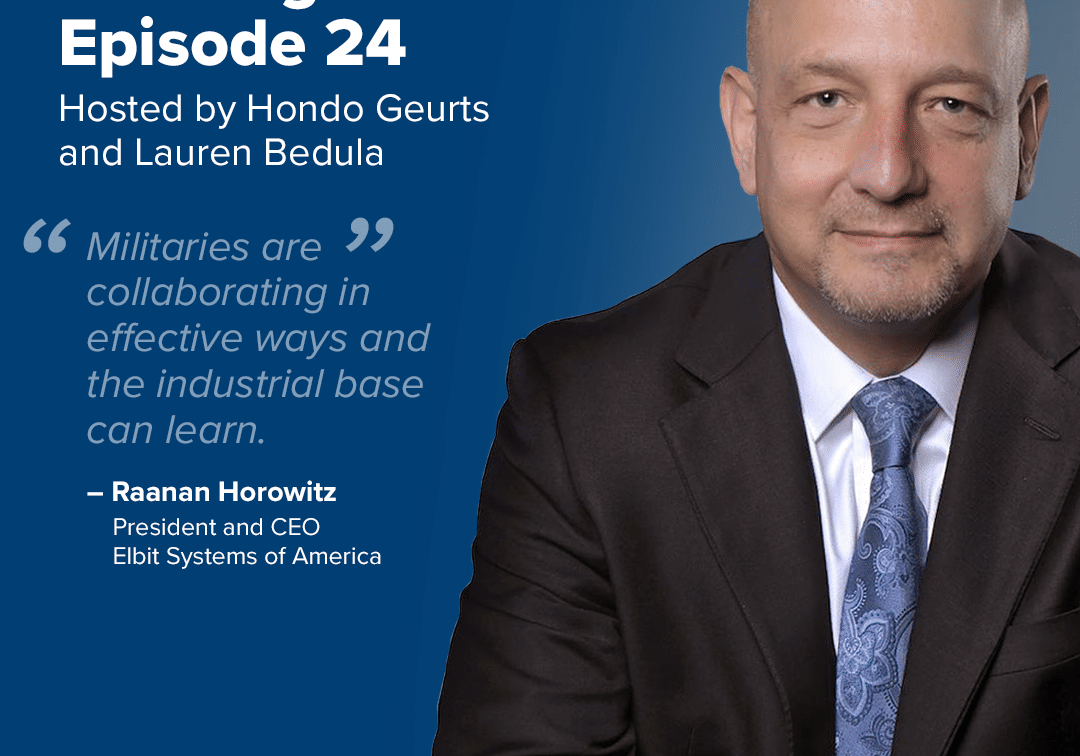 Building the Base Episode 24: Raanan Horowitz
In this week's episode of Building the Base, Hondo and Lauren join Raanan Horowitz, Chief Executive Officer of Elbit Systems of America, to discuss the future of the defense industrial…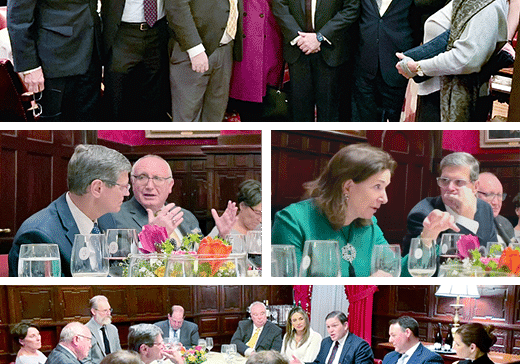 Event Recaps – March 19, 2023
BENS NY Metro welcomed former Colombian Ambassador to the United States, Juan Carlos Pinzon, this week to discuss the important partnership between the United States and Colombia. Members focused on…
Receive BENS news and insights in your inbox.