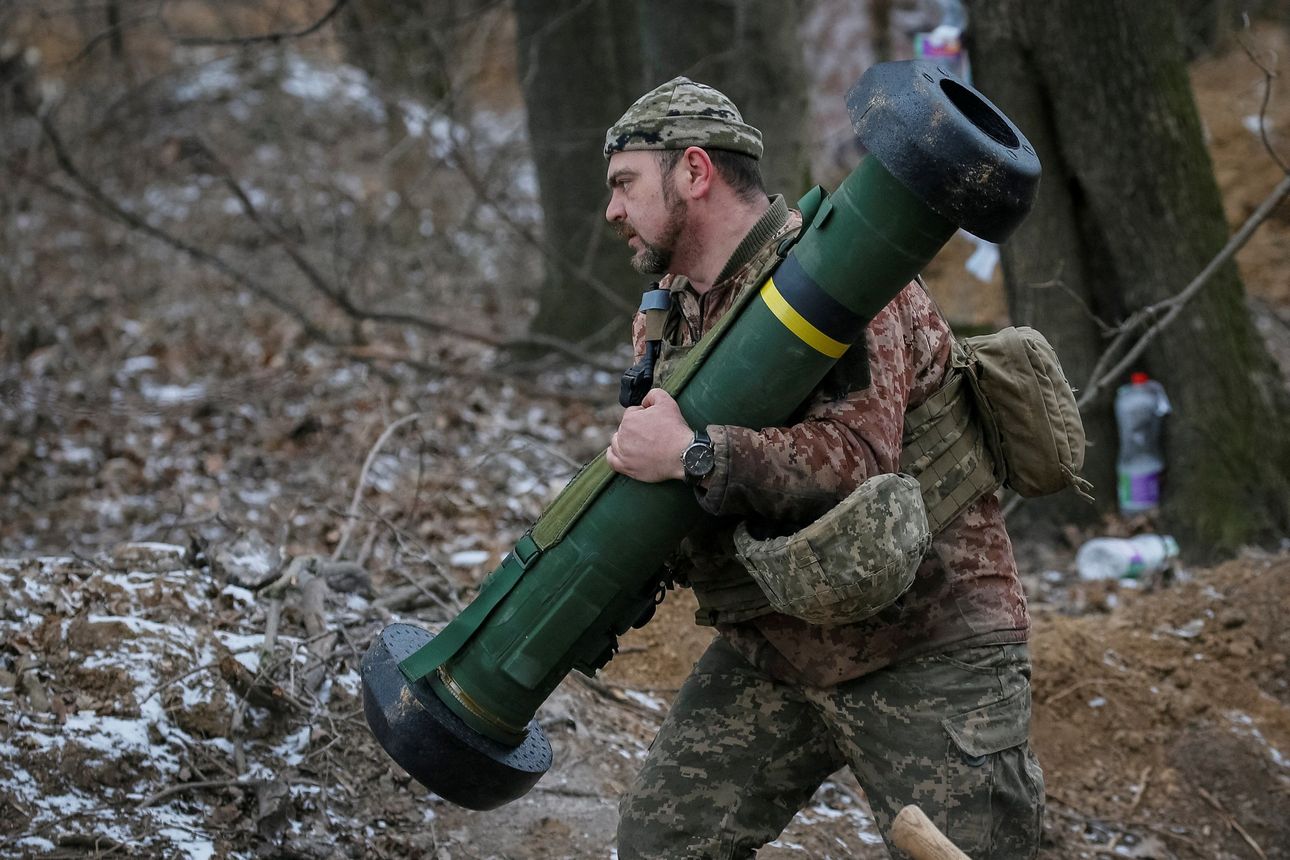 More than two months into Russia's invasion of Ukraine, the U.S., the world's largest arms maker and exporter, is running short of some weapons and has yet to boost production to replace the depleted stocks.
Pandemic-driven shortages of computer chips, rocket motors, propellant and labor have exacerbated long-held concerns about the U.S. military-industrial base and its ability to increase production in times of conflict.
Military spending is set to rise, with the Biden administration requesting $773 billion for the Pentagon's next financial year, but the military is still running short of some weapons widely used in Ukraine.
International Institutions Confront Taliban Troubles
International leaders are struggling to manage a Taliban-ruled Afghanistan; they are torn between their commitment to alleviate Afghans' suffering and their reluctance to legitimize a Taliban government that violates its…
U.S. Launches New Task Force in Middle East to Train Naval Partners
"This task force enables the United States to have less direct focus on this naval harassment campaign by building up the skills of local navies that will offset the security…
Receive BENS news and insights in your inbox.