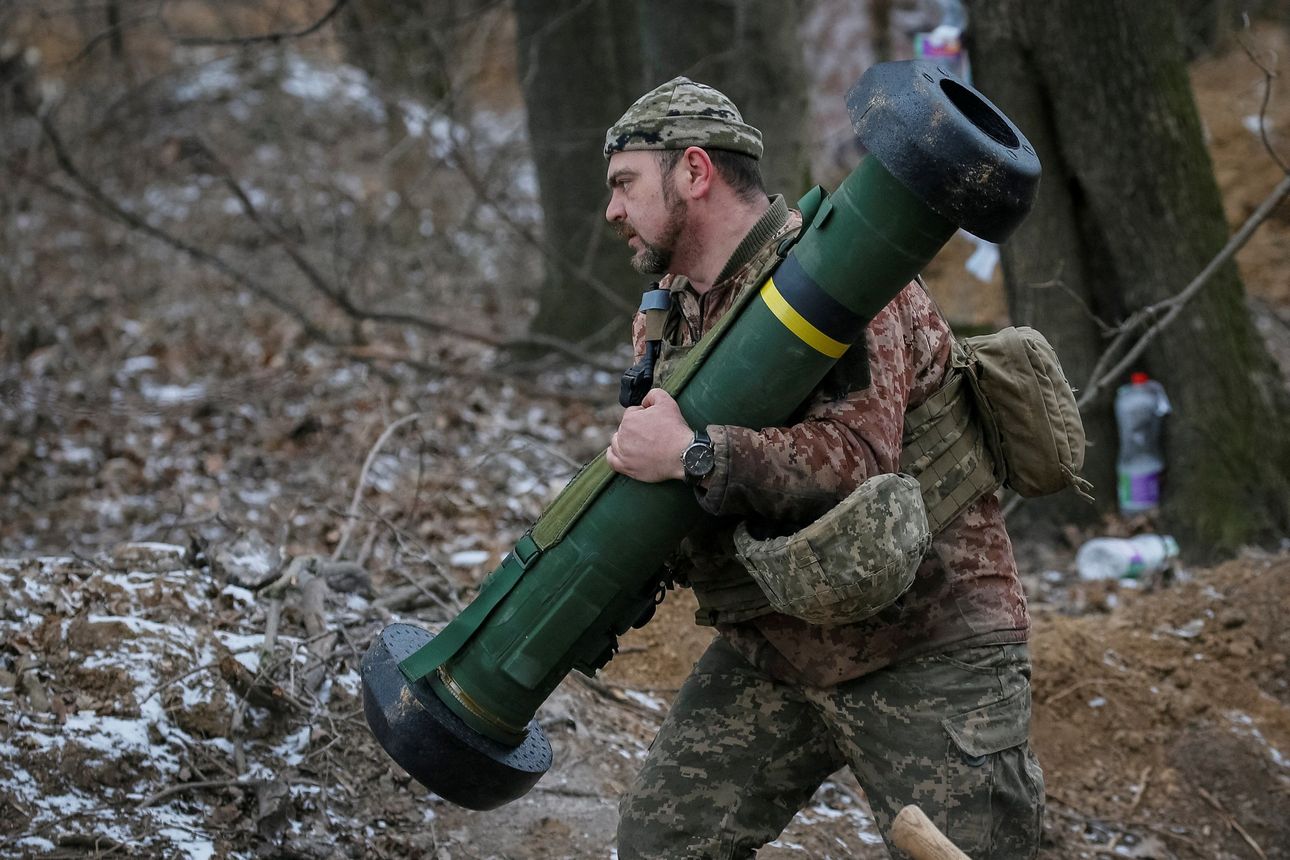 More than two months into Russia's invasion of Ukraine, the U.S., the world's largest arms maker and exporter, is running short of some weapons and has yet to boost production to replace the depleted stocks.
Pandemic-driven shortages of computer chips, rocket motors, propellant and labor have exacerbated long-held concerns about the U.S. military-industrial base and its ability to increase production in times of conflict.
Military spending is set to rise, with the Biden administration requesting $773 billion for the Pentagon's next financial year, but the military is still running short of some weapons widely used in Ukraine.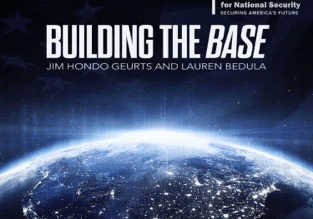 Building the Base episode 6: Dr. David Bray
Technologist and data expert Dr. David Bray is a leader with the World Economic Forum and a scholar with civil service experience. Bray served as an adviser to the Department…
Hondo Geurts on the Defense & Aerospace Daily Podcast
BENS Distinguished Fellow James "Hondo" Geurts visited the Defense & Aerospace Daily Podcast to discuss his op-ed co-authored with General Joseph Votel: Forging the Industrial Network the Nation Needs. Listen…
Receive BENS news and insights in your inbox.