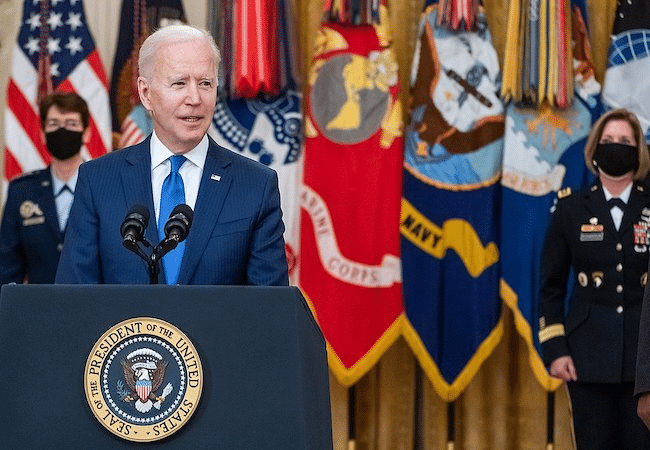 The Middle East has long been an arena of conflicts and intrigues, driven by tribal feuds, religion, and culture. The region's abundance of petroleum, and its strategic location at the intersection of three continents and key commerce lanes, has further made it a battleground for empires, local monarchs, nation states, and non-state actors.
South Korea, U.S. to Hold Largest Live-Fire Drills Amid North Korea Tension
SEOUL, March 22 (Reuters) – South Korean and U.S. forces will hold their largest-ever live-fire exercises in June in a show of force to North Korea, which has ratcheted up…
Korea and Japan Try and Try Again for a Reset
TOKYO – South Korean President Yoon Suk-yeol's recent visit to Japan took an often backward-facing relationship and reset it looking forward, at least for the time being. The US was…
Receive BENS news and insights in your inbox.