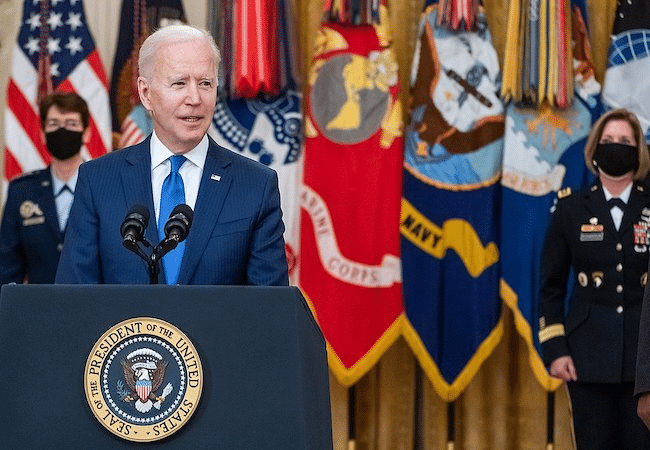 The Middle East has long been an arena of conflicts and intrigues, driven by tribal feuds, religion, and culture. The region's abundance of petroleum, and its strategic location at the intersection of three continents and key commerce lanes, has further made it a battleground for empires, local monarchs, nation states, and non-state actors.
Hondo Geurts on the Defense & Aerospace Daily Podcast
BENS Distinguished Fellow James "Hondo" Geurts visited the Defense & Aerospace Daily Podcast to discuss his op-ed co-authored with General Joseph Votel: Forging the Industrial Network the Nation Needs. Listen…
Happy Independence Day from BENS
On this most American of holidays, we celebrate the birth of the greatest country on earth. The Declaration of Independence was an audacious statement in 1776, issued and adopted by…
Receive BENS news and insights in your inbox.