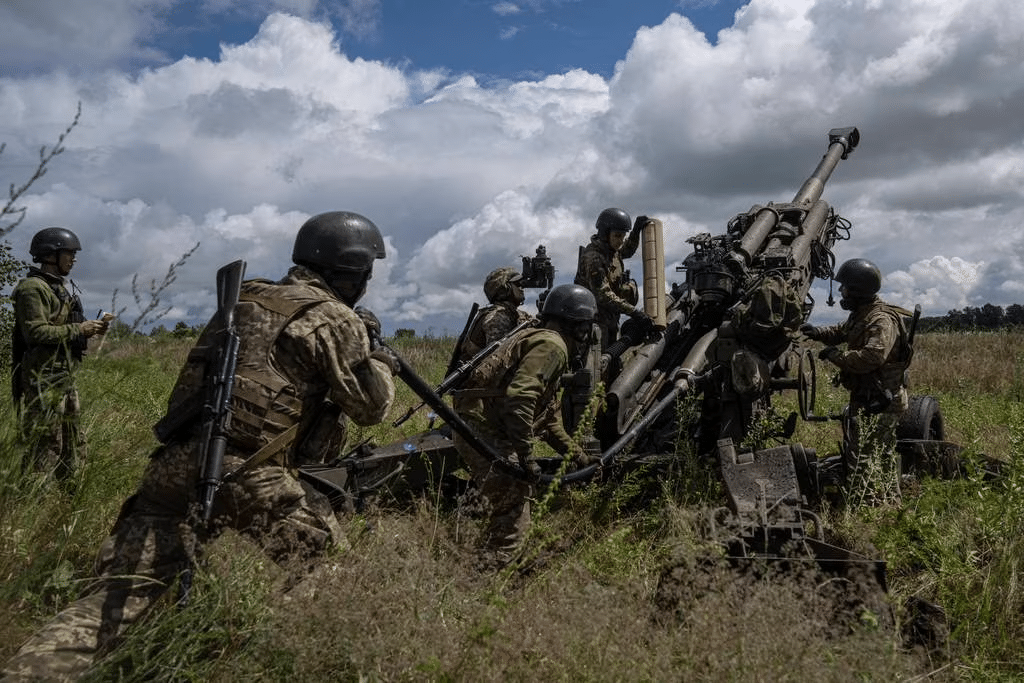 The Pentagon plans to send another $325 million tranche of artillery, anti-armor weapons and other military aid to Ukraine as the embattled country considers a spring offensive against Russian troops, a U.S. defense official said Wednesday.
The new security package aims to bolster Ukraine's long-range and precision strike capabilities, give its troops the upper hand in close combat, and halt Russia's piecemeal western advance.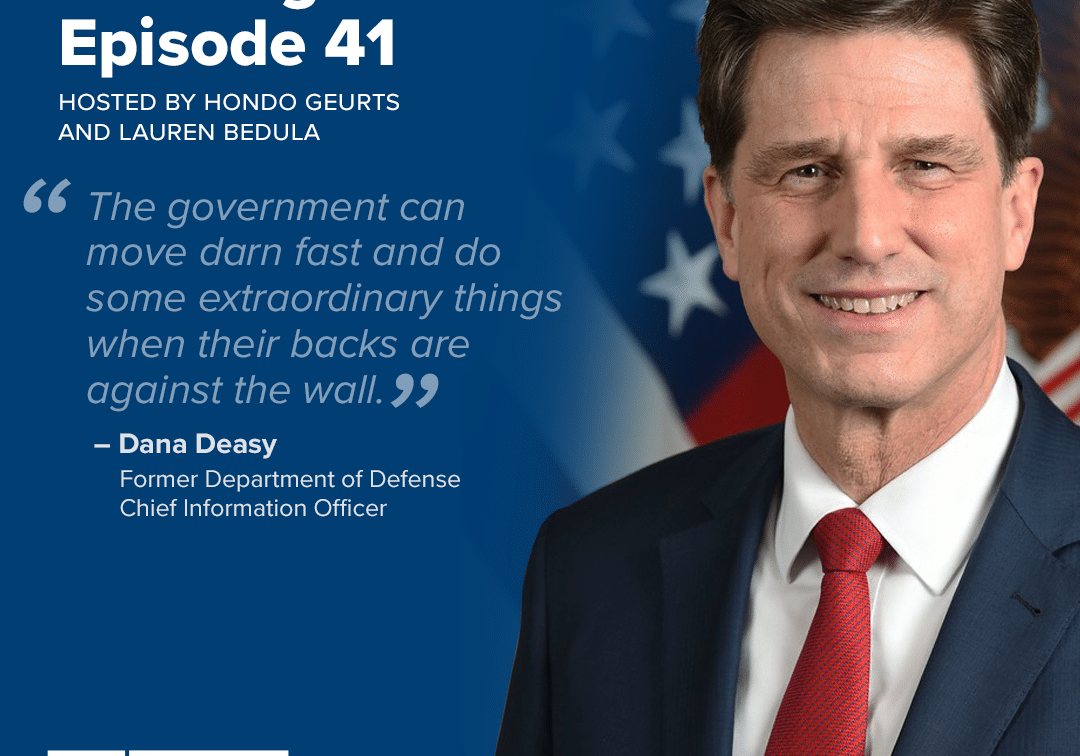 Building the Base Episode 41: Dana Deasy
In this episode of "Building the Base," hosts Lauren Bedula and Hondo Geurts welcome special guest Dana Deasy, former DOD Chief Information Officer with extensive experience in both the private…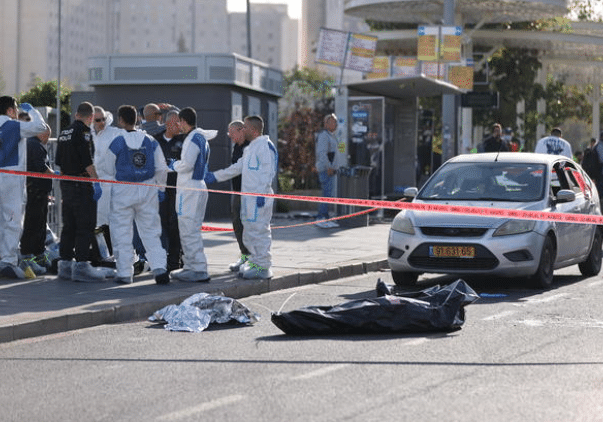 Israel, Hamas reach deal to extend Gaza cease-fire for seventh day despite violence in Jerusalem, West Bank
Israel and Hamas reached an agreement to extend the temporary cease-fire in Gaza for a seventh day, the Qatari government announced early Thursday, not long before the previous two-day extension…
Receive BENS news and insights in your inbox.