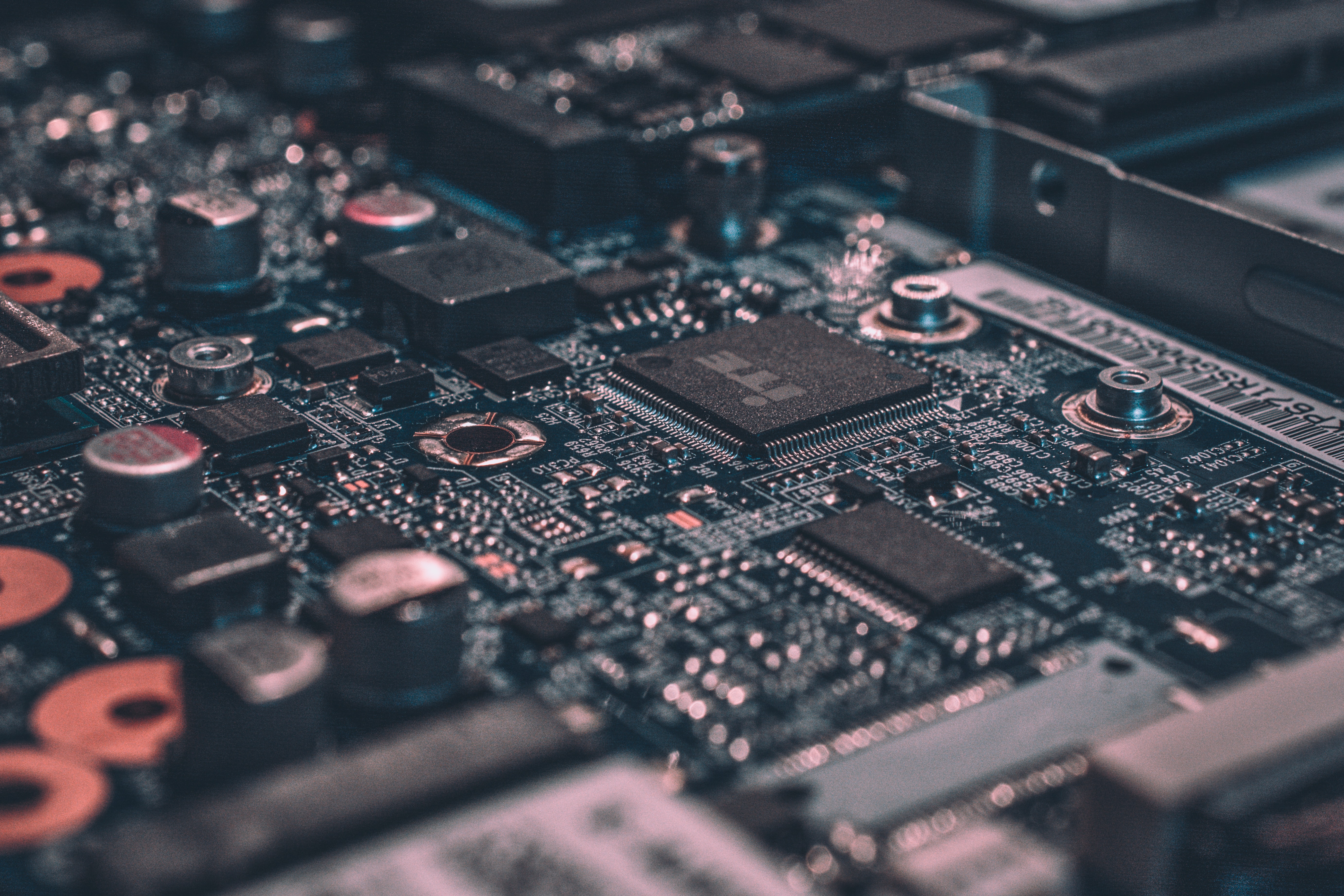 Federal agents have begun questioning U.S. technology companies on how their computer chips ended up in Russian military equipment recovered in Ukraine.
Commerce Department agents who enforce export controls are conducting the inquiries together with the FBI, paying joint visits to companies to ask about Western chips and components found in Russian radar systems, drones, tanks, ground-control equipment and littoral ships, according to people familiar with the matter, who spoke on the condition of anonymity to discuss sensitive investigations.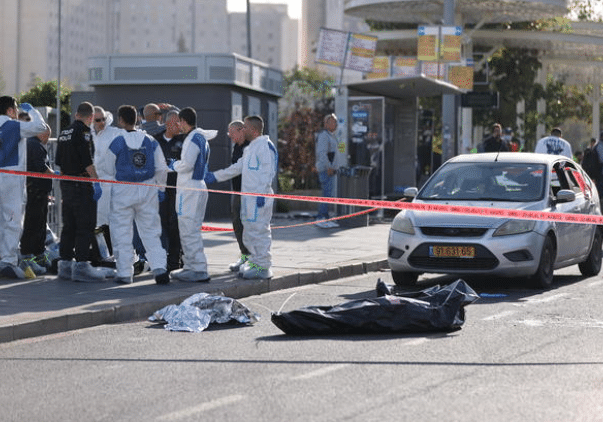 Israel, Hamas reach deal to extend Gaza cease-fire for seventh day despite violence in Jerusalem, West Bank
Israel and Hamas reached an agreement to extend the temporary cease-fire in Gaza for a seventh day, the Qatari government announced early Thursday, not long before the previous two-day extension…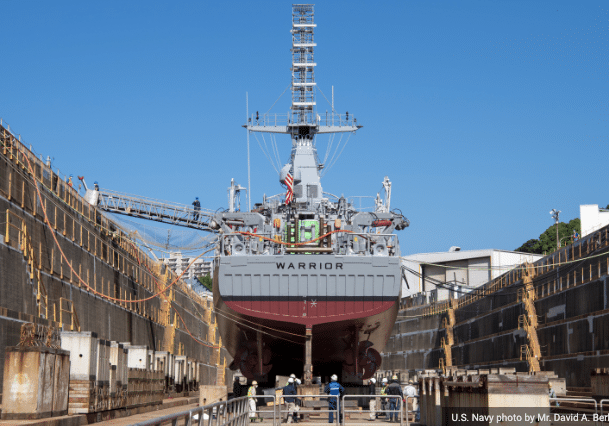 US Navy Has A Maintenance Problem
While the U.S. Navy may still dominate the world's seas, it is coming under increasing pressure to keep its assets ship-shape in the face of China's' growing ocean prowess.
Receive BENS news and insights in your inbox.