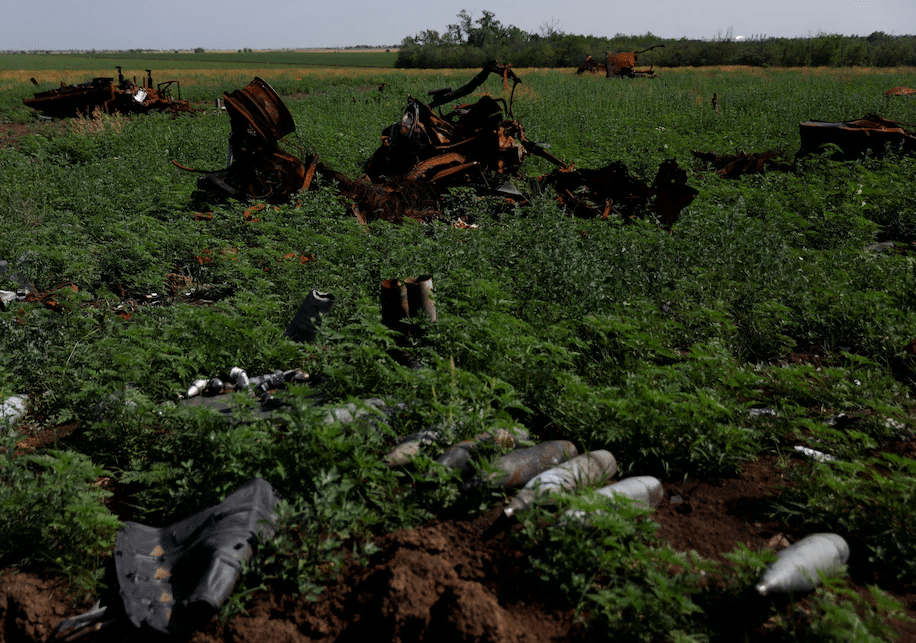 Federal agents have begun questioning U.S. technology companies on how their computer chips ended up in Russian military equipment recovered in Ukraine.
Commerce Department agents who enforce export controls are conducting the inquiries together with the FBI, paying joint visits to companies to ask about Western chips and components found in Russian radar systems, drones, tanks, ground-control equipment and littoral ships, according to people familiar with the matter, who spoke on the condition of anonymity to discuss sensitive investigations.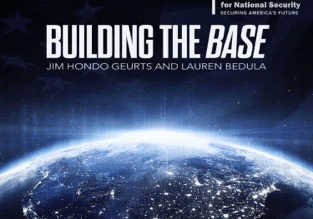 Building the Base episode 5: Kirsten Bartok Touw, Co-Founder, New Vista Capital
Kirsten Bartok Touw is Co-Founder of New Vista Capital and Managing Partner of AirFinance. She is an active early-stage investor in new and emerging advanced air mobility (AAM) technologies. Bartok…
International Relations Experts Discuss the NATO Alliance at Event Co-Hosted by the Pritzker Military Museum & Library, Business Executives for National Security
General Philip Breedlove, USAF (ret.) and Ambassador Kay Bailey Hutchison discussed the future and relevance of the North Atlantic Treaty Organization (NATO) Wednesday night during a special event hosted at the Pritzker Military Museum & Library (PMML), in Chicago.
Receive BENS news and insights in your inbox.