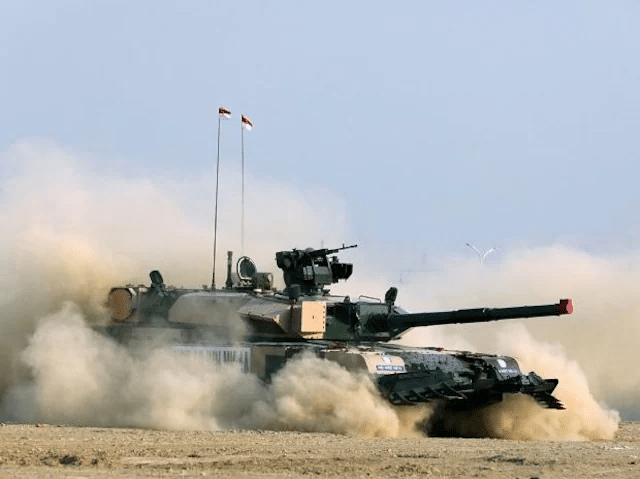 The US is preparing a military aid package for India to deepen security ties and reduce the country's dependence on Russian weapons, people familiar with the matter said.
The package under consideration would include foreign military financing of as much as $500 million, according to one person, which would make India one of the largest recipients of such aid behind Israel and Egypt. It's unclear when the deal would be announced, or what weapons would be included.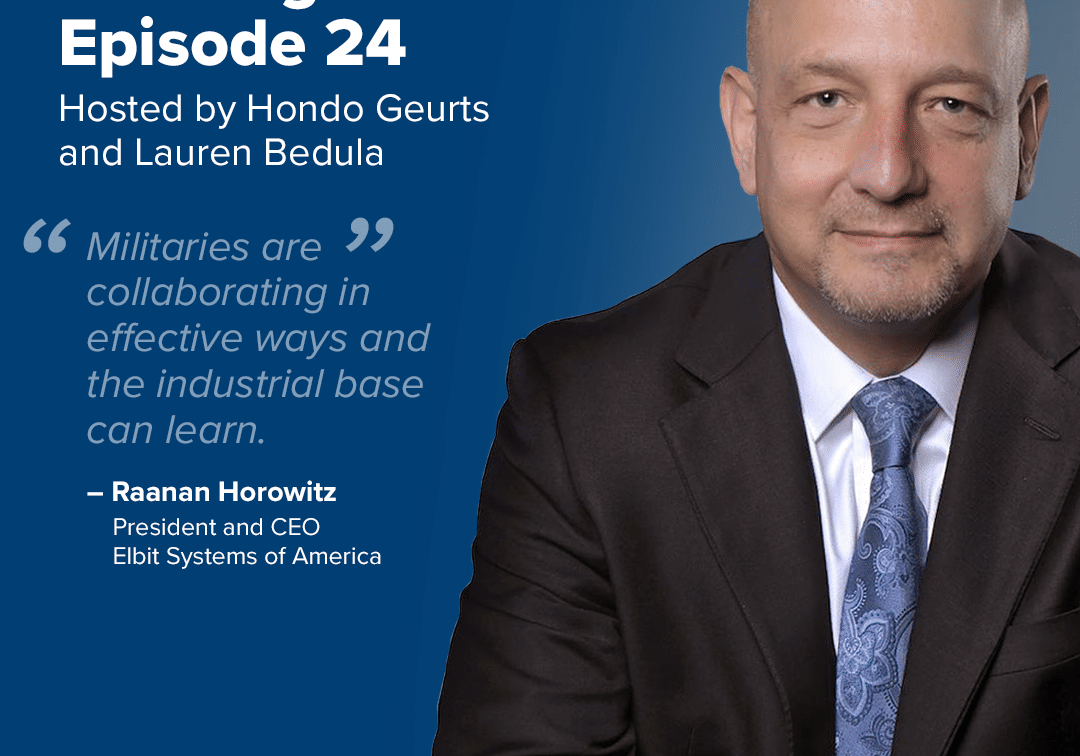 Building the Base Episode 24: Raanan Horowitz
In this week's episode of Building the Base, Hondo and Lauren join Raanan Horowitz, Chief Executive Officer of Elbit Systems of America, to discuss the future of the defense industrial…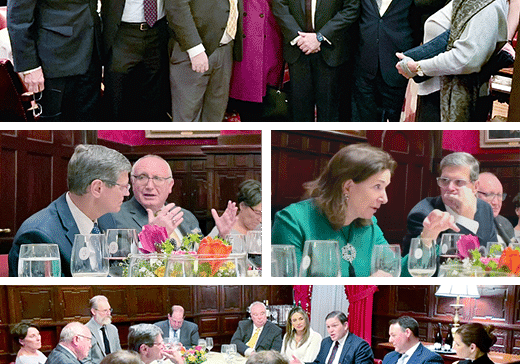 Event Recaps – March 19, 2023
BENS NY Metro welcomed former Colombian Ambassador to the United States, Juan Carlos Pinzon, this week to discuss the important partnership between the United States and Colombia. Members focused on…
Receive BENS news and insights in your inbox.