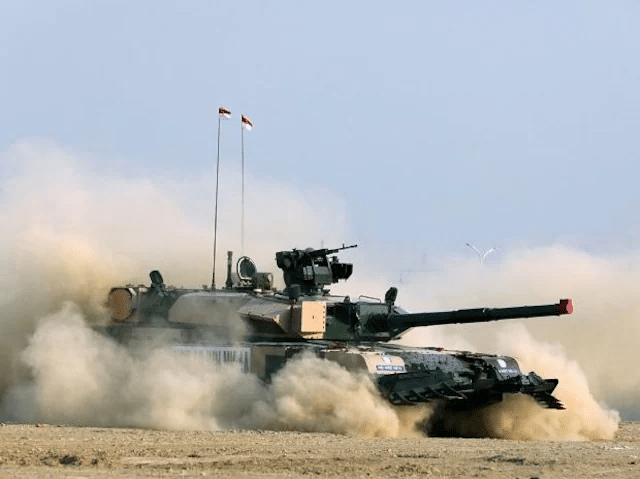 The US is preparing a military aid package for India to deepen security ties and reduce the country's dependence on Russian weapons, people familiar with the matter said.
The package under consideration would include foreign military financing of as much as $500 million, according to one person, which would make India one of the largest recipients of such aid behind Israel and Egypt. It's unclear when the deal would be announced, or what weapons would be included.
Hondo Geurts on the Defense & Aerospace Daily Podcast
BENS Distinguished Fellow James "Hondo" Geurts visited the Defense & Aerospace Daily Podcast to discuss his op-ed co-authored with General Joseph Votel: Forging the Industrial Network the Nation Needs. Listen…
Happy Independence Day from BENS
On this most American of holidays, we celebrate the birth of the greatest country on earth. The Declaration of Independence was an audacious statement in 1776, issued and adopted by…
Receive BENS news and insights in your inbox.