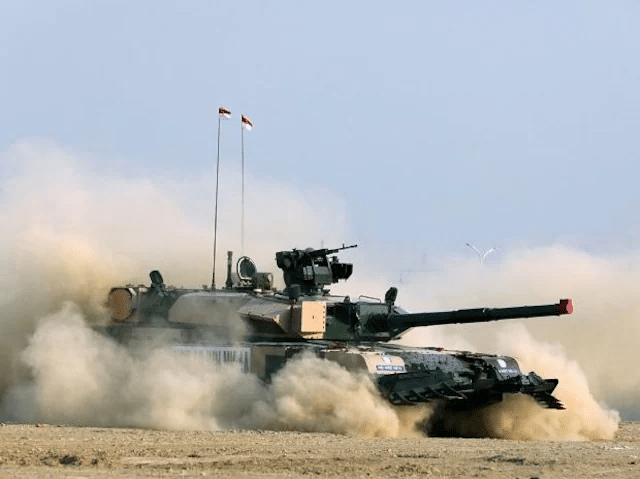 The US is preparing a military aid package for India to deepen security ties and reduce the country's dependence on Russian weapons, people familiar with the matter said.
The package under consideration would include foreign military financing of as much as $500 million, according to one person, which would make India one of the largest recipients of such aid behind Israel and Egypt. It's unclear when the deal would be announced, or what weapons would be included.
How Robotic Process Automation is Helping Federal Agencies Manage Data
When it comes to government deployments of automation and AI/ML, the spotlight often shines brightest on high profile applications – whether it's augmenting soldier performance on the battlefield, driving intelligence…
Feds in Gen X and Gen Z Both Want More Work Flexibility, But Often for Different Reasons
Improving retention of federal employees is a long-standing challenge for agencies, but the way to incentivize feds to stay in public service may differ, depending on their age. Although federal…
Receive BENS news and insights in your inbox.