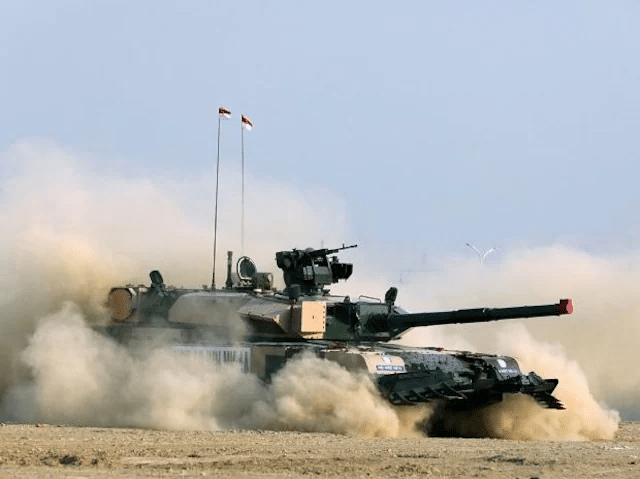 The US is preparing a military aid package for India to deepen security ties and reduce the country's dependence on Russian weapons, people familiar with the matter said.
The package under consideration would include foreign military financing of as much as $500 million, according to one person, which would make India one of the largest recipients of such aid behind Israel and Egypt. It's unclear when the deal would be announced, or what weapons would be included.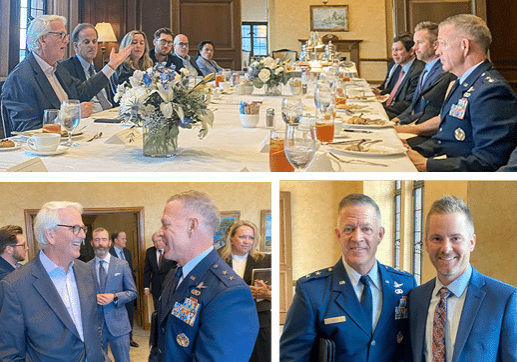 Event Recaps – September 24, 2023
BENS CEO, General Tim Ray, traveled to Atlanta to visit with the Southeast Region's BENS members. Members shared their thoughts and insights on their experiences and engagements with BENS and General…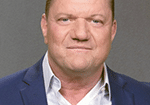 BENS Member, Chris Harris
BENS Member, Chris Harris, Vice President of Defense/Americas for SPEE3D has worked with key staff to train and supply Ukraine with metal 3D printers. The printers will be deployed near the…
Receive BENS news and insights in your inbox.