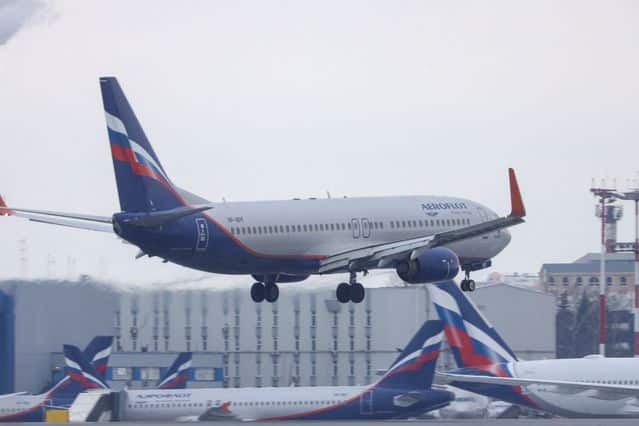 The U.S. took its first actions Thursday to enforce sweeping restrictions on the export of technology and industrial goods to Russia, a warning to Russian companies and any foreign countries who seek to help them circumvent the measures aimed at undermining Russia's defense and technology industries.
Commerce Department officials said they were issuing orders to deny three Russian airlines—Aeroflot, Azur Air, and UTair—the ability to access U.S.-made parts or receive services from anyone anywhere in the world. They said they were taking the actions after the airlines violated export controls by flying U.S.-made aircraft or foreign-made aircraft containing U.S. parts. None of the airlines could be immediately reached for comment.
U.S. officials said the airlines were operating flights within Russia and to and from countries including China, India, Turkey and the United Arab Emirates, rendering them subject to the U.S. export controls and requiring them to obtain licenses, which they didn't have, officials said.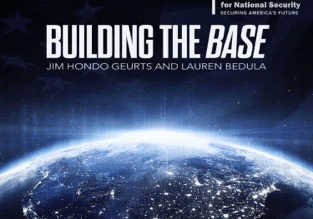 Building the Base episode 6: Dr. David Bray
Technologist and data expert Dr. David Bray is a leader with the World Economic Forum and a scholar with civil service experience. Bray served as an adviser to the Department…
Hondo Geurts on the Defense & Aerospace Daily Podcast
BENS Distinguished Fellow James "Hondo" Geurts visited the Defense & Aerospace Daily Podcast to discuss his op-ed co-authored with General Joseph Votel: Forging the Industrial Network the Nation Needs. Listen…
Receive BENS news and insights in your inbox.