HUALIEN, Taiwan (AP) — The U.S. government will hold trade talks with Taiwan in a sign of support for the island democracy that China claims as its own territory, prompting Beijing to warn Thursday it will take action if necessary to "safeguard its sovereignty."
The announcement of trade talks comes after Beijing fired missiles into the sea to intimidate Taiwan after U.S. House Speaker Nancy Pelosi this month became the highest-ranking American official to visit the island in 25 years.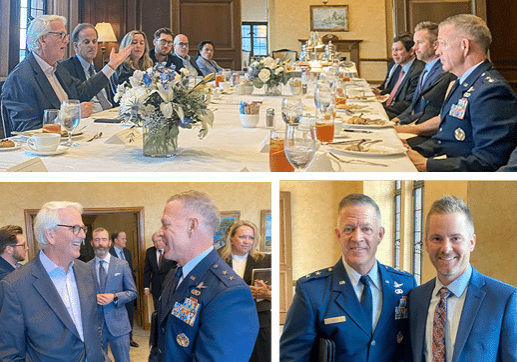 Event Recaps – September 24, 2023
BENS CEO, General Tim Ray, traveled to Atlanta to visit with the Southeast Region's BENS members. Members shared their thoughts and insights on their experiences and engagements with BENS and General…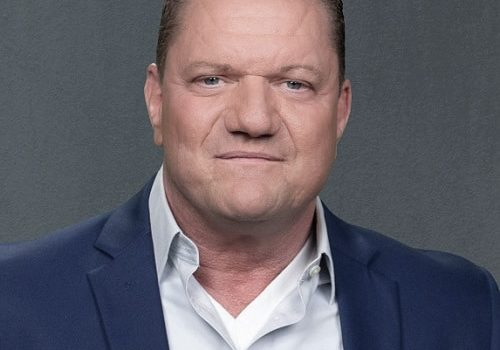 BENS Member, Chris Harris
BENS Member, Chris Harris, Vice President of Defense/Americas for SPEE3D has worked with key staff to train and supply Ukraine with metal 3D printers. The printers will be deployed near the…
Receive BENS news and insights in your inbox.