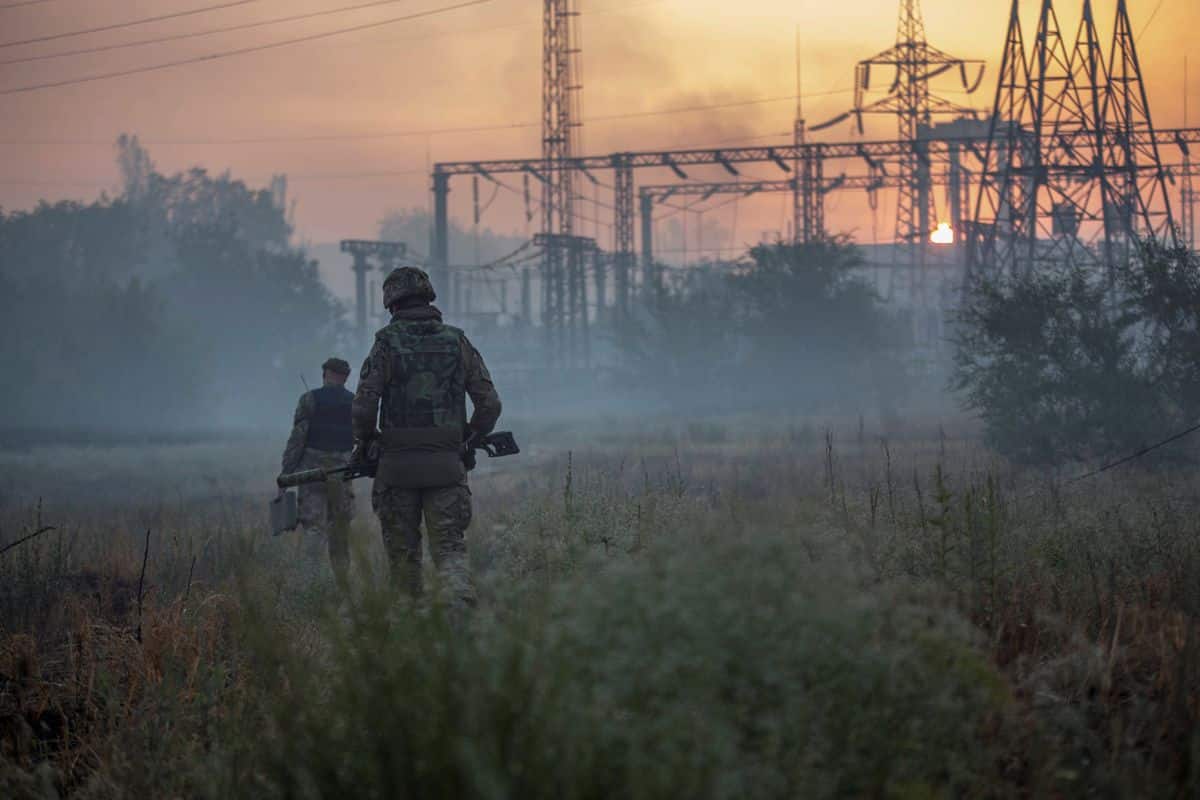 The United States will provide an additional $450 million in security assistance to Ukraine, including more long-range rocket systems, U.S. officials said on Thursday.
Moscow's forces are advancing in Ukraine's east in a bid to capture the industrial heartland known as the Donbas, where Ukraine fears some of its troops could be encircled in a Russian pincer move.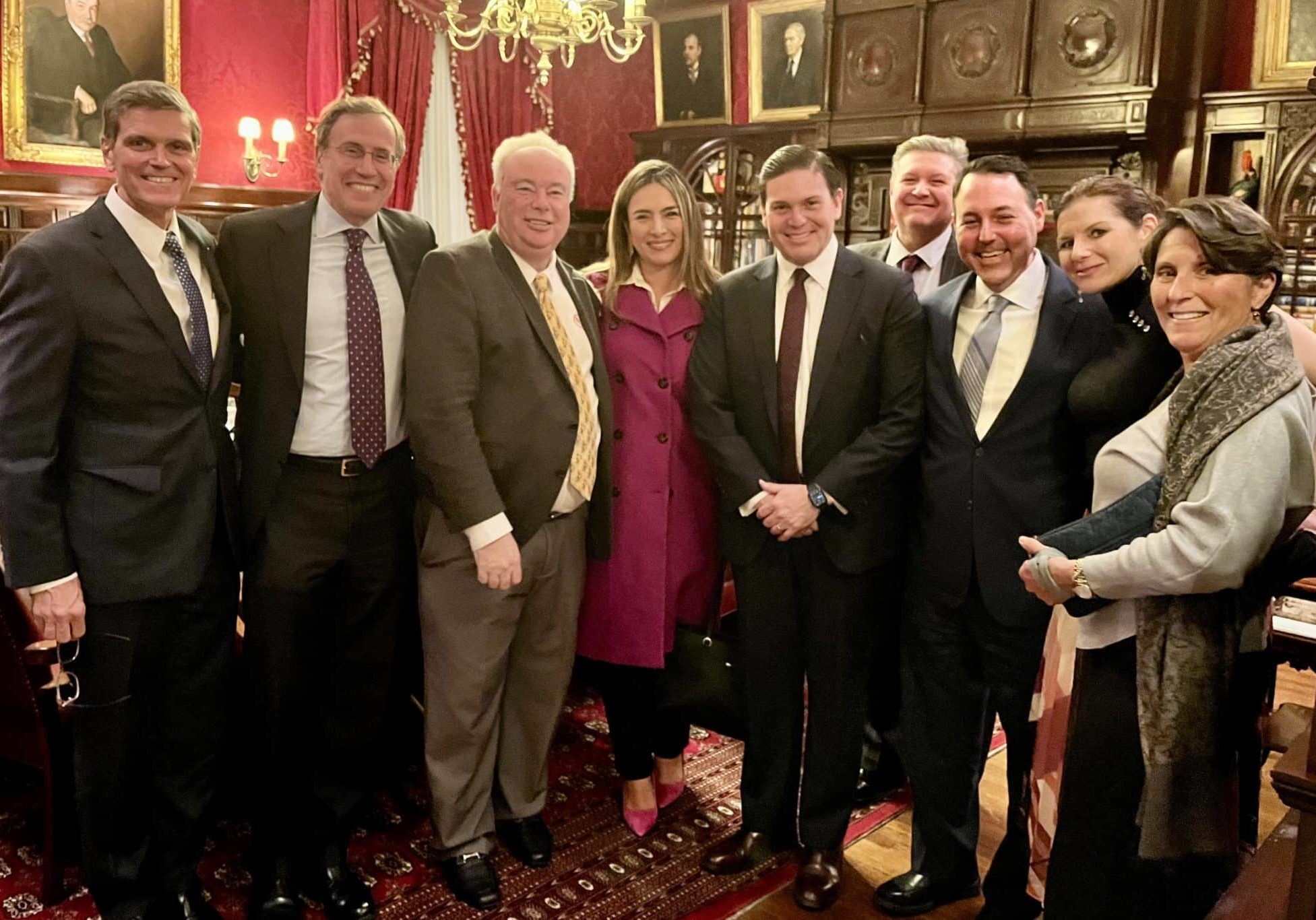 Event Recaps – March 26, 2023
A select BENS Member delegation traveled to Norfolk, Virginia as guests of US Navy's Fleet Forces Command. Our Members visited a variety of shipyards and drydocks and attended a series…
BENS Member Mark Shenkman
BENS Member Mark Shenkman, Founder and President of Shenkman Capital Management was honored with the Museum of American Finance's Lifetime Achievement Award for his outstanding career in the investment industry.
Receive BENS news and insights in your inbox.