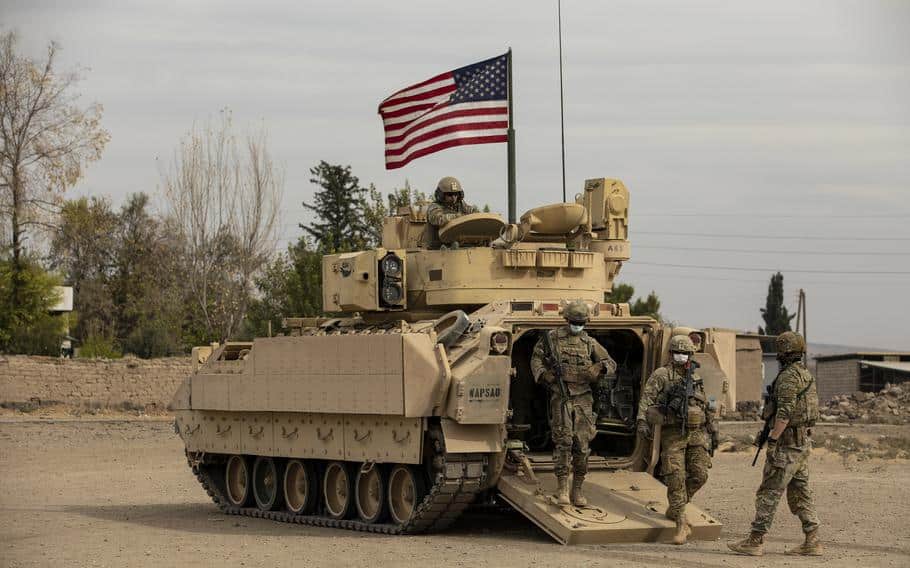 The U.S. military is likely to reduce the number of troops it keeps in the Middle East and Central Asia while remaining engaged in those regions to counter Iran and extremist threats, multiple analysts and a former head of Central Command said.
Fewer resources there would allow the Pentagon to concentrate on deterring China from engaging in a fight for Taiwan and other territories in Asia, and to keep focusing on Russia, which is in an armed standoff with NATO over Ukraine.
A 2021 federal review of troop deployments directed the Pentagon to assess its "enduring posture requirements in the Middle East."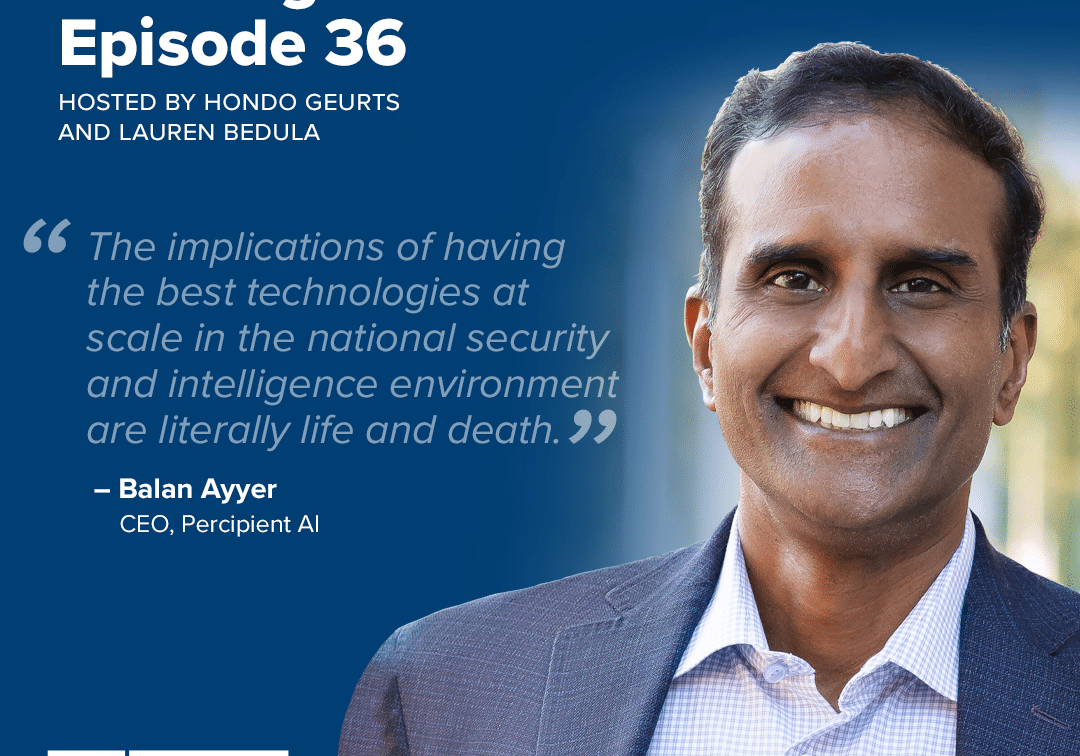 Building the Base Episode 36: Balan Ayyar
In episode one of Building the Base, hosts Lauren Bedula and Hondo Geurts chat with Balan Ayyar, retired US Air Force General Officer and now CEO of Percipient AI, a…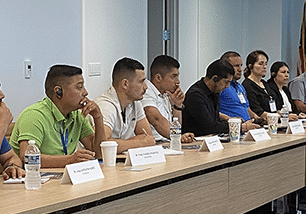 Event Recaps – September 18, 2023
BENS hosted a panel for the State Department's International Visitor Leadership Program (IVLP) to discuss communication and cooperation between the private sector and federal law enforcement. In attendance were law…
Receive BENS news and insights in your inbox.