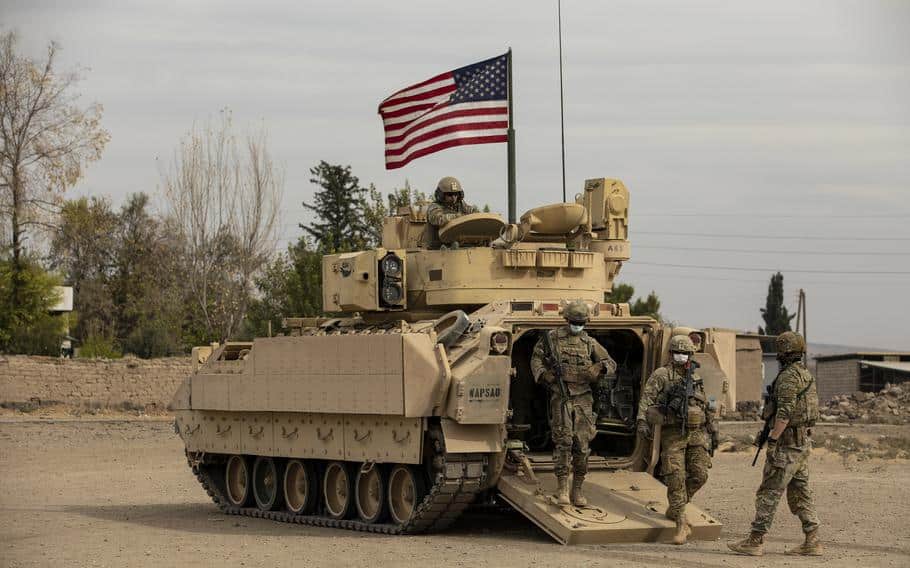 The U.S. military is likely to reduce the number of troops it keeps in the Middle East and Central Asia while remaining engaged in those regions to counter Iran and extremist threats, multiple analysts and a former head of Central Command said.
Fewer resources there would allow the Pentagon to concentrate on deterring China from engaging in a fight for Taiwan and other territories in Asia, and to keep focusing on Russia, which is in an armed standoff with NATO over Ukraine.
A 2021 federal review of troop deployments directed the Pentagon to assess its "enduring posture requirements in the Middle East."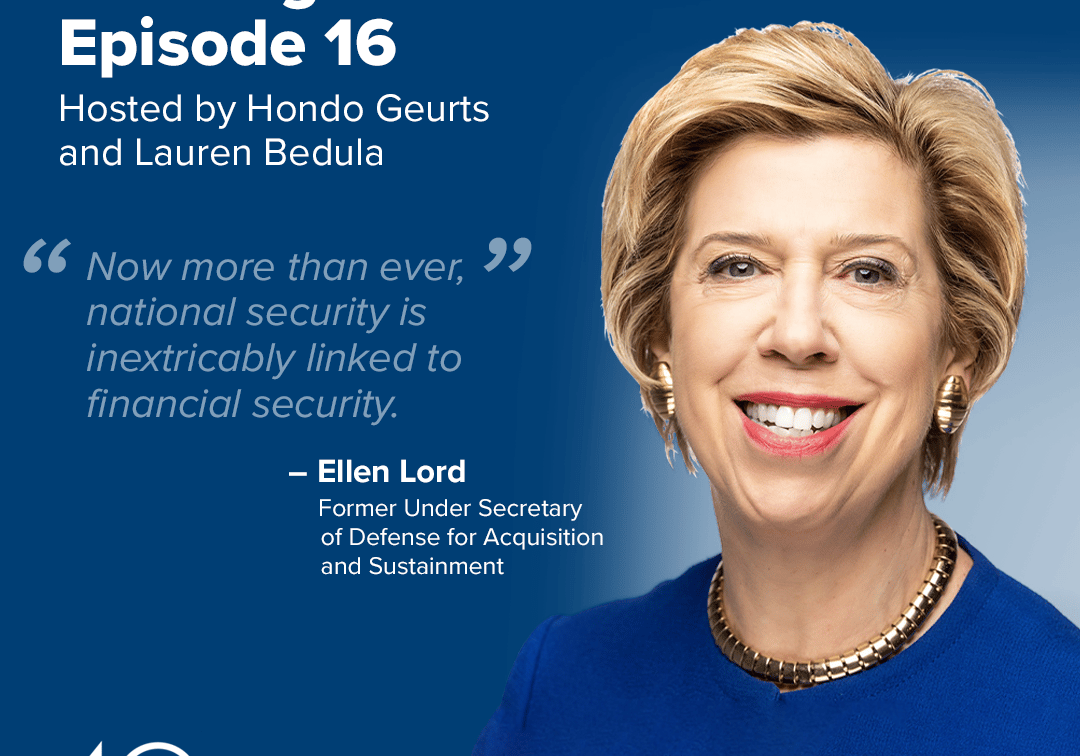 Building the Base Episode 16: The Honorable Ellen M. Lord, former Under Secretary of Defense for Acquisition and Sustainment
In this week's episode of Building the Base, Hondo and Lauren join The Honorable Ellen M. Lord, former Undersecretary of Defense for Acquisition and Sustainment, to discuss the future of…
How Robotic Process Automation is Helping Federal Agencies Manage Data
When it comes to government deployments of automation and AI/ML, the spotlight often shines brightest on high profile applications – whether it's augmenting soldier performance on the battlefield, driving intelligence…
Receive BENS news and insights in your inbox.