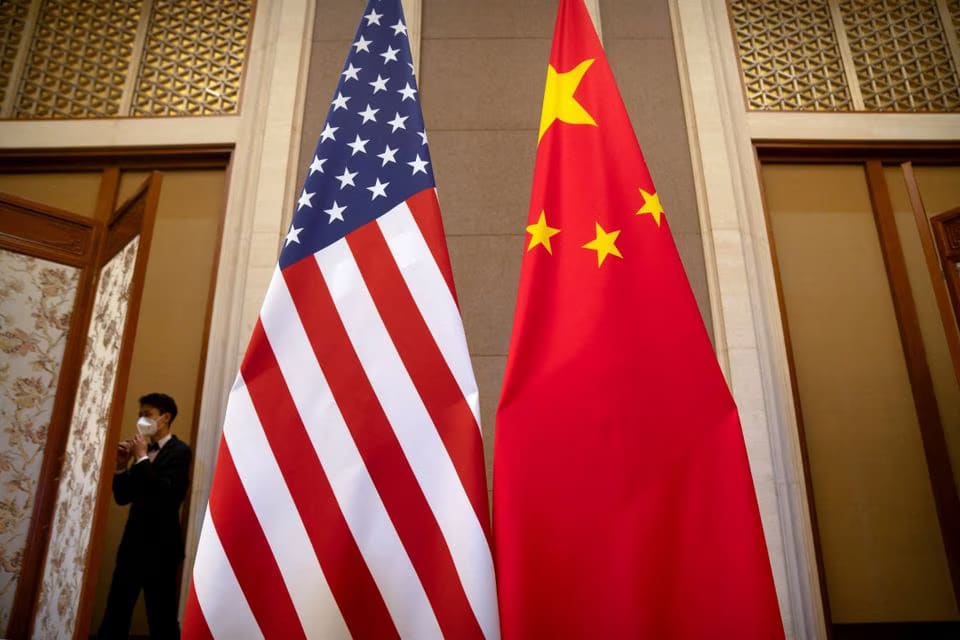 U.S. Treasury Undersecretary Jay Shambaugh said on Wednesday the Biden administration will not hesitate to take targeted actions against China to secure the national security interests of the U.S. and its allies and to protect human rights, but added that the two countries must cooperate on global challenges.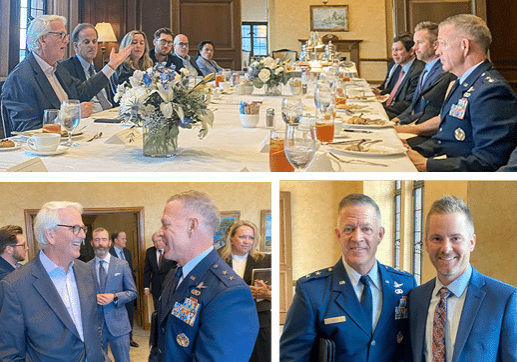 Event Recaps – September 24, 2023
BENS CEO, General Tim Ray, traveled to Atlanta to visit with the Southeast Region's BENS members. Members shared their thoughts and insights on their experiences and engagements with BENS and General…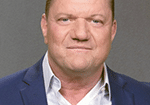 BENS Member, Chris Harris
BENS Member, Chris Harris, Vice President of Defense/Americas for SPEE3D has worked with key staff to train and supply Ukraine with metal 3D printers. The printers will be deployed near the…
Receive BENS news and insights in your inbox.