Part of BENS' Modernizing Military Compensation Series, this paper offers three practices that could curb rising military health care costs while maintaining or improving quality of care.

BENS gratefully acknowledges the members of the BENS Military Compensation & Benefits
Modernization Task Force for their leadership and support of the Modernizing Military Compensation series. Additionally, we would like to extend our appreciation to our subject matter experts for their thoughtful input as well as acknowledge the BENS Board of Directors and general membership for their continued sponsorship of all BENS efforts to improve our national security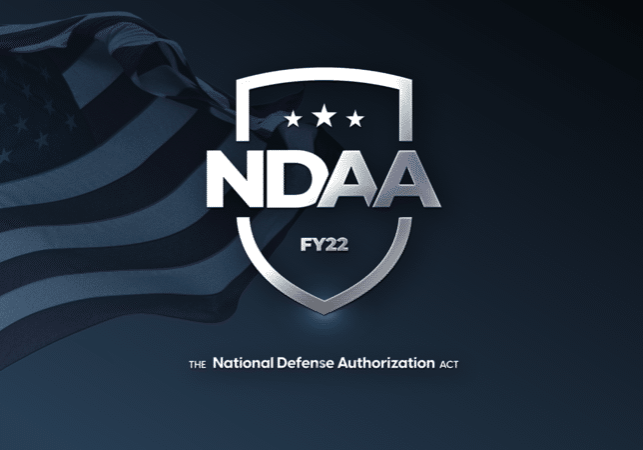 BENS Summary of the FY22 NDAA Bill Highlights
On December 7th and December 15th respectively, the House of Representatives and the Senate passed S.1605, the conferenced text of the National Defense Authorization Act for Fiscal Year 2022. The…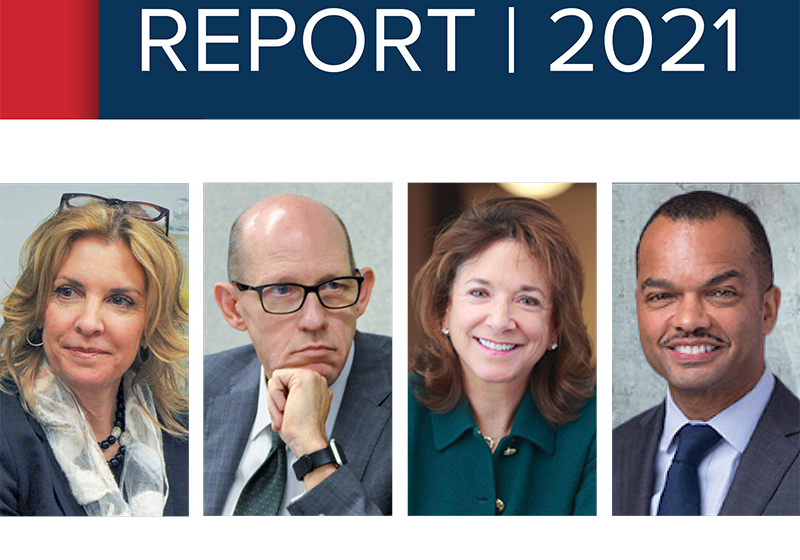 BENS 2021 Leadership Report
The 2021 Leadership Report captures the highlights of our BENS activities over the last year. Given the extraordinary environment in which we are operating — I hope that you will…
Receive BENS news and insights in your inbox.