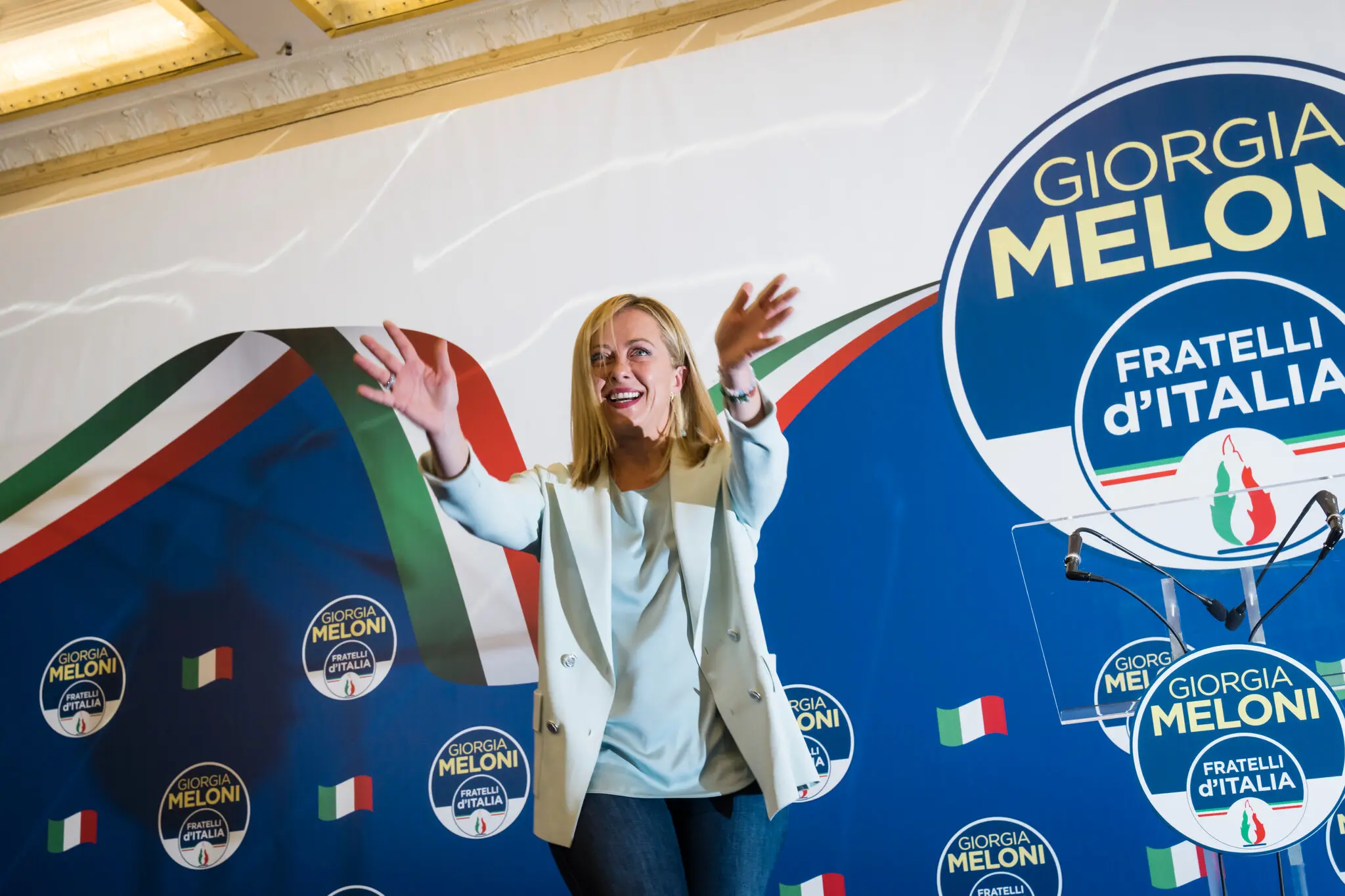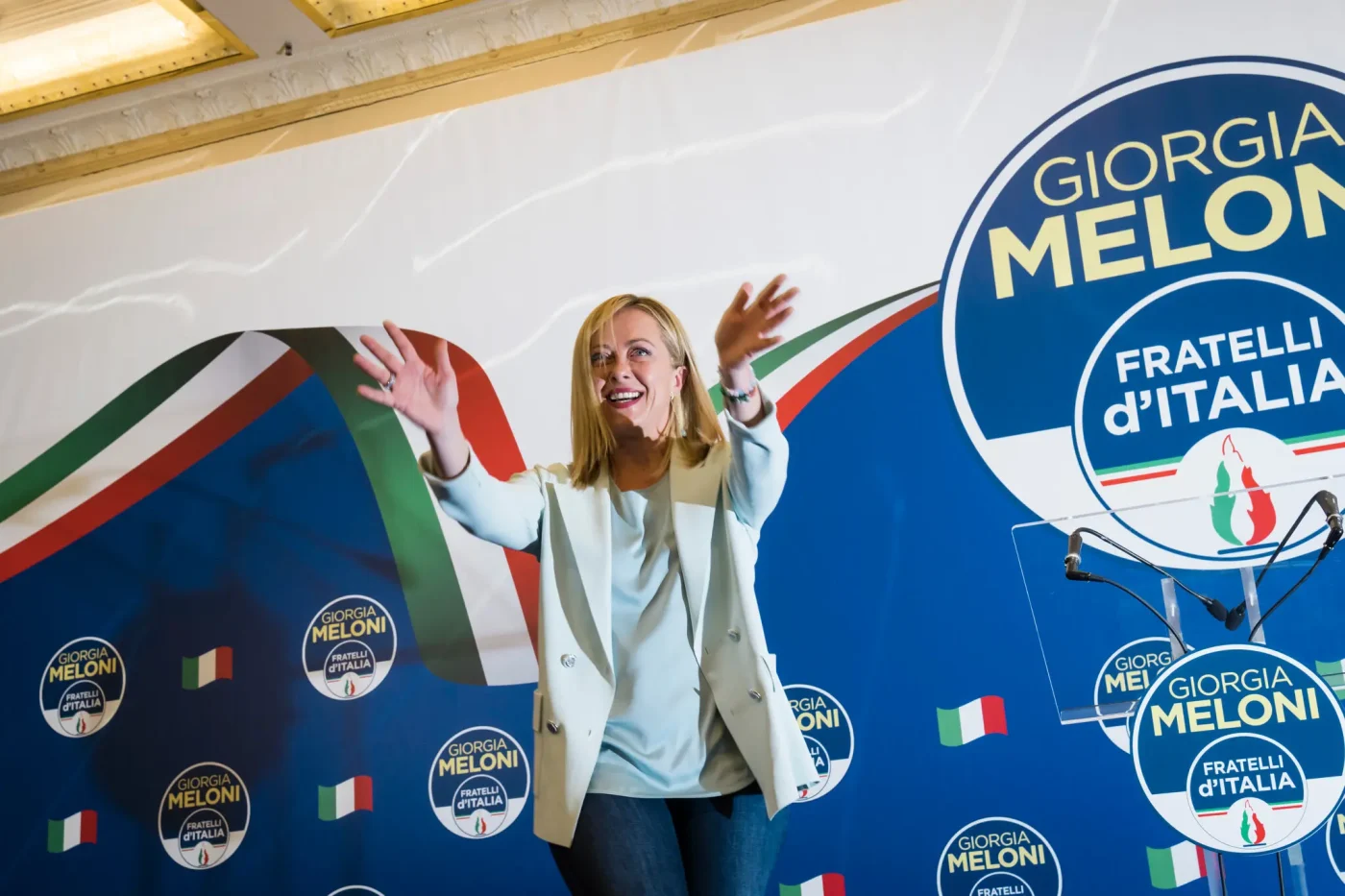 The hard-right leader Giorgia Meloni has been a full-throated supporter of Ukraine, but her coalition partners have sounded like apologists for Vladimir V. Putin.
ROME — Throughout her time in the opposition to Prime Minister Mario Draghi's national unity government, Giorgia Meloni, the hard-right leader who is poised to become the next Italian prime minister after a strong showing in Sunday's elections, railed against everything from vaccine requirements to undemocratic power grabs.
Event Recap
On November 21st, General Daniel R. Hokanson, Chief of the National Guard Bureau, visited BENS Members in Chicago. GEN Hokanson discussed that with long-term and multiple deployments to combat theaters…
Receive BENS news and insights in your inbox.