Washington's China Hawks Take Flight – The Story of How Decades of U.S. Engagement with China Gave Way to Estrangement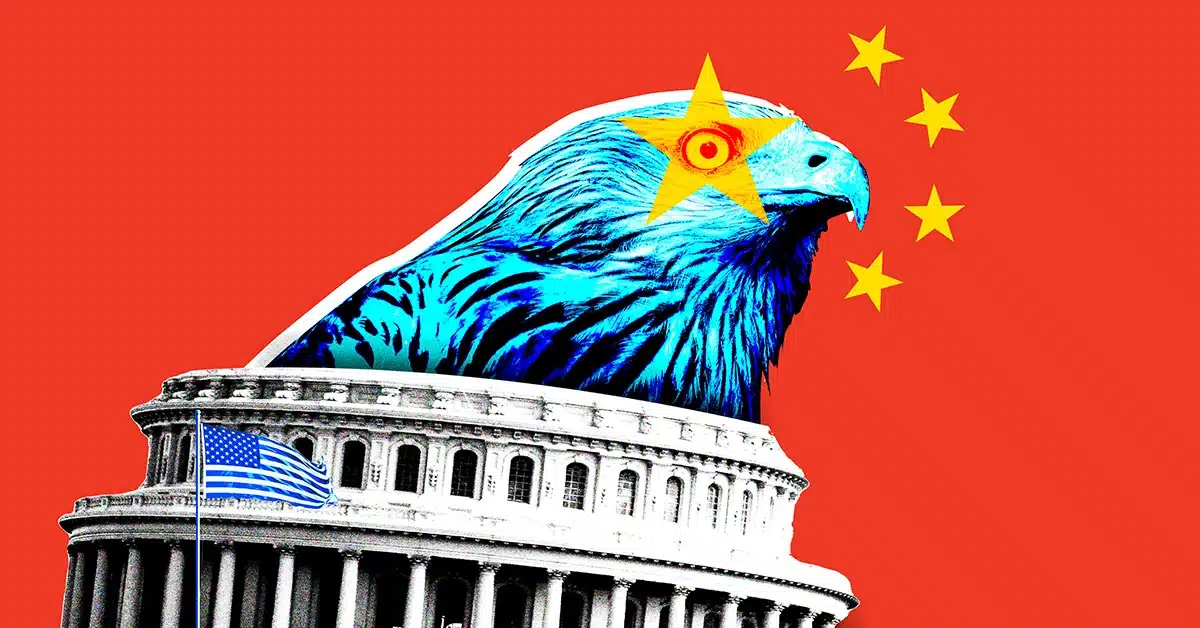 Barack Obama and Xi Jinping casually strolled around the exclusive Sunnylands retreat near Palm Springs, California, smiling to display warm and friendly U.S.-China relations. It was the summer of 2013, and things seemed to be going well between the reigning superpower and the ascendant one.
Obama was a fairly seasoned second-term president; Xi, the new Chinese leader, had just taken the reins from Hu Jintao, and nearly everyone in Washington viewed him as the embodiment of a new, more hopeful chapter in U.S.-China relations. Obama spoke of a "new model of cooperation" with China and said the United States welcomed the "continuing peaceful rise of China as a world power." It was the beginning of a new era in U.S.-China relations.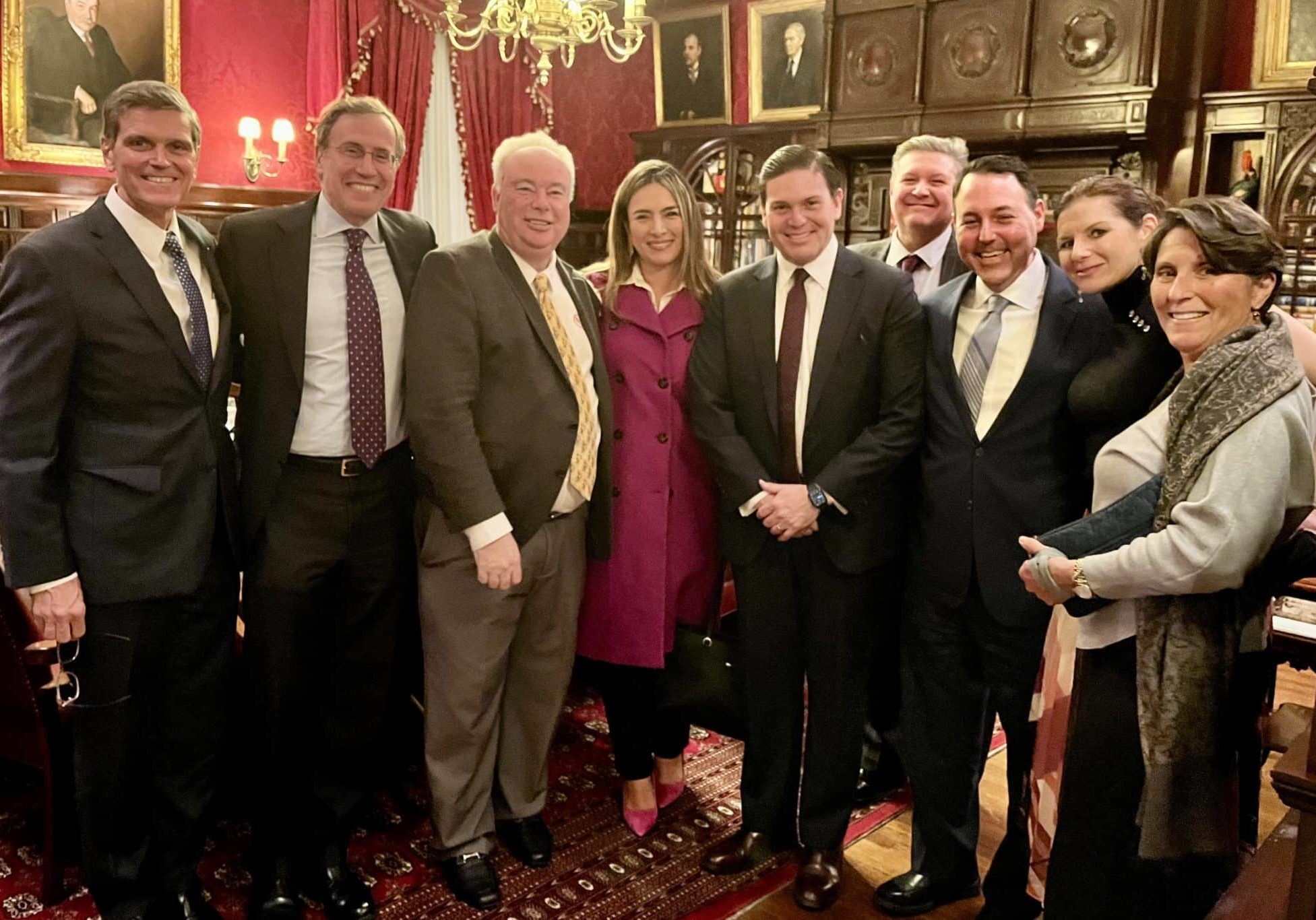 Event Recaps – March 26, 2023
A select BENS Member delegation traveled to Norfolk, Virginia as guests of US Navy's Fleet Forces Command. Our Members visited a variety of shipyards and drydocks and attended a series…
BENS Member Mark Shenkman
BENS Member Mark Shenkman, Founder and President of Shenkman Capital Management was honored with the Museum of American Finance's Lifetime Achievement Award for his outstanding career in the investment industry.
Receive BENS news and insights in your inbox.