Washington's China Hawks Take Flight – The Story of How Decades of U.S. Engagement with China Gave Way to Estrangement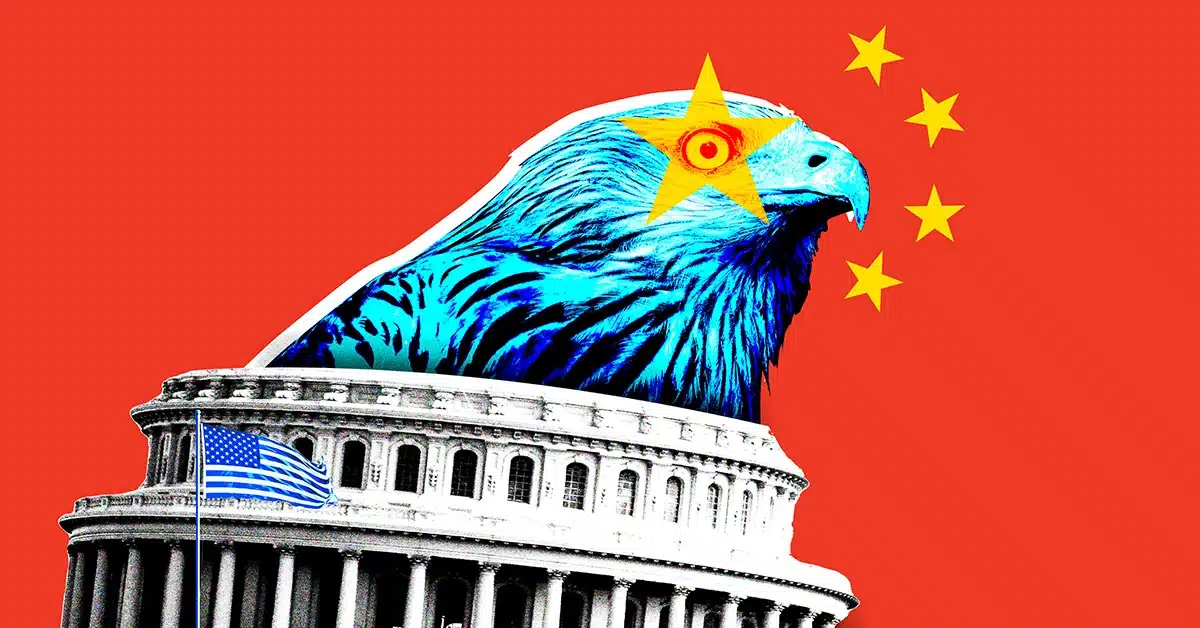 Barack Obama and Xi Jinping casually strolled around the exclusive Sunnylands retreat near Palm Springs, California, smiling to display warm and friendly U.S.-China relations. It was the summer of 2013, and things seemed to be going well between the reigning superpower and the ascendant one.
Obama was a fairly seasoned second-term president; Xi, the new Chinese leader, had just taken the reins from Hu Jintao, and nearly everyone in Washington viewed him as the embodiment of a new, more hopeful chapter in U.S.-China relations. Obama spoke of a "new model of cooperation" with China and said the United States welcomed the "continuing peaceful rise of China as a world power." It was the beginning of a new era in U.S.-China relations.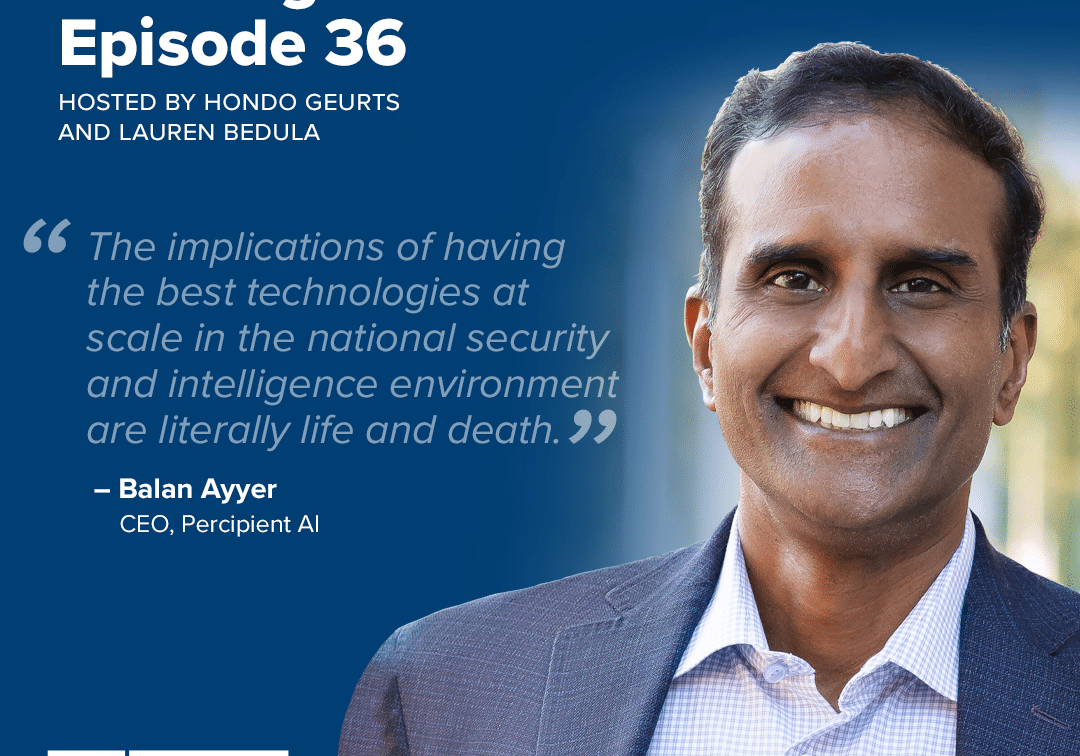 Building the Base Episode 36: Balan Ayyar
In episode one of Building the Base, hosts Lauren Bedula and Hondo Geurts chat with Balan Ayyar, retired US Air Force General Officer and now CEO of Percipient AI, a…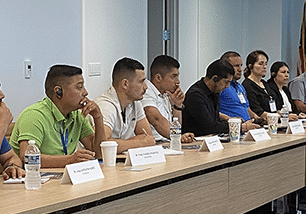 Event Recaps – September 18, 2023
BENS hosted a panel for the State Department's International Visitor Leadership Program (IVLP) to discuss communication and cooperation between the private sector and federal law enforcement. In attendance were law…
Receive BENS news and insights in your inbox.